Netflix Is Going $2 Billion USD in Debt to Produce More Original Content
The streaming giant may be too big to fail.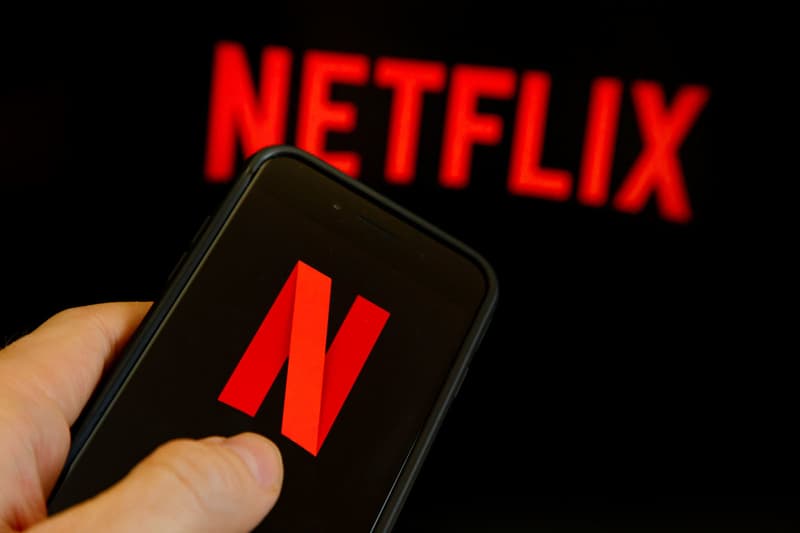 Following its previous initiative to produce $7 billion USD worth of original content, the streaming service giant Netflix has announced its plans to raise $2 billion USD in debt to produce more movies and shows. As opposed to offering equity within the company, Netflix has decided to ante up and double down on producing new content.
The new funds will be used for "general corporate purposes, which may include content acquisitions, production and development, capital expenditures, investments, working capital and potential acquisitions and strategic transactions," according to a release. In its Q3 earnings reports, the streaming service emphasized how important producing new content is for them in order to stay competitive since Amazon is on its heels as well as the upcoming Disney streaming service in regards to offering premium films and television.
This may be why both Iron Fist and Luke Cage were suddenly canceled.