Netflix to Produce Guillermo Del Toro's Stop-Motion 'Pinnochio' Film
A passion project long in the making.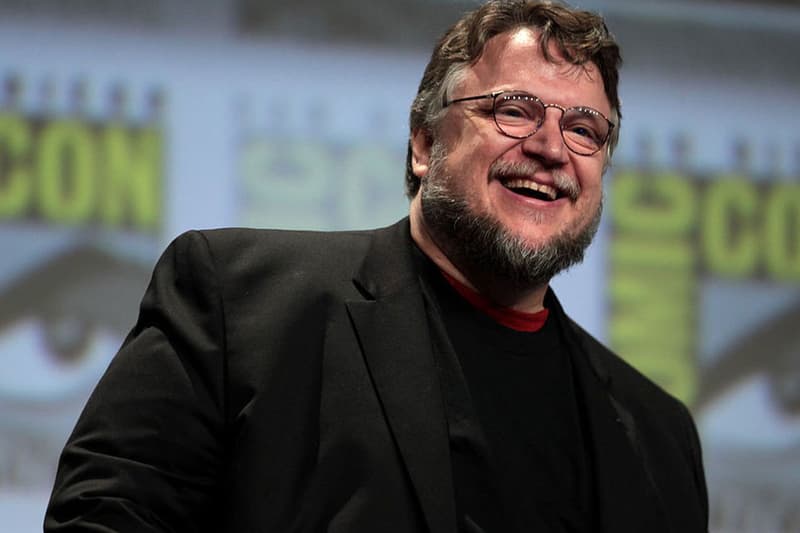 Guillermo Del Toro continues his collaboration with streaming service Netflix. Following his horror anthology 10 After Midnight, Netflix will host the renowned creative's passion project: a stop-motion Pinnochio movie.
Set in the unstable political climate of 1930's Italy, Del Toro is aiming to make a film that's much darker than the Disney classic. The clash of kid-friendly fairy tales and gritty realism is an approach that the director has long wanted to probe. "No single character in history has had as deep of a personal connection to me as Pinocchio," said Del Toro. "I've wanted to make this movie for as long as I can remember. … I am grateful that the talented team at Netflix is giving me the opportunity of a lifetime to introduce audiences everywhere to my version of this strange puppet-turned-real-boy."
Production is scheduled to begin this year in partnership with The Jim Henson Company and ShadowMachine — the latter known for BoJack Horseman and Robot Chicken — with no release date likely to be announced any time soon.
In less optimistic news, Netflix has pulled the plug on Marvel's Luke Cage.