Guillermo del Toro Horror Anthology Coming to Netflix
Del Toro will write and direct along with a team of handpicked horror writers and filmmakers.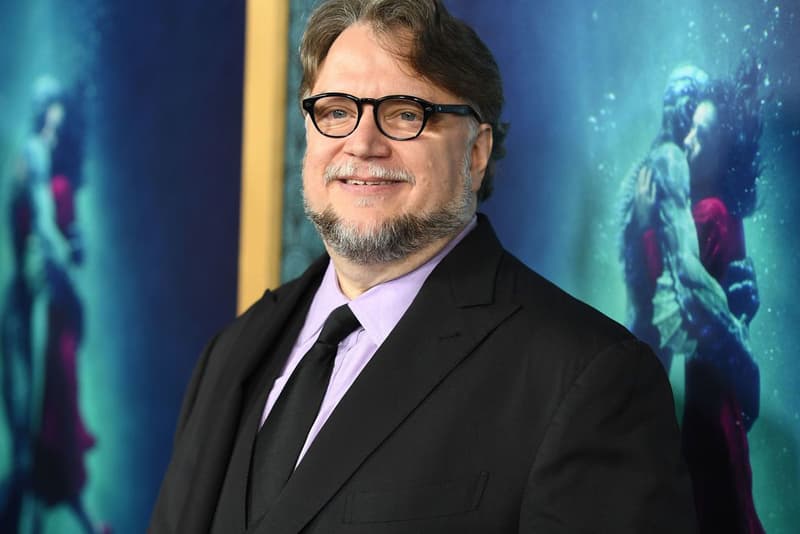 After teaming with Dreamworks for more animated projects, filmmaker Guillermo del Toro has announced yet another creative partnership, this time with Netflix, which also hosted del Toro's Trollhunters. The pair will launch Guillermo del Toro Presents 10 After Midnight, a horror anthology project spearheaded by del Toro. The first of its kind for Netflix, the series will offer a collection of stories selected by del Toro, who will direct and write certain episodes alongside a handpicked team of horror veterans.
Netflix has yet to announce production dates, but it's safe to assume that the series's release is still some ways out.
Recently, Netflix announced the fifth season of Arrested Development; watch the official trailer below.