'Monster Hunter' Is Getting a Live-Action Film Adaptation
From Milla Jovovich and 'Resident Evil' director Paul W.S. Anderson.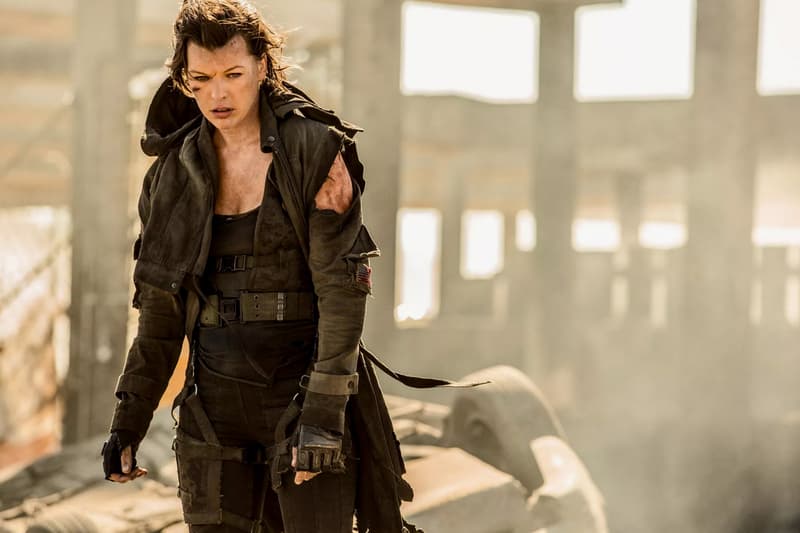 Monster Hunter has been booming in popularity lately with the release of Monster Hunter World and the upcoming Monster Hunter XX port coming to the U.S., but now a live-action film from Milla Jovovich and Paul W.S. Anderson is in the works.
Production is slated to begin in September, with Anderson directing and Jovovich starring. This is the same team behind the Resident Evil live-action franchise, which — like Monster Hunter — is also based on a game from Capcom. The movie will be filmed in South Africa and has a production budget of $60 million USD. There's no word yet on when the movie is expected to arrive, but according to reports, it's being envisioned as a series of films, and not just a standalone flick.
In related news, Ryan Reynolds gave a surprise performance on a Korean singing show.