'Monster Hunter: World' Is Capcom's Best-Selling Game Ever
Overtaking 'Resident Evil,' 'Street Fighter' and 'Mega Man' in a mere five weeks.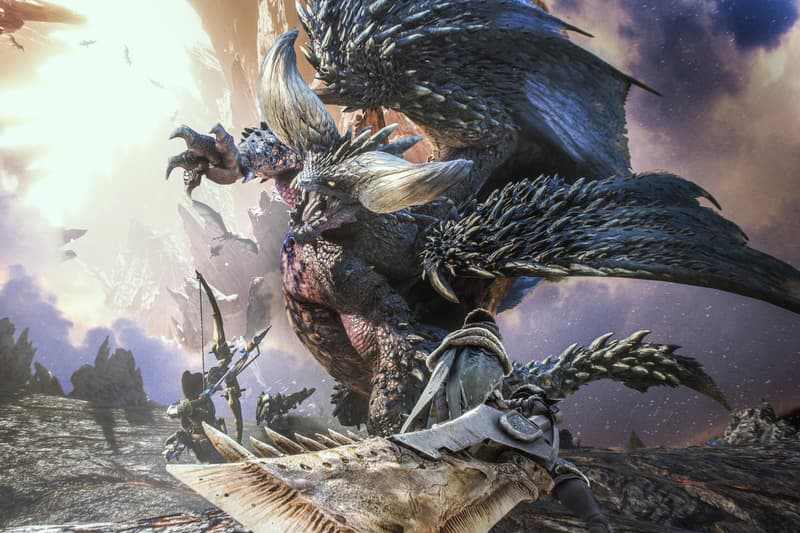 Capcom's Monster Hunter: World launched in late January and has seen an explosion in activity since then, with gamers from all around the globe gathering to hunt dragons and level up their avatars. Now barely over a month since launching, it's become the best-selling game in the company's almost 40-year history.
Formed in 1983, Capcom is known for a variety of beloved franchises, including Dead Rising, Mega Man, Resident Evil and Street Fighter. Still, none of them have been able to touch the Monster Hunter series, which has enjoyed immense success in Capcom's native Japan and a strong developing fanbase in the rest of the world. The latest game in the franchise, over 7.5 million copies of Monster Hunter: World has been shipped in the five weeks since the game was released, bringing the combined sales of all Monster Hunter games up to over 48 million copies.
With the PC version of the game yet to debut, it's unlikely that the numbers are going to slow down any time soon. For now, take a look behind the scenes of Monster Hunter: World's creation below. For more historic gaming news, take a look at Blizzard's 20th anniversary commemoration of Starcraft.