Stream Lil Wayne's New Track, "Vizine"
Off the upcoming 'RGB 2' mixtape by Ethika.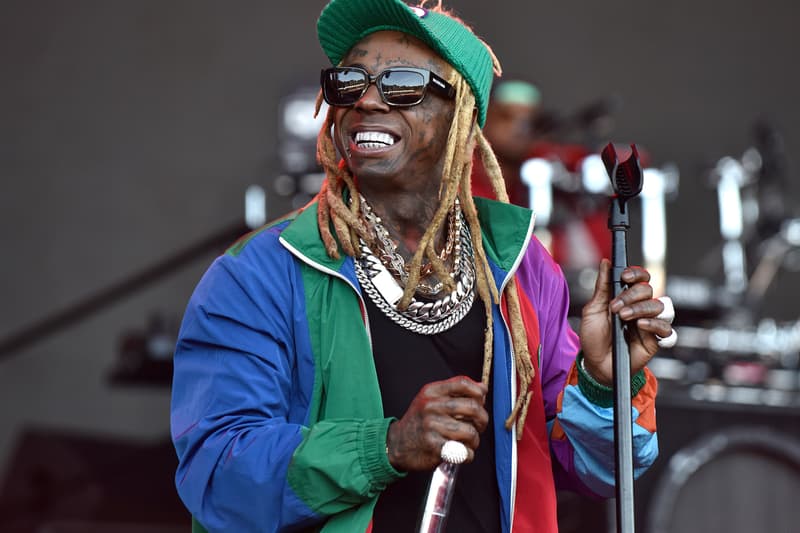 With Birdman guaranteeing that Lil Wayne's long-fabled Carter V album will release this year, fans have been in suspense, but at the same time, taking it all with a grain of salt. Following the Cash Money CEO's announcement, Lil Wayne teased fans with what appeared to be new project, but it wasn't exactly Tha Carter V – instead it was a joint project with Juelz Santana, the same project that was initially announced over 11 years ago.
Just as that news began circulating, a previously unreleased Weezy track began making its rounds over the weekend called "Vizine." It isn't a cut from either projects previously mentioned, but according to representatives from Ethika, the song is part of an upcoming RGB 2 mixtape from the men's lifestyle brand.
Listen in below and also check out some of Weezy's new Young Money threads being offered now exclusively through Neiman Marcus.