Amazon Is in Talks to Create Its Own Branded Checking Account
In partnership with J.P. Morgan.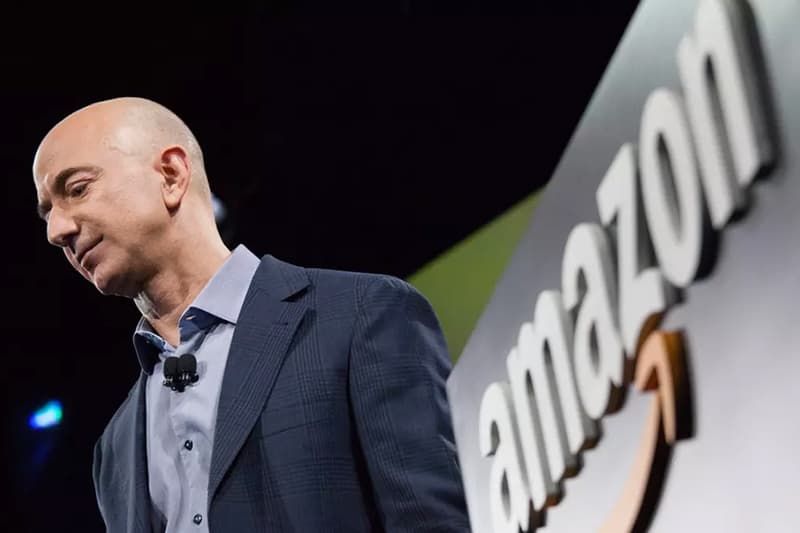 After a survey asking consumers if they'd trust Amazon-branded cryptocurrencies, rumor has it the retail giant is in talks with J.P. Morgan to build its own checking account. Although Amazon wouldn't function like a bank, the service would be aimed at younger audiences as well as individuals without bank accounts and would be partnered alongside existing firms.
The product is still early in development, so it's unknown what other bank functions it will contain, such as ATM access. It's noted that if the process took off, it would eliminate fees it now pays to bank and payment processors. What do you think about the possibilities? Comment below. In related news, Amazon was recently accused for being complicit in counterfeit sales.