Xiaomi to Enter U.S. Smartphone Market as Early as This Year
Another Chinese tech giant plans to join the fray.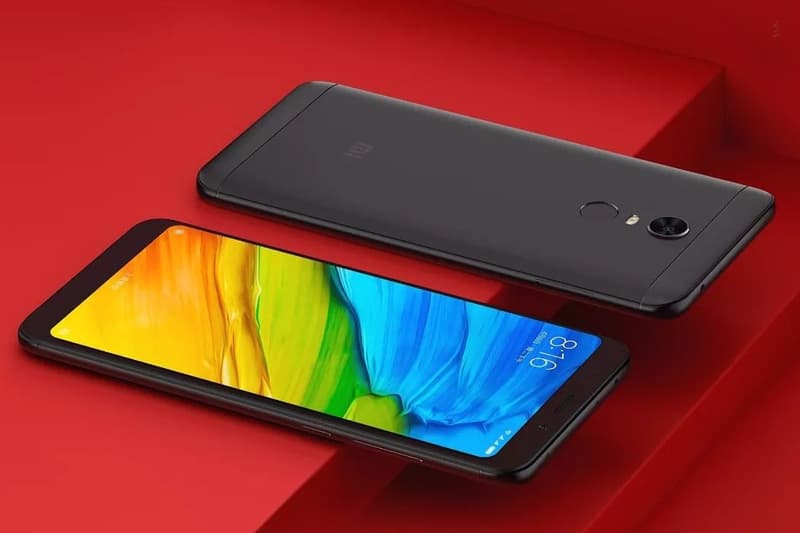 Chinese phone manufacturer Xiaomi is in talks to enter the U.S. market as early as this year. As one of the largest smartphone manufacturers, it has recently expanded into western Europe, with Xiaomi chairman Lei Jun stating, "We've always been considering entering the U.S. market."
Xiaomi currently sells products in the States, such as Android TC set-top boxes, and has also begun selling headphones, cameras, and robot coding kits via Amazon as well as on its recently U.S.-launched online store. Xiaomi is poised to partner with a U.S. carrier — like ZTE, another Chinese manufacturer, has done — and will have to address concerns from the FBI, CIA, and NSA currently scrutinizing Chinese tech giant Huawei for stealing information.
Are you ready for Xiaomi smartphones to enter the U.S.? Share your thoughts below. In related news, smartphone users are increasingly spending more money per retail website visit.