Mick Jenkins Drops "Padded Locks" With Ghostface Killah & "Barcelona"
His new album is just a few days away.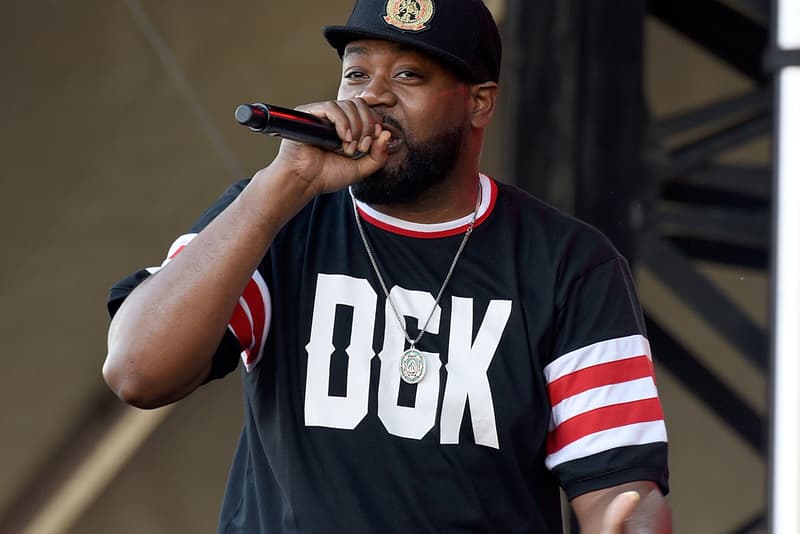 Continuing to build excitement for his anticipated new album Pieces of a Man, Mick Jenkins serves up two new singles in support of the LP.
For this latest two-piece combo from the Chicago emcee, fans are hit with a Ghostface Killah collaboration known as "Padded Locks" and a solo cut titled "Barcelona." Previously, we were blessed with singles like August's Kaytranada-assisted effort "What Am I To Do?"
"I'm starting with the man in the mirror," reads one of the Instagram statements attached to his latest round of promotion, hinting at some of his new project's themes. "It takes a bit of reflection … go find yourself."
You can stream Mick Jenkins' two new tracks, "Padded Locks" and "Barcelona," below. His new studio album, Pieces of a Man, is scheduled to arrive this Friday, October 26.
Late last month, Mick Jenkins delivered the politically-minded "Elephant in the Room."