'Halloween' Earns $78 Million USD Opening Weekend, Breaks Box Office Records
The Boogeyman is coming.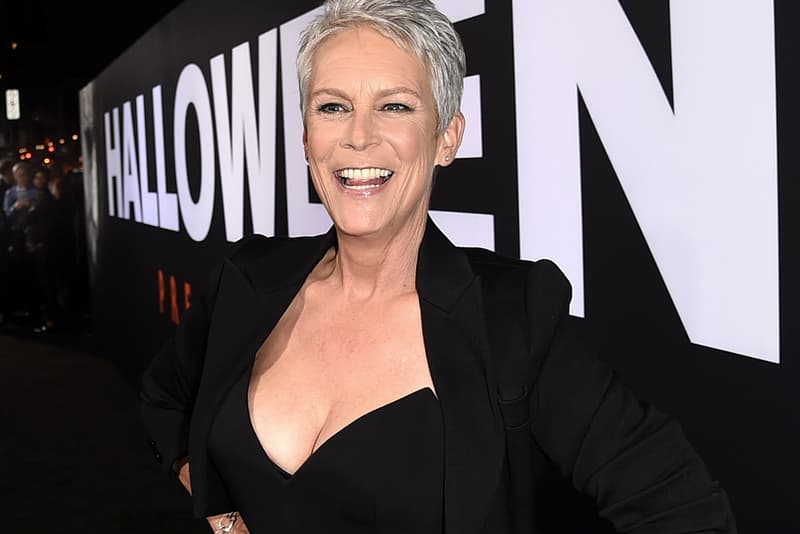 Coming in just behind last year's breakout film It, the latest Halloween (2018) film starring Jamie Lee Curtis has the highest opening weekend for a horror movie ever. The 40-years-later sequel has raked in an estimated $77.5 million in the U.S. over its opening weekend, falling second behind the Stephen King adaptation's $123.4 million USD.
Only a month prior did the number two spot belong to this year's The Nun, almost a year exactly from the premiere of It. Halloween almost broke top box office for October of all time, but thanks to Venom's $80.3 million USD opening weekend, the film falls in the number two spot once again. Did you see the film over the weekend? Do you want to see more from the franchise? Share your thoughts below.
In other news, Netflix has canceled Luke Cage.
OK. I'm going for one BOAST post. Biggest horror movie opening with a female lead.
Biggest movie opening with a female lead over 55.
Second biggest October movie opening ever.
Biggest Halloween opening ever #womengetthingsdone @halloweenmovie pic.twitter.com/DhUBy82z3U

— Jamie Lee Curtis (@jamieleecurtis) October 21, 2018