Winning Photos of the 2018 Nikon Small World Contest Show the Invisible World
See this year's best microscopic images.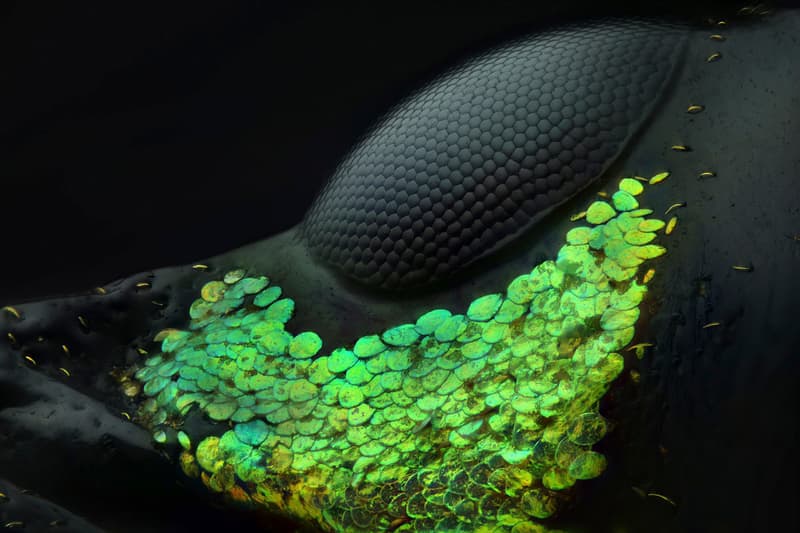 1 of 20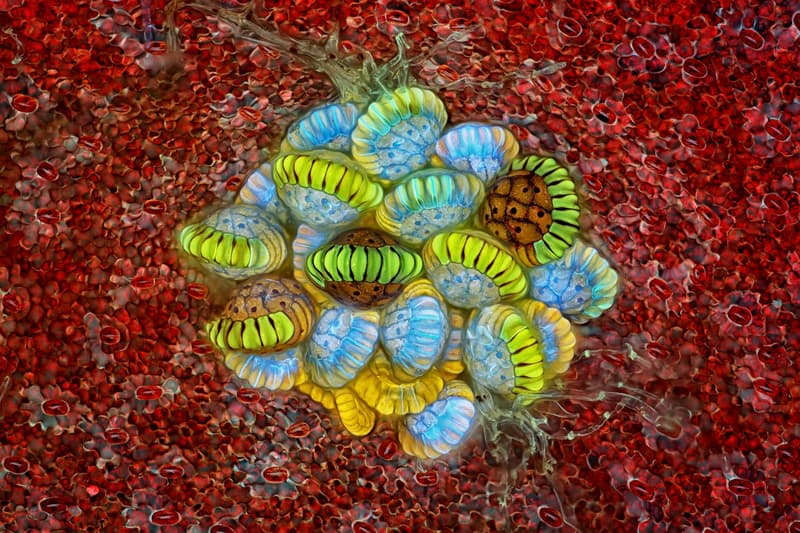 2 of 20
3 of 20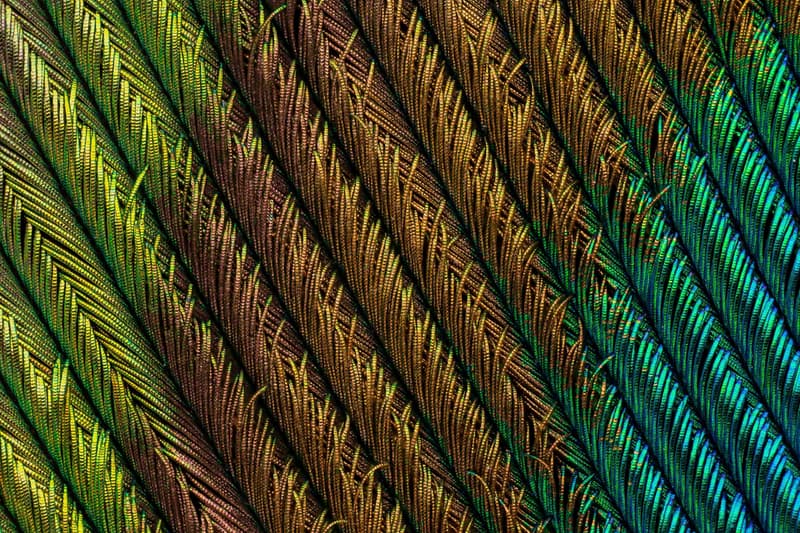 4 of 20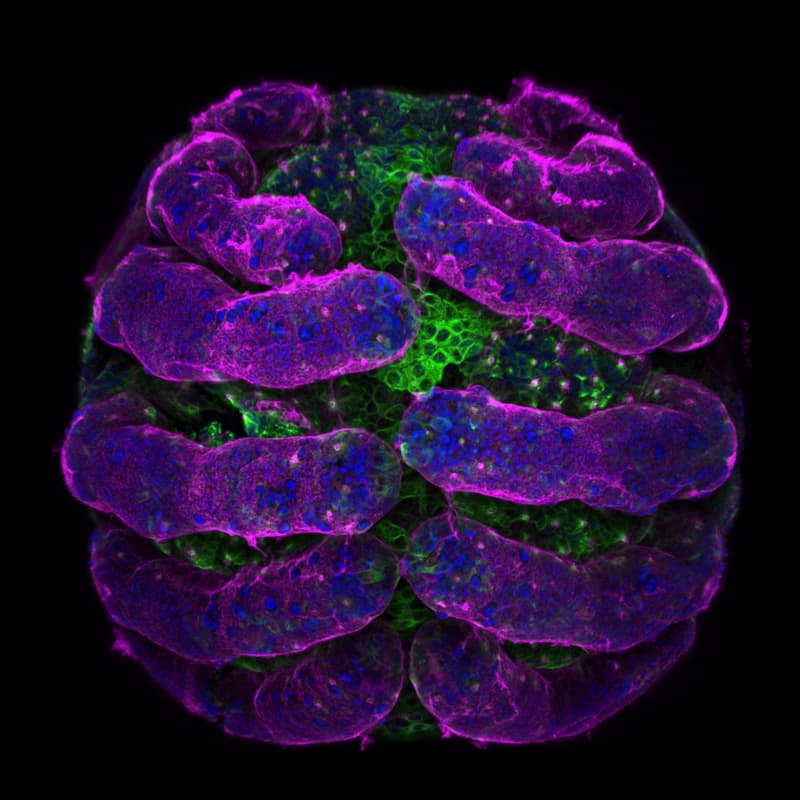 5 of 20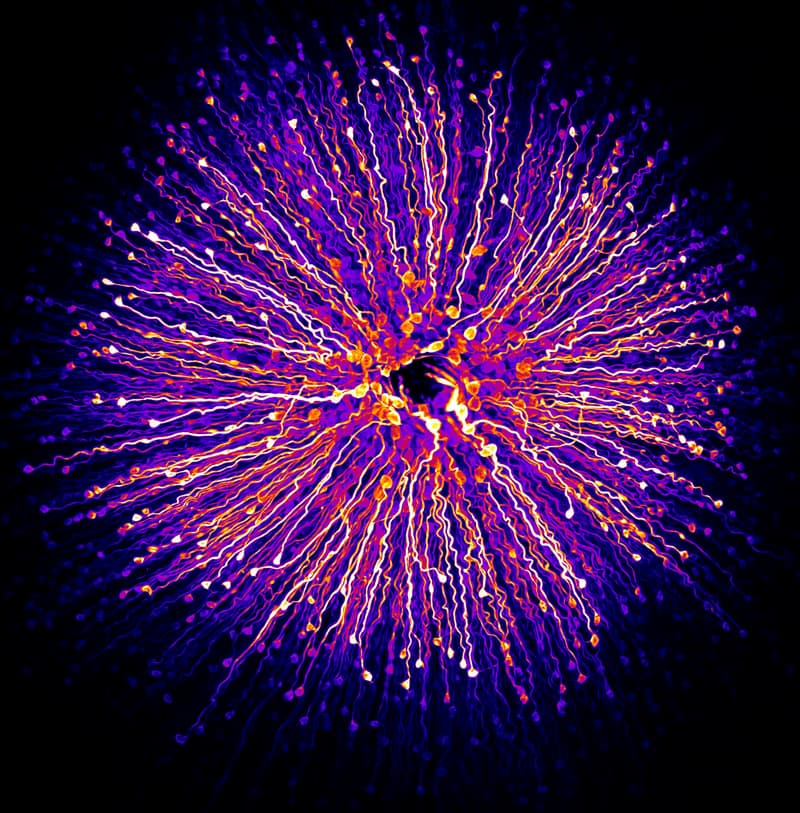 6 of 20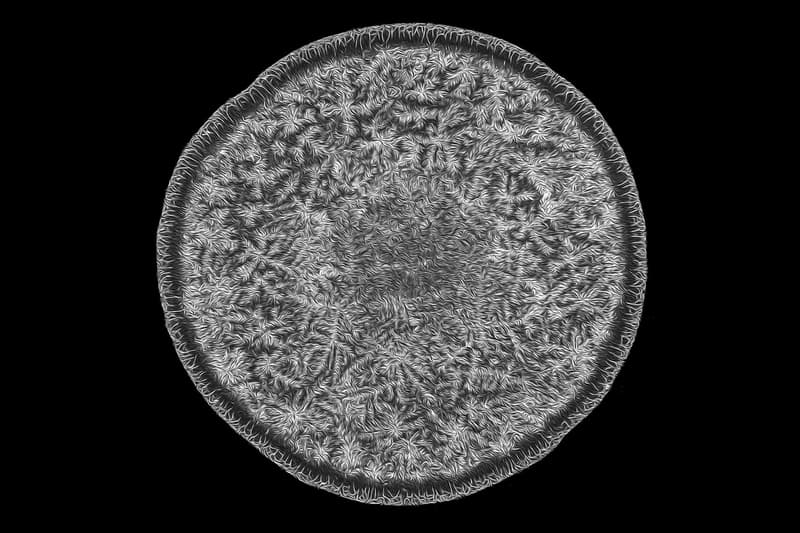 7 of 20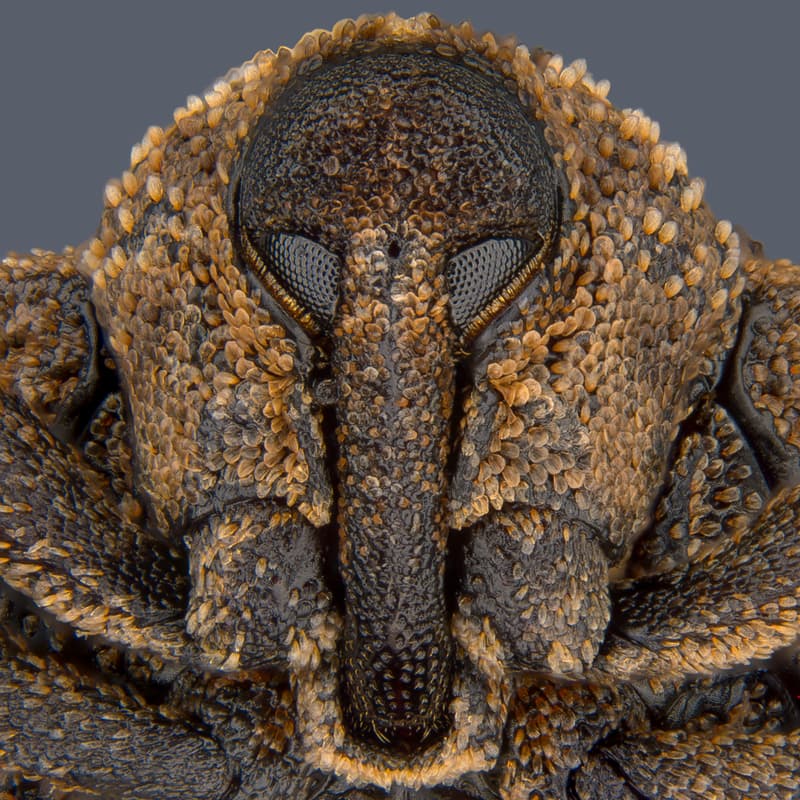 8 of 20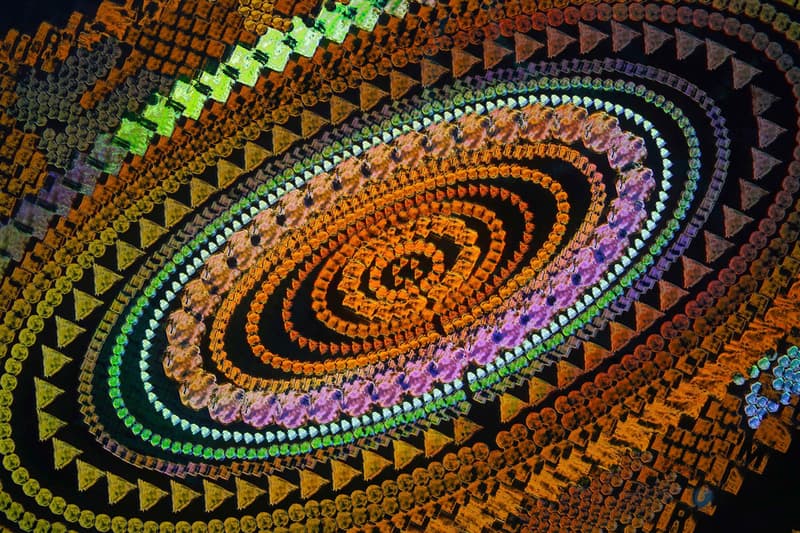 9 of 20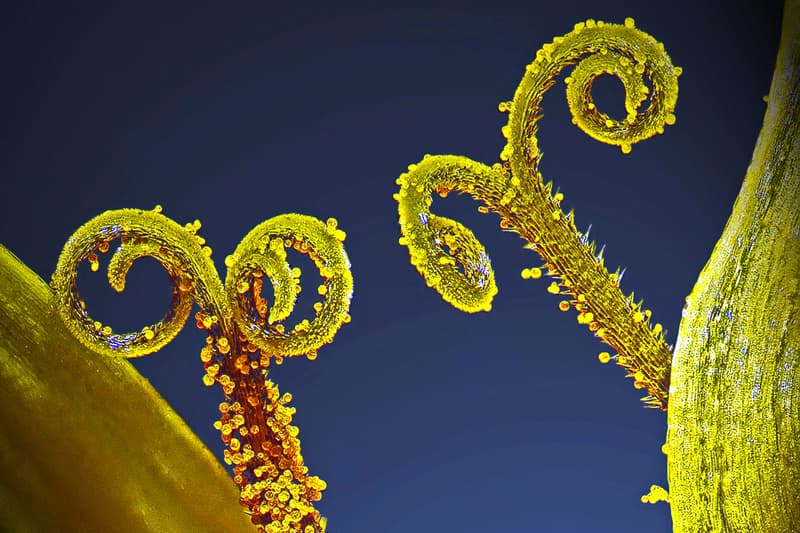 10 of 20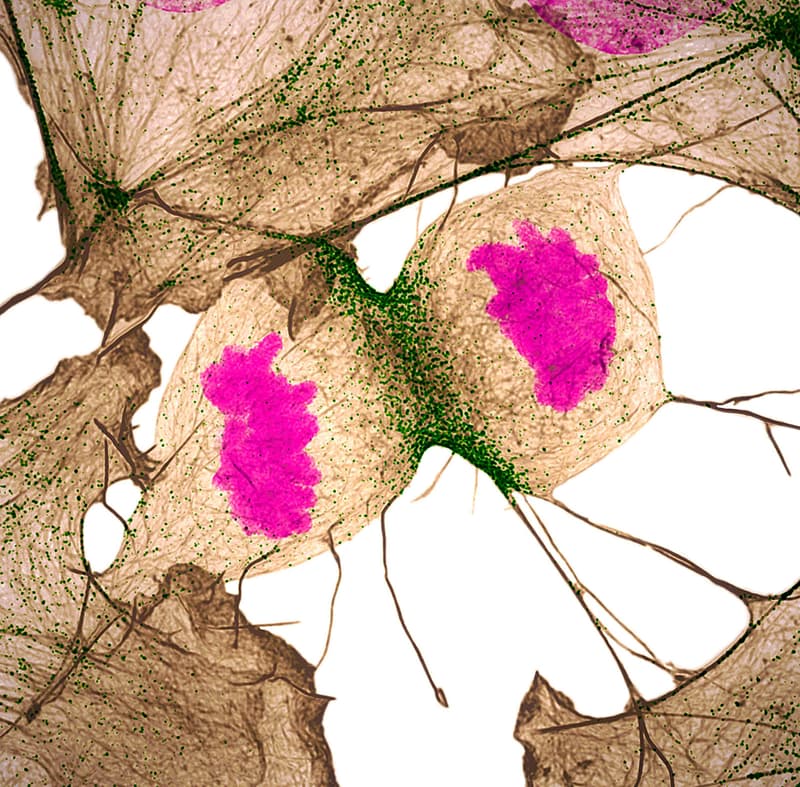 11 of 20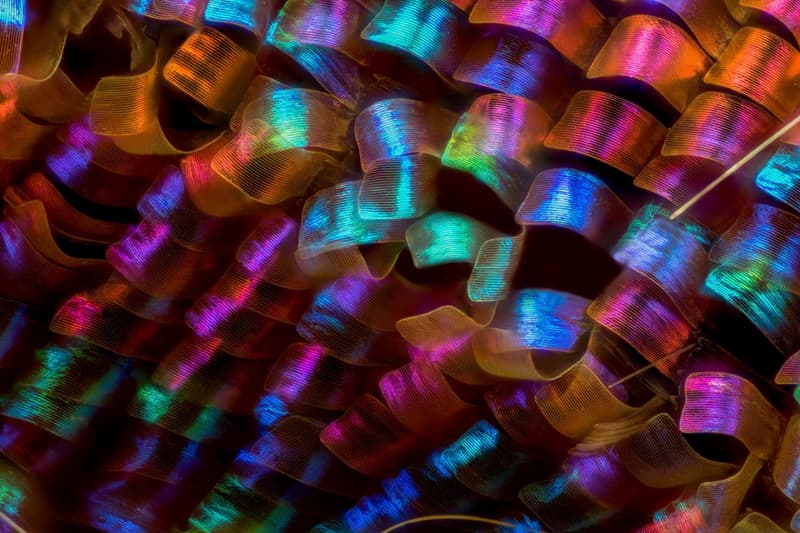 12 of 20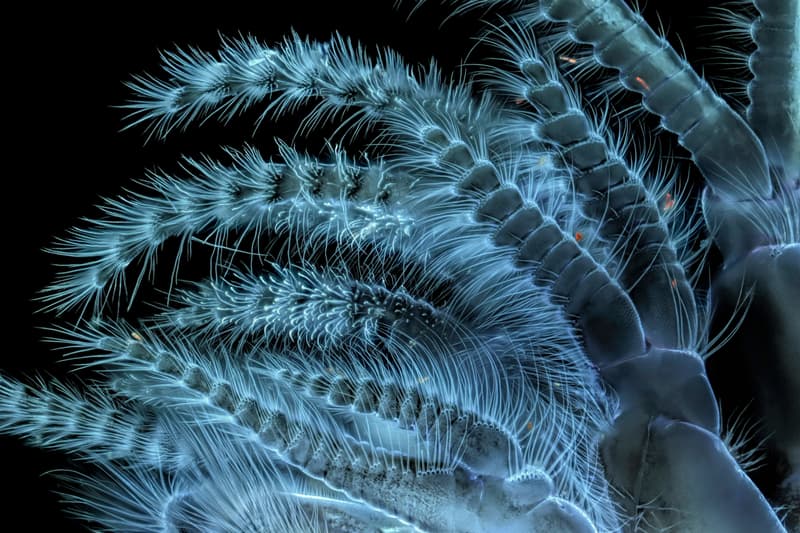 13 of 20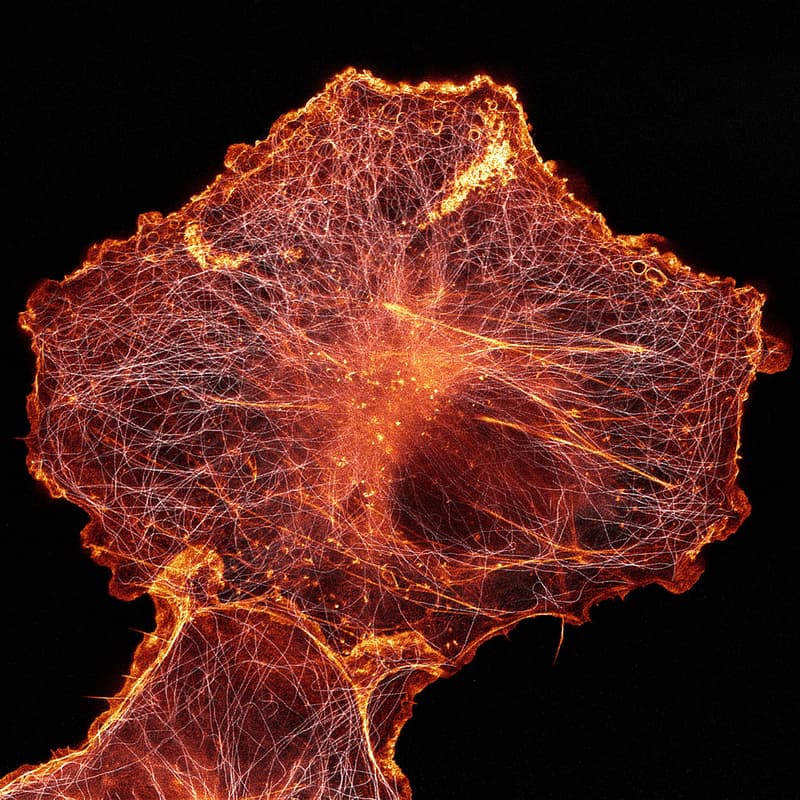 14 of 20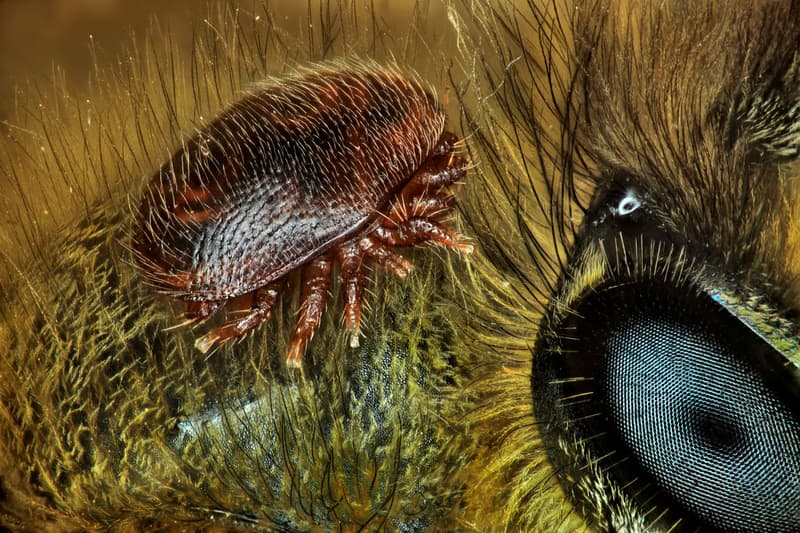 15 of 20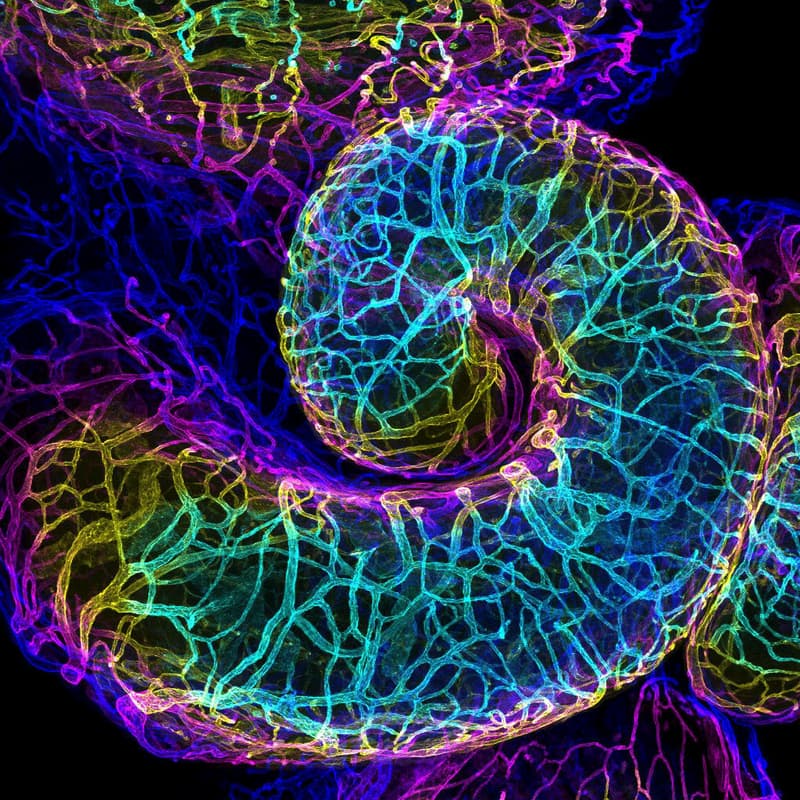 16 of 20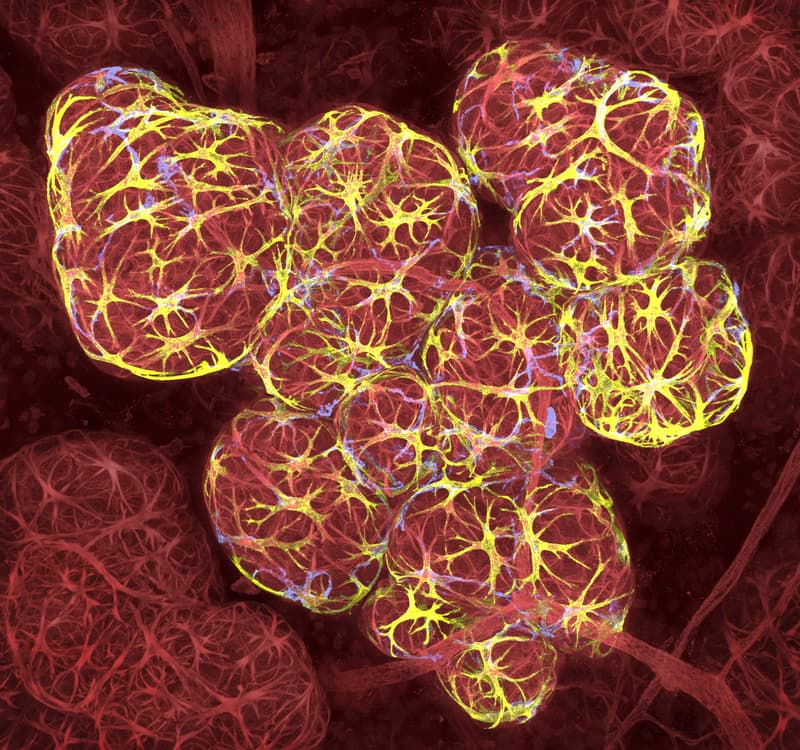 17 of 20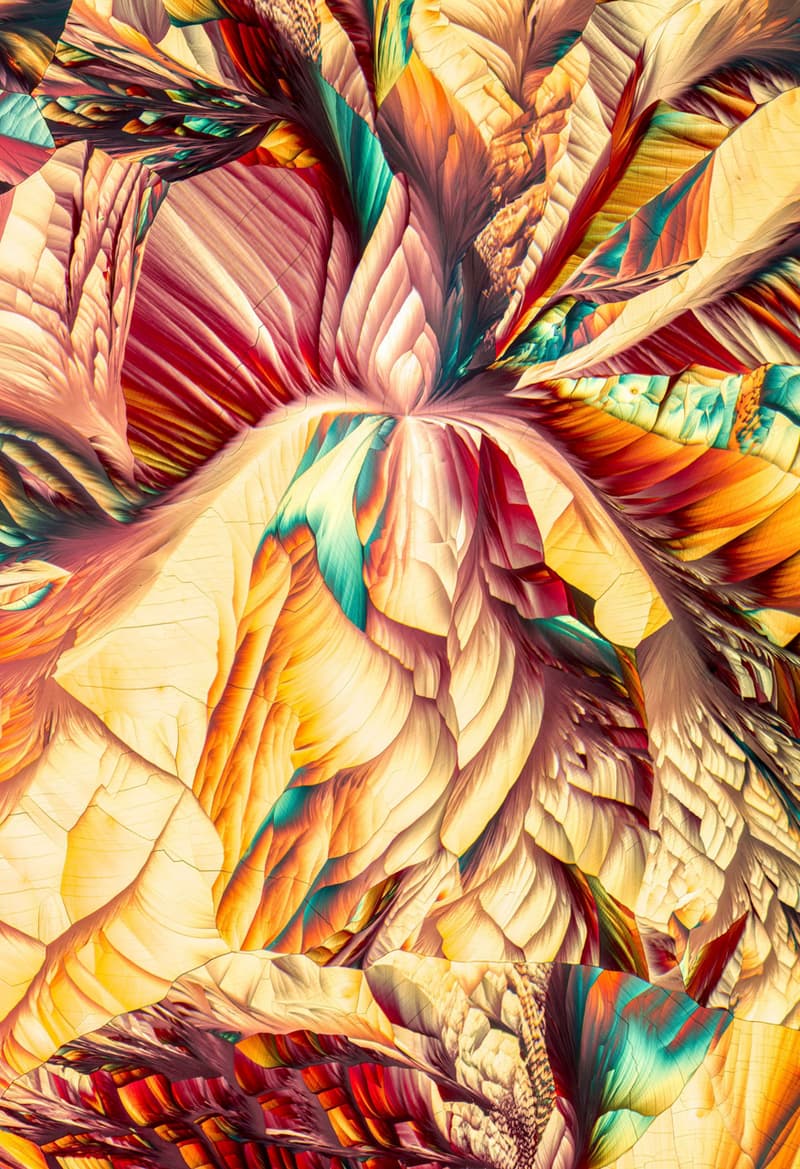 18 of 20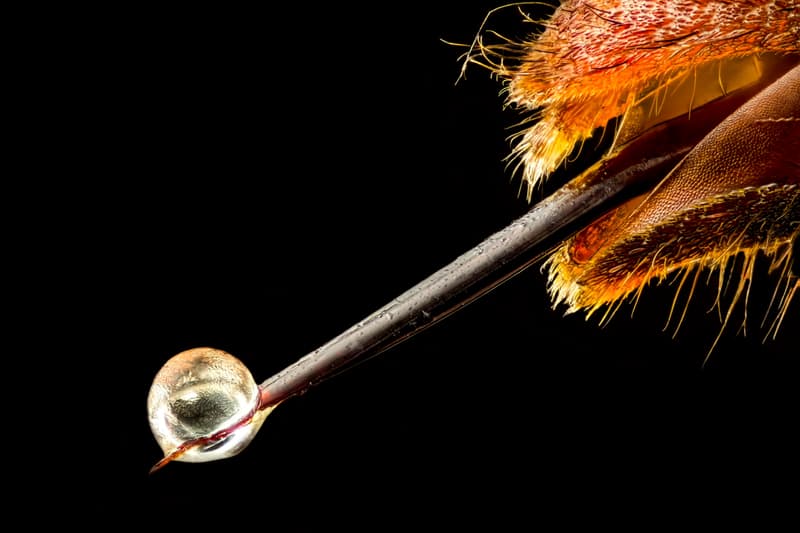 19 of 20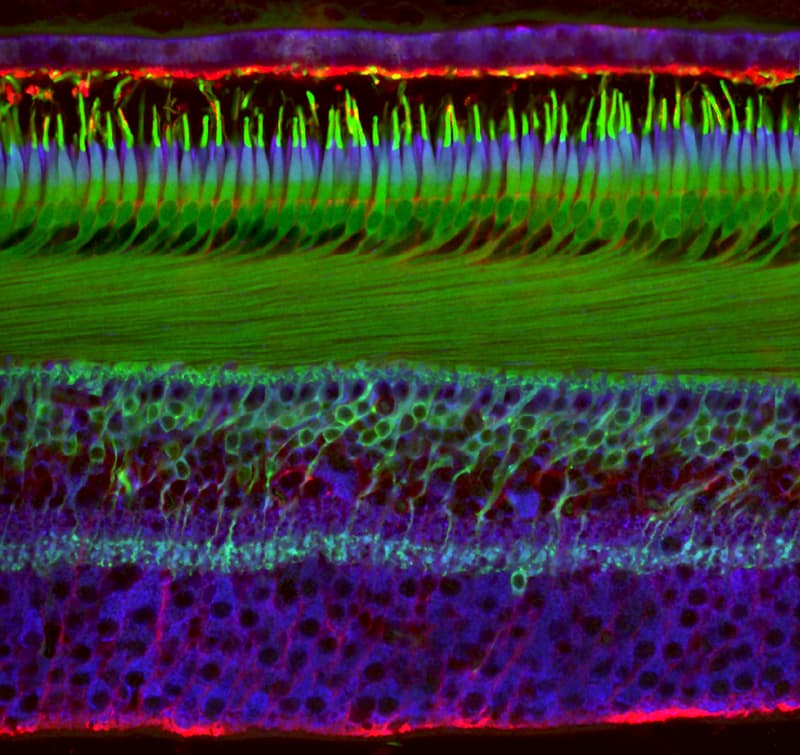 20 of 20
Nikon has announced the winning images from the 2018 Nikon Small World Photomicrography competition, for which almost 2,500 scientists and photographers from 89 countries submitted their work. The 44th annual contest showcases the complexity of life beyond the naked eye and celebrates the evolution of imaging and science technologies.
This year's first place was awarded to Emirati photographer Yousef Al Habshi, whose winning image shows the eye of an Asian Red Palm weevil (metapocyrtus subquadrulifer beetle) at 20x magnification. By using reflected light and stacking 128 micrographs into a single photo, Al Habshi could capture the iridescent green scales that surround the eye of a beetle that measures less than 0.43 inches (11 mm) in length.
Other images display the colorful forms of the invisible world, such as a spittlebug's bubble house, the fibers of a peacock feather, the central region of the retina and a human teardrop.
See the top 20 winning photos (ordered from first to twentieth place) of the 2018 Nikon Small World competition above and head over to Nikon's website to see the honorable mentions.
For more impressive imagery, but on a zoomed-out scale, Johnny Miller's drone photography series shows the stark inequality around the world.