Drone Photography Shows Stark Inequality Around the World
Captured by Johnny Miller.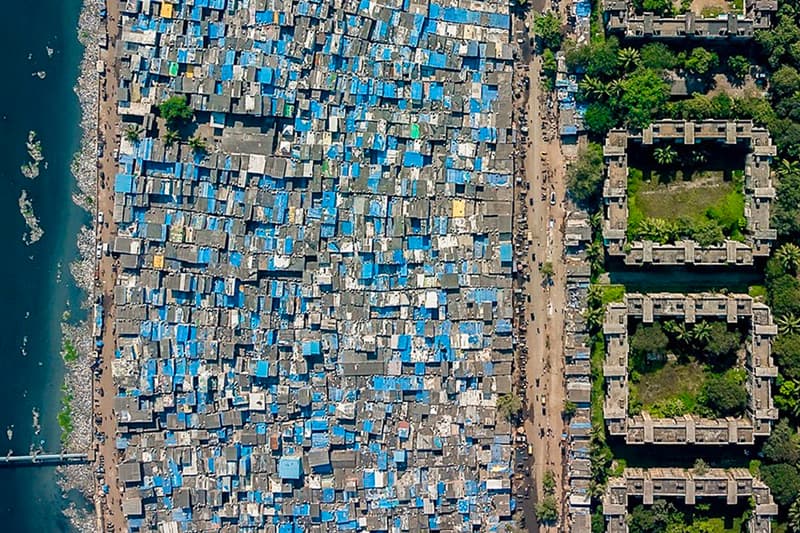 1 of 10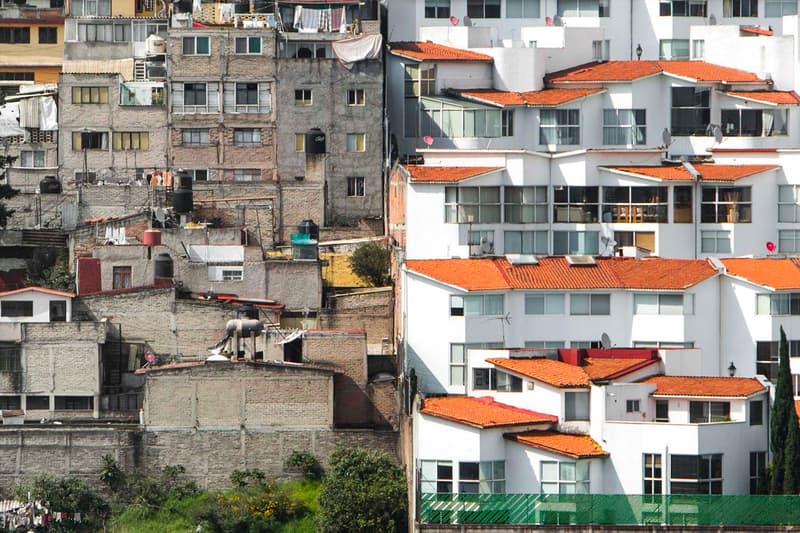 2 of 10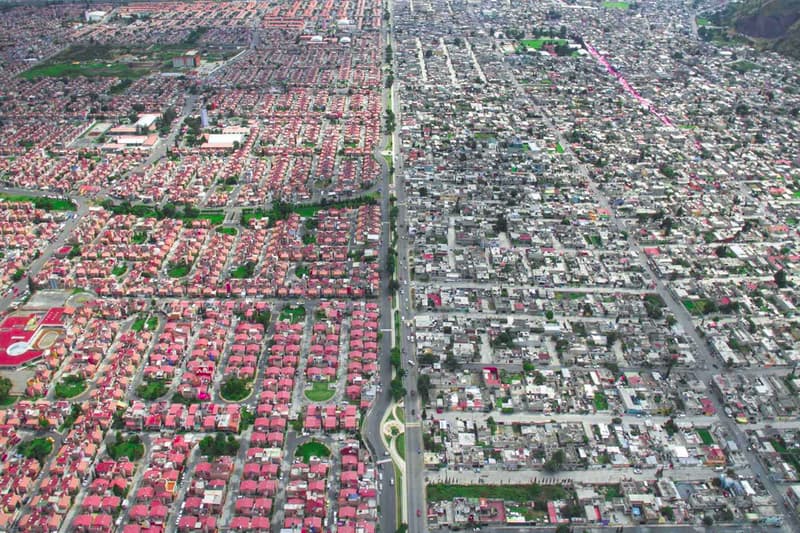 3 of 10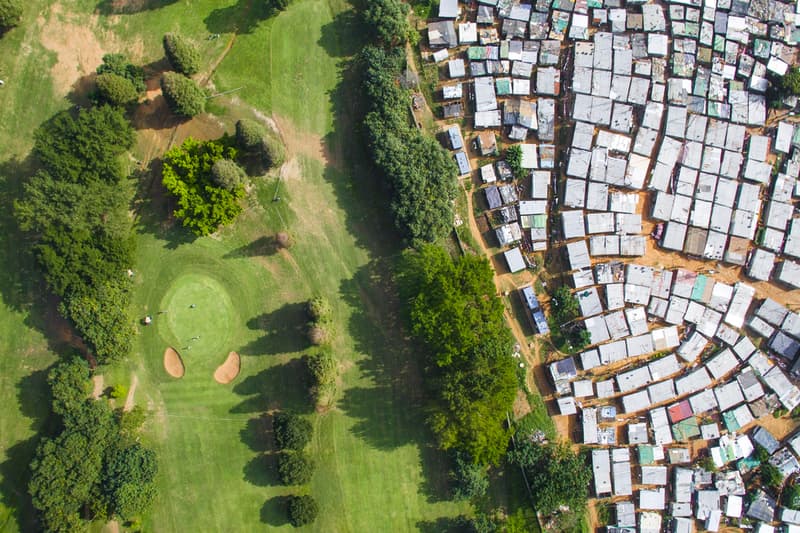 4 of 10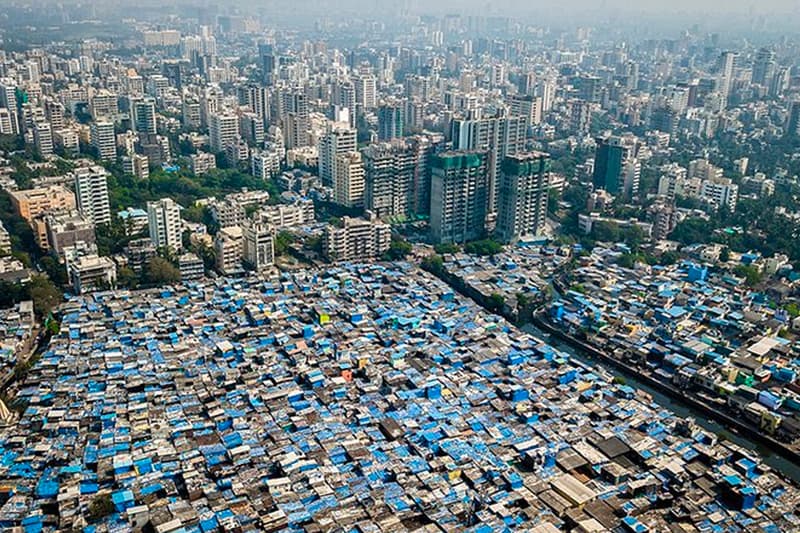 5 of 10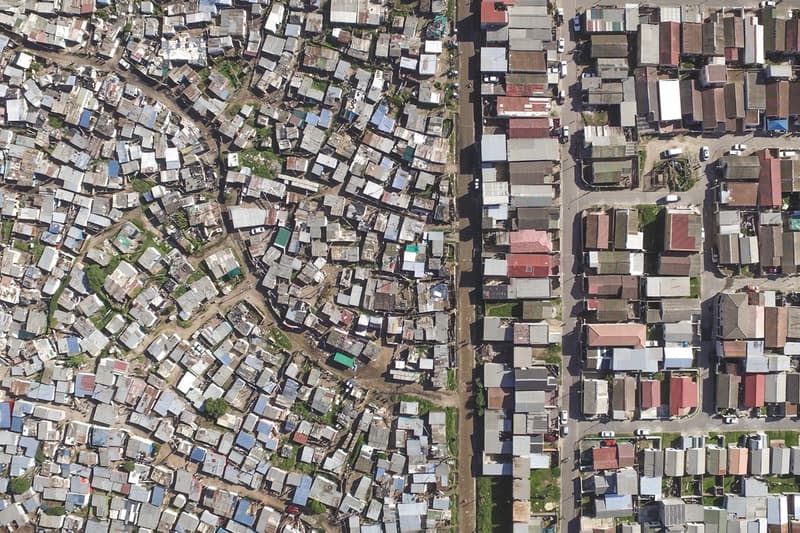 6 of 10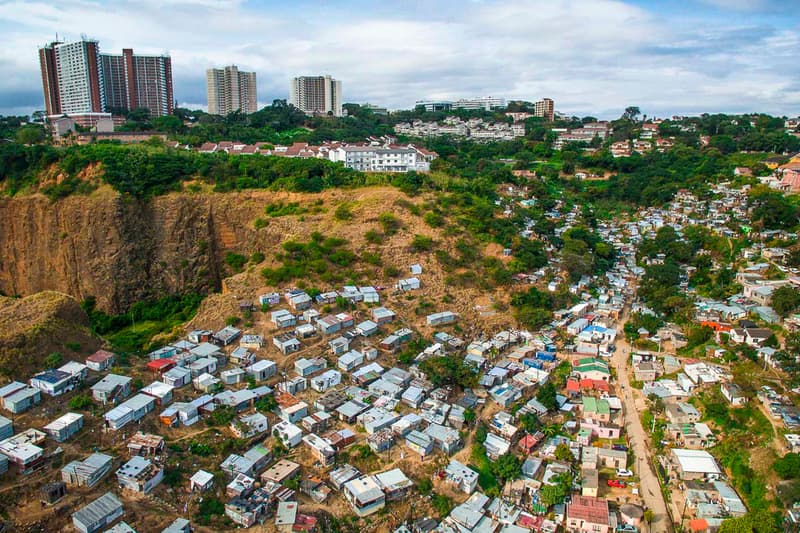 7 of 10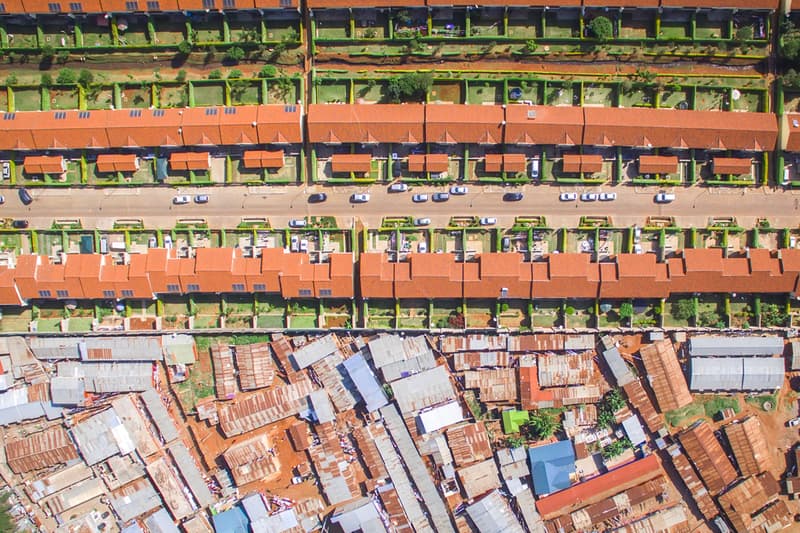 8 of 10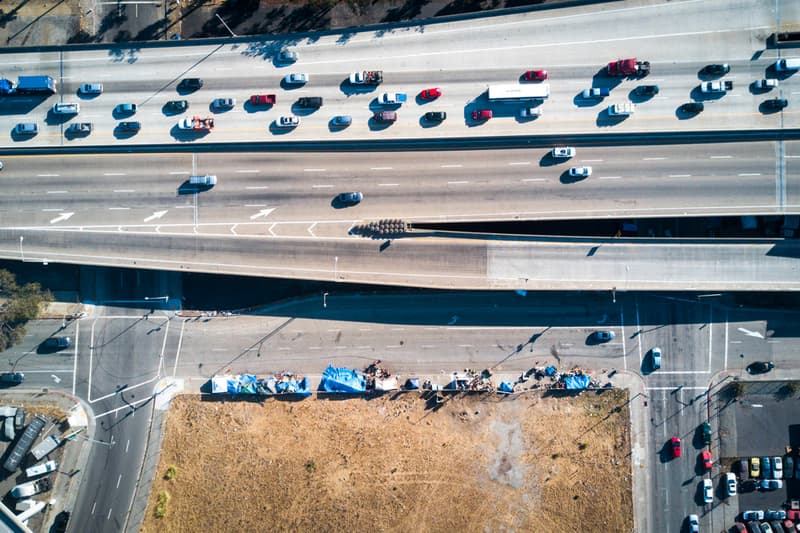 9 of 10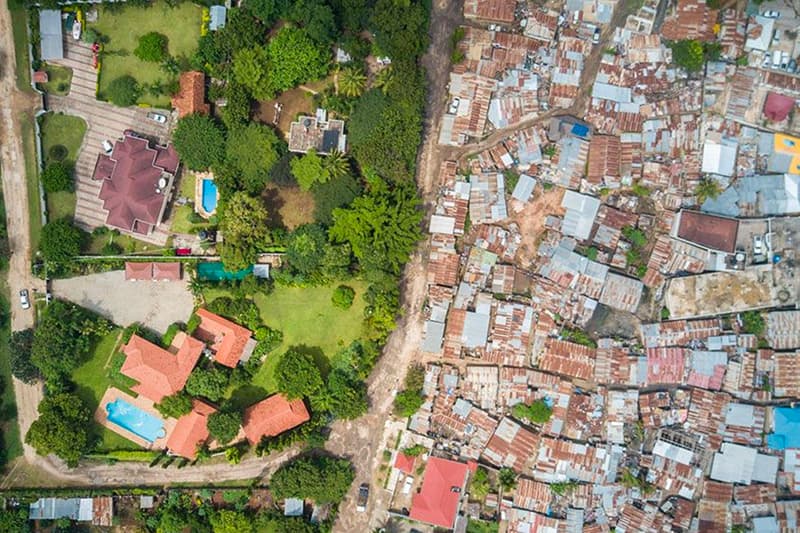 10 of 10
Photographer Johnny Miller captures the jarring social and income inequality around the world via his drone photography series Unequal Scenes. The aerial images put into perspective the lines dividing poor and rich neighborhoods across major cities from Mumbai to Mexico City.
"Discrepancies in how people live are sometimes hard to see from the ground," says Miller. "Some communities have been expressly designed with separation in mind, and some have grown more or less organically." Miller started Unequal Scenes when he moved to Cape Town, South Africa and saw the stark segregation of urban spaces resulting from the apartheid from his drone images. The photography project then expanded to document other global metropolises in the hopes to "provoke a dialogue which can begin to address the issues if inequality and disenfranchisement in a constructive and peaceful way."
Check out the dramatic images from Unequal Scenes above and share your thoughts in the comments below. For more striking landscape photos, Massimo Listri captured the world's most beautiful libraries.