World's Most Beautiful Libraries Captured by Massimo Listri
Take a look inside the Taschen hardback.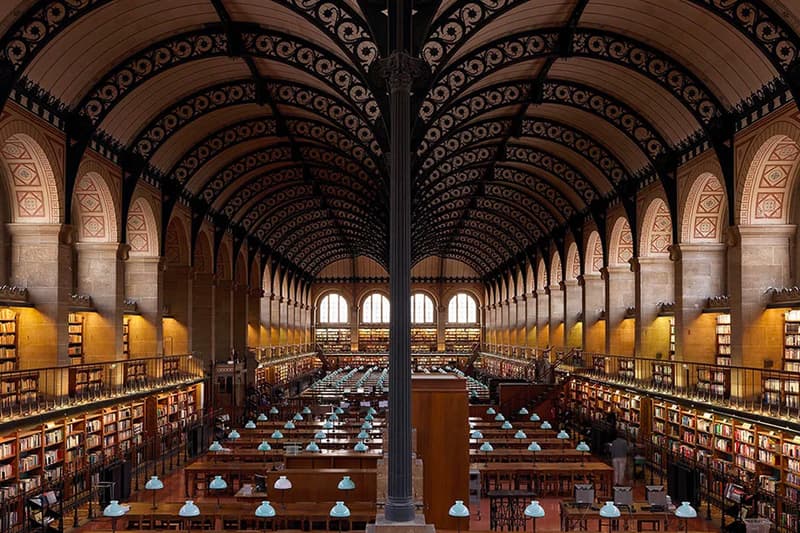 1 of 8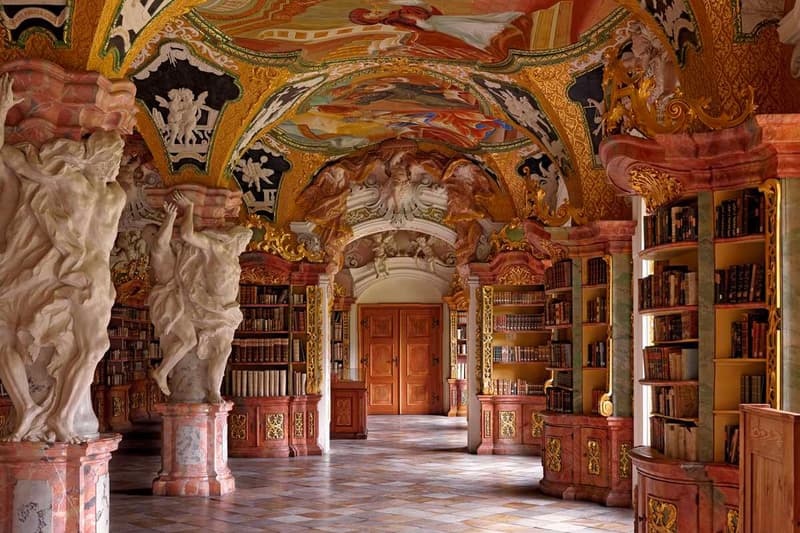 2 of 8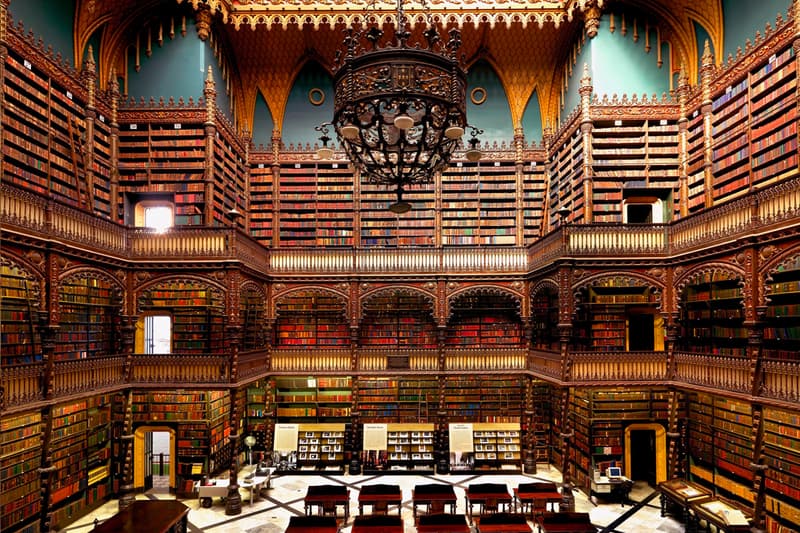 3 of 8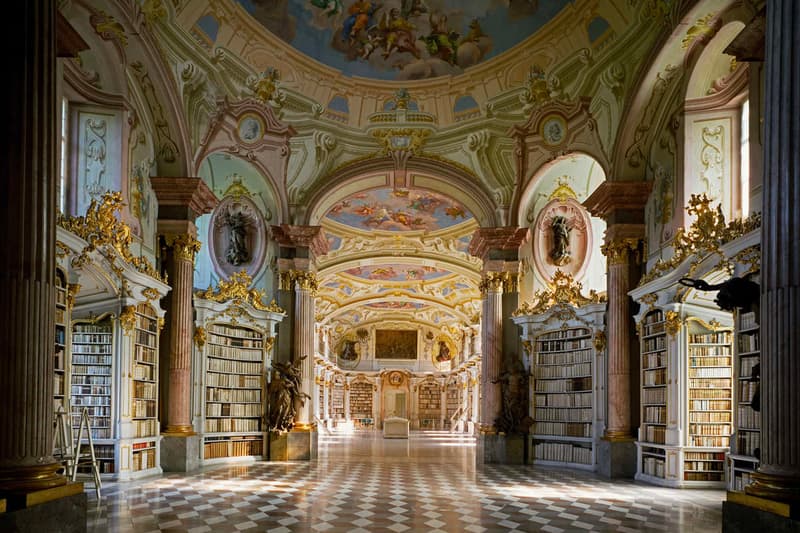 4 of 8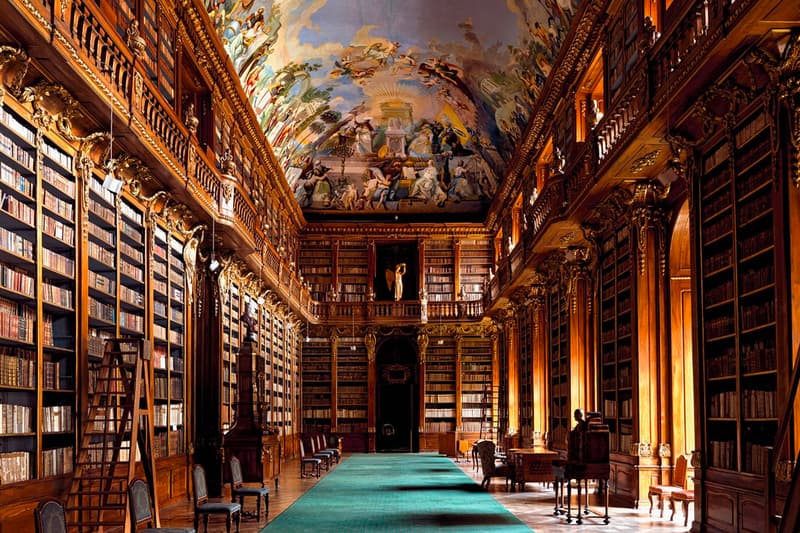 5 of 8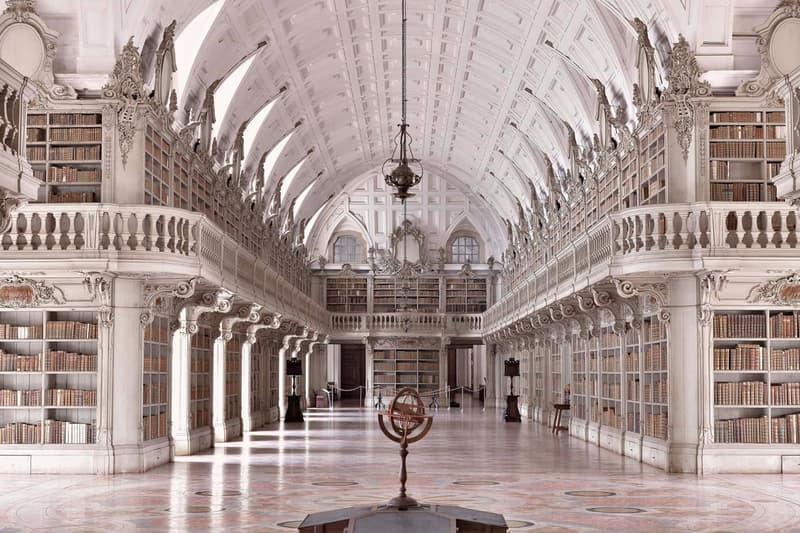 6 of 8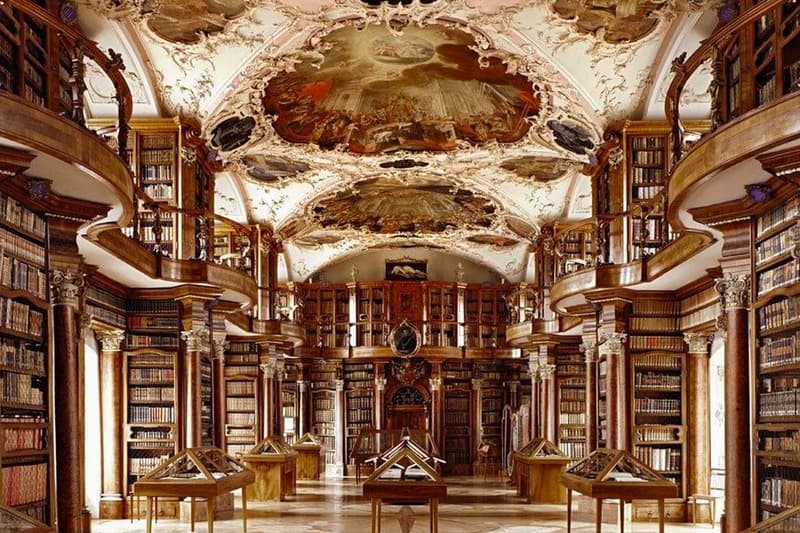 7 of 8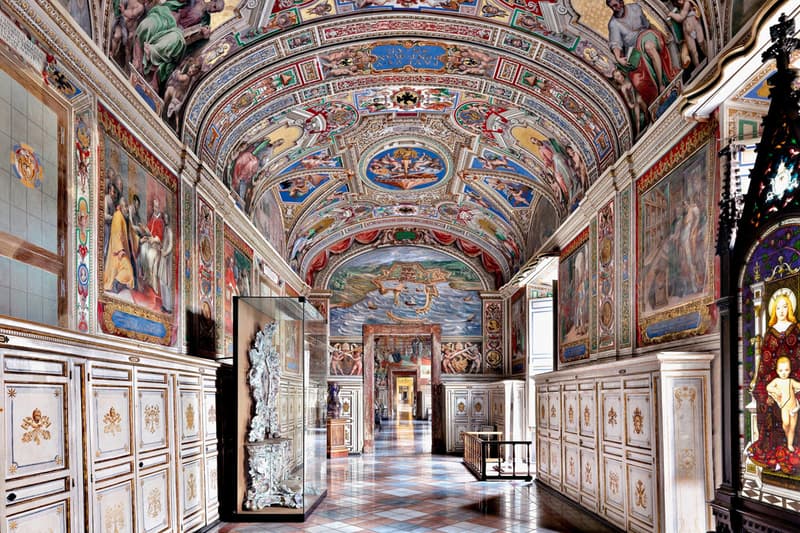 8 of 8
Italian photographer Massimo Listri traveled the world to capture the oldest and most magnificent libraries for his Taschen hardback photo book titled The World's Most Beautiful Libraries. Full-page photographs present the architectural and historical greatness of these halls of enlightenment and learning, ranging from medieval to 19th-century institutions, private to monastic collections.
The ornate interiors span classical, baroque, rococo and 19th-century styles. Each feature includes useful context and text that details prized possessions and interesting facts. The above images include Paris's Sainte-Geneviève Library, Germany's Klosterbibliothek Metten, Brazil's Real Gabinete Português de Leitura, Austria's Admont Abbey Library, Prague's Strahov Library, Portugal's Biblioteca do Convento de Mafra, Switzerland's Abbey library of Saint Gall and the Vatican Library.
You can head over to Taschen's website to purchase Massimo Listri: The World's Most Beautiful Libraries. For more impressive libraries, China's Tianjin Binhai library features terraced bookshelves that contour around a giant orb.