Thailand's Stunning OKS CASA Houses a Hidden Cache of Supercars
With one room solely for whichever Ferrari is his current favorite.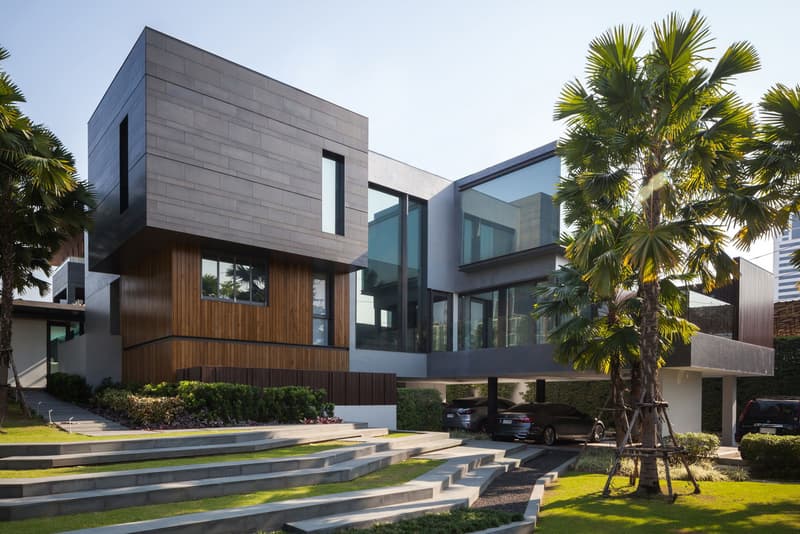 1 of 20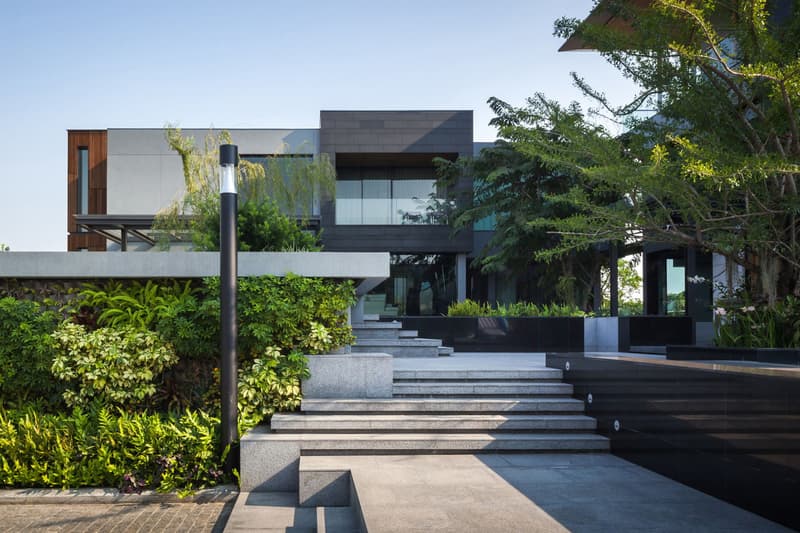 2 of 20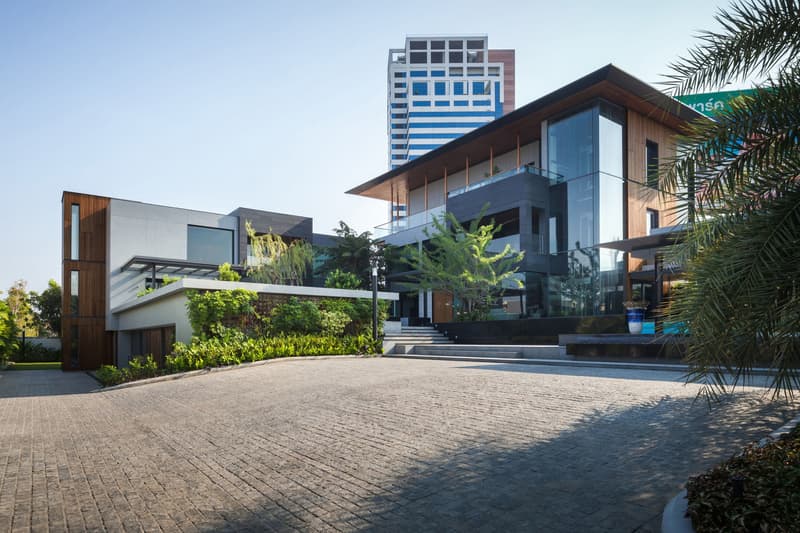 3 of 20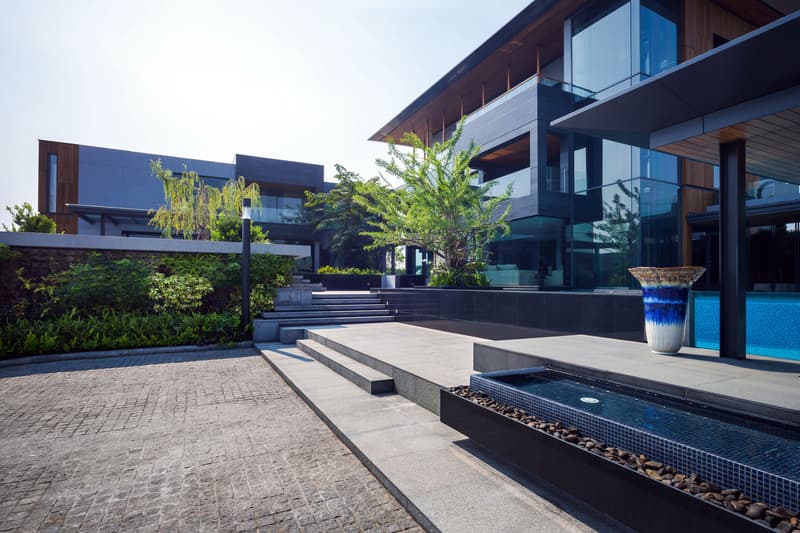 4 of 20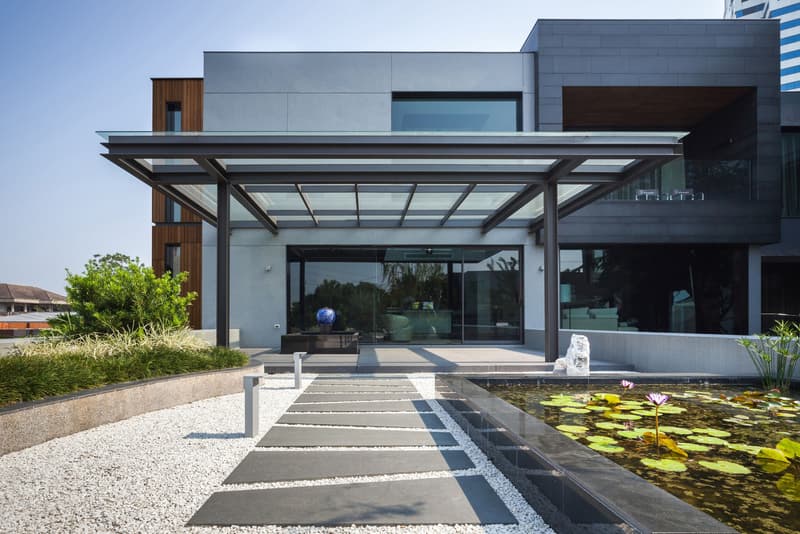 5 of 20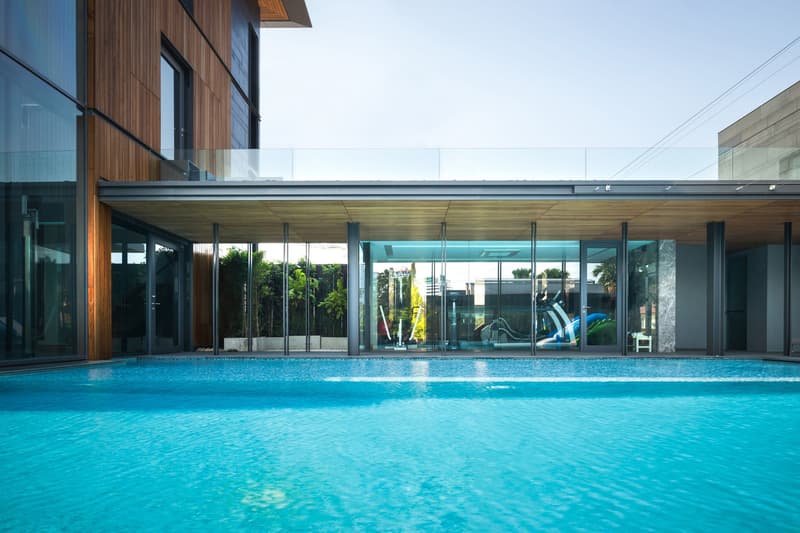 6 of 20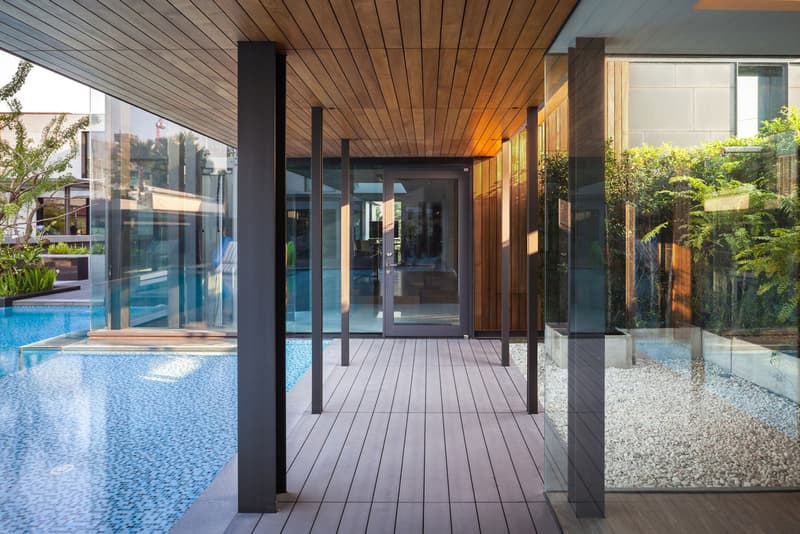 7 of 20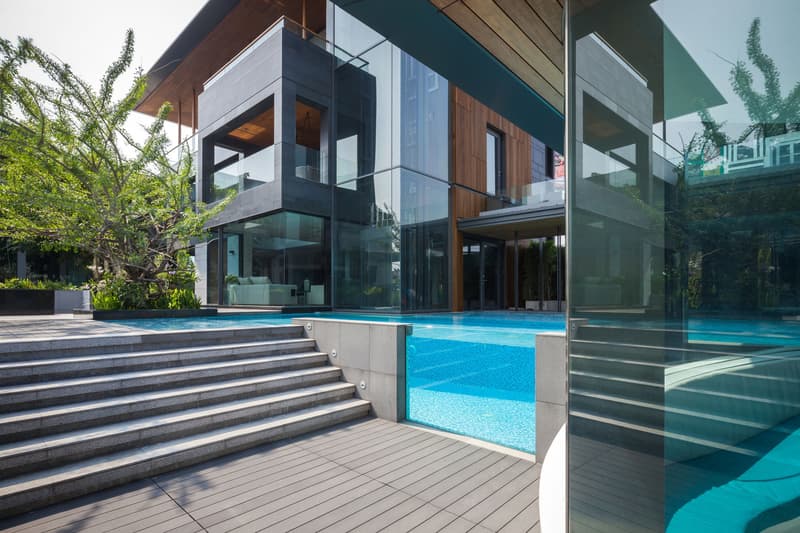 8 of 20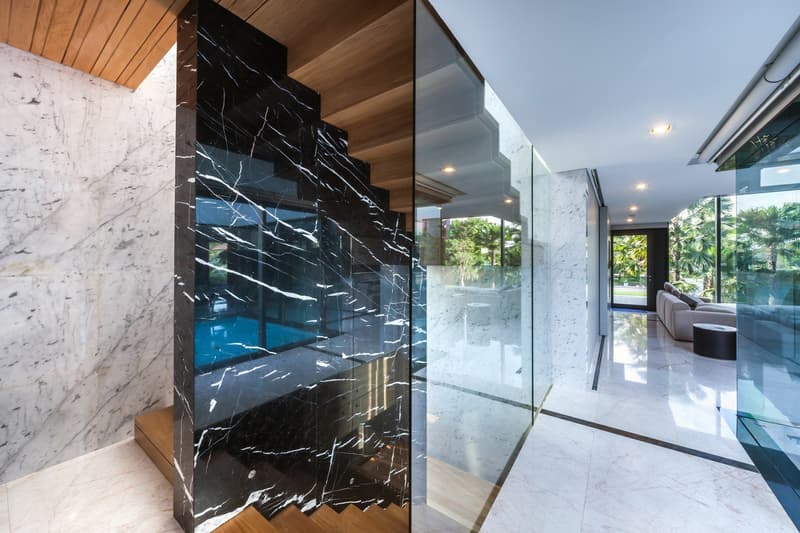 9 of 20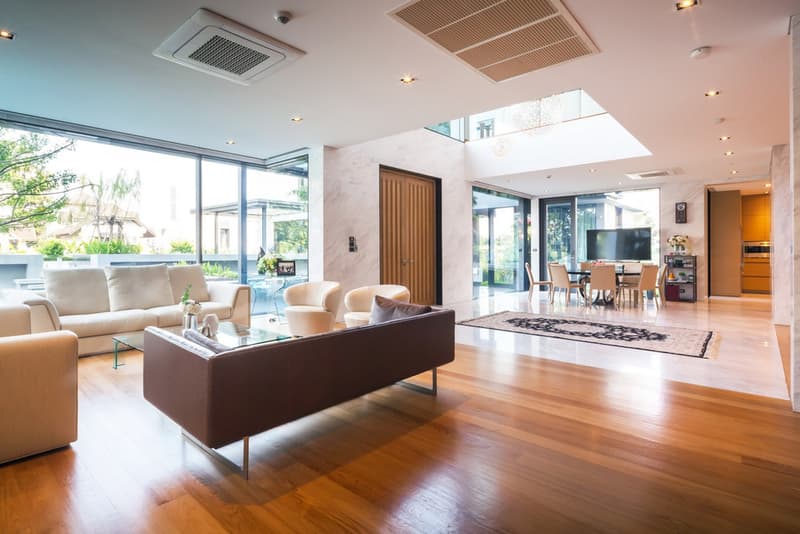 10 of 20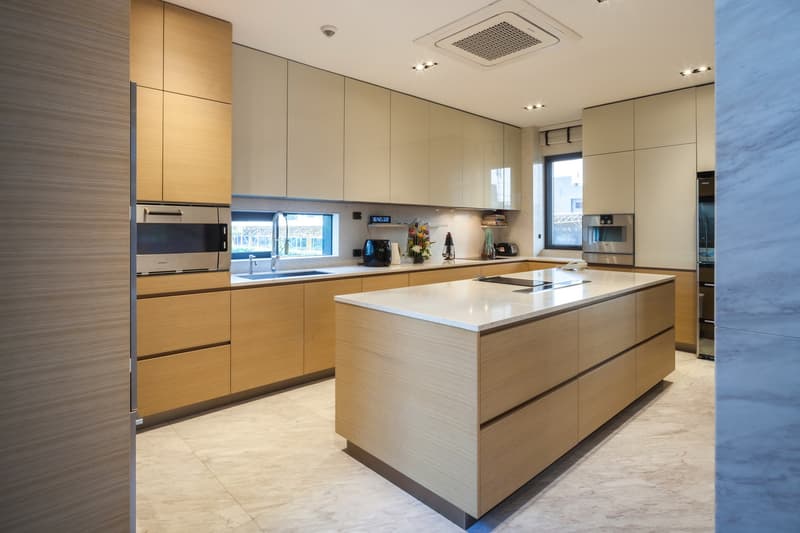 11 of 20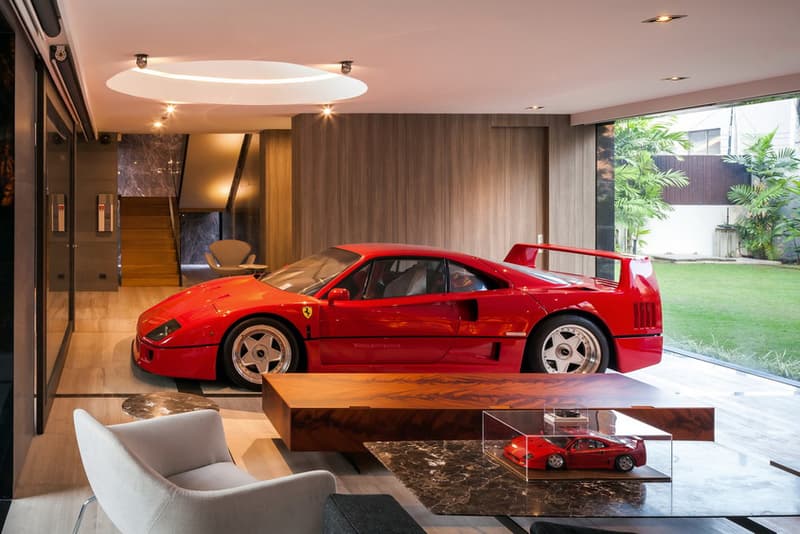 12 of 20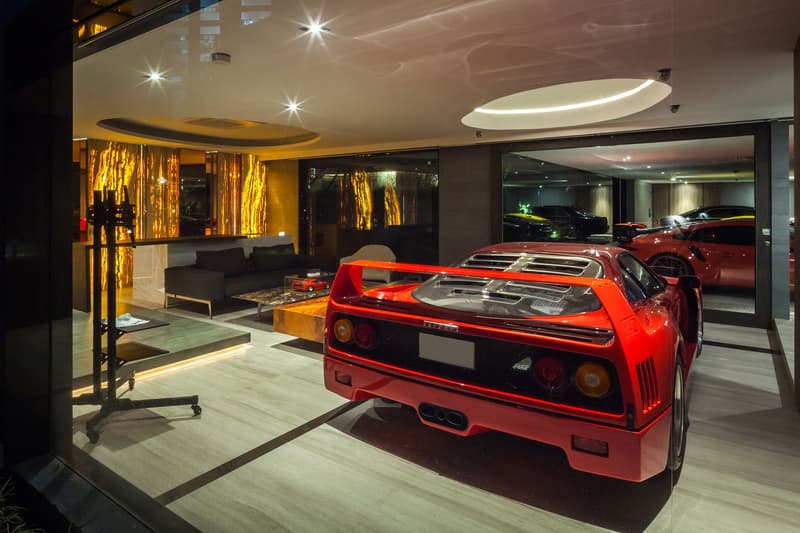 13 of 20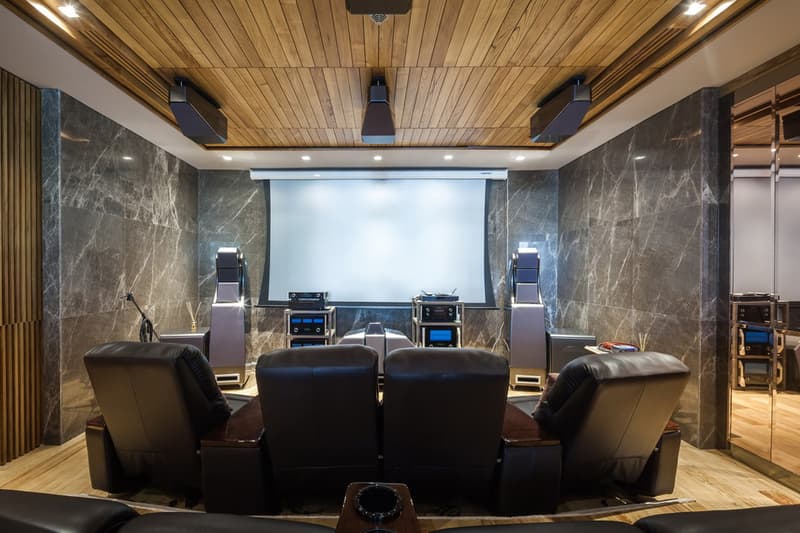 14 of 20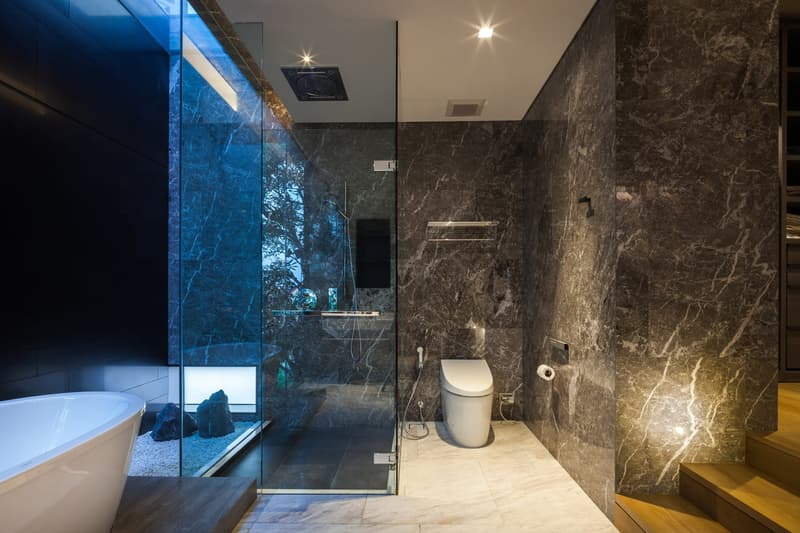 15 of 20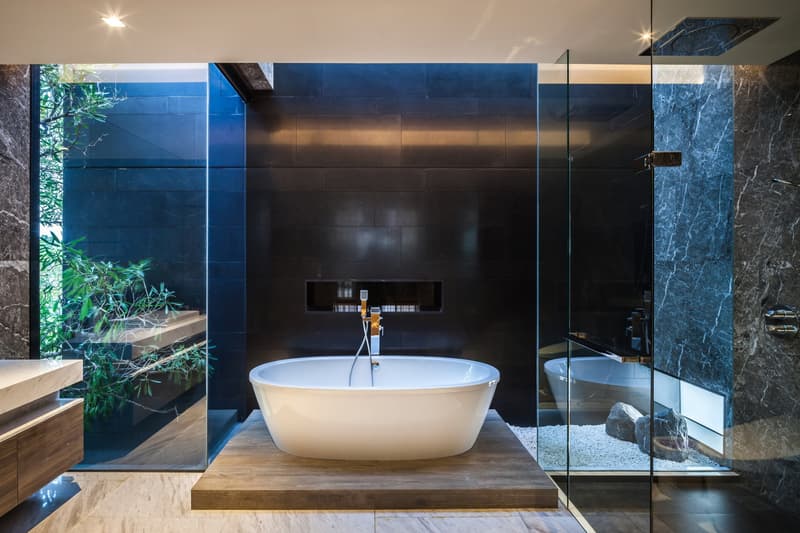 16 of 20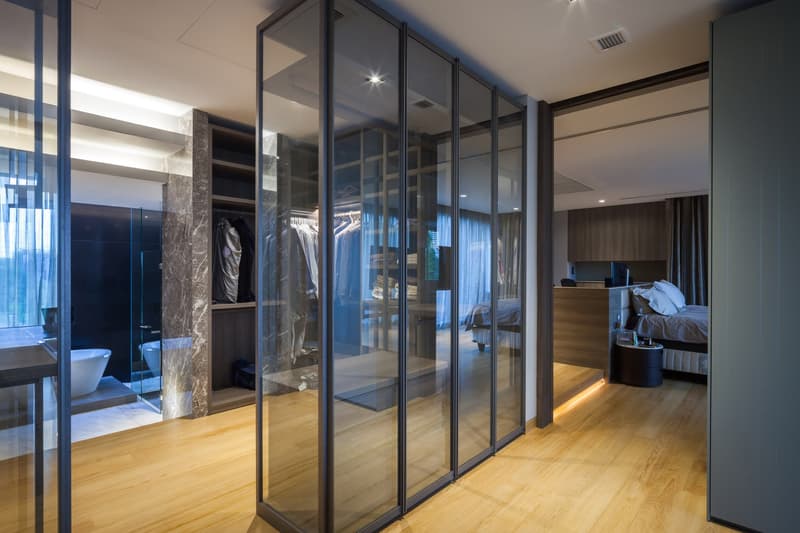 17 of 20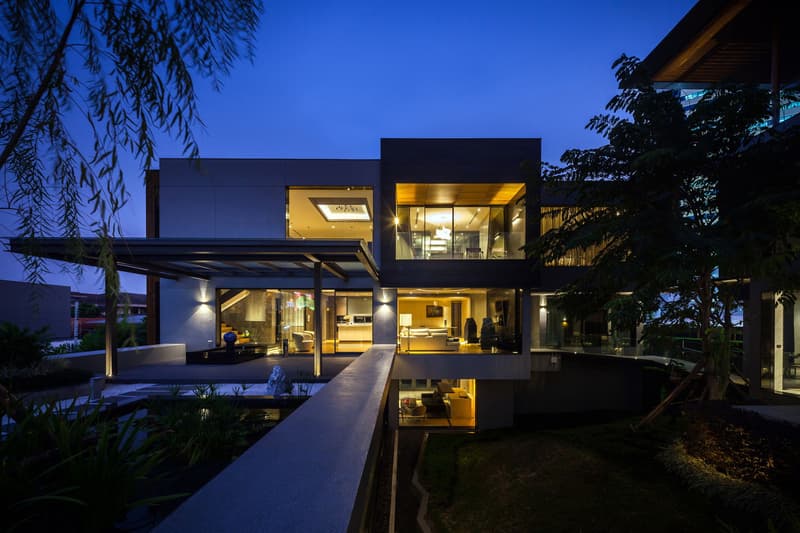 18 of 20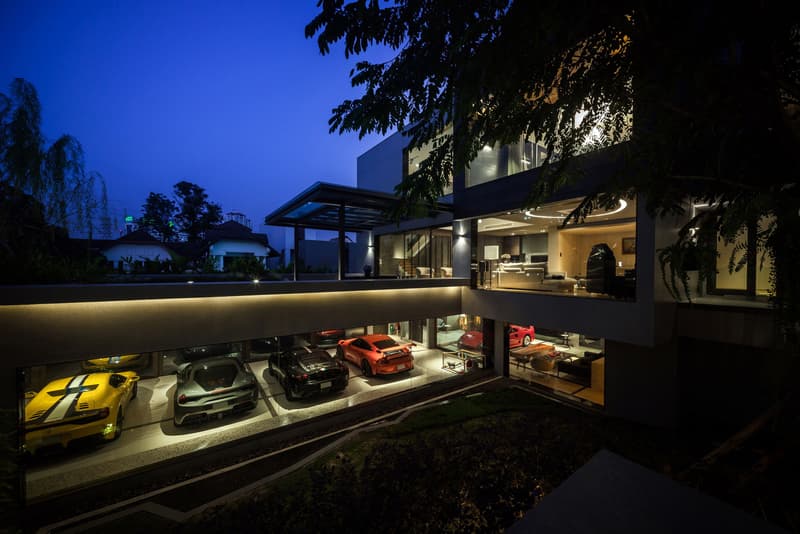 19 of 20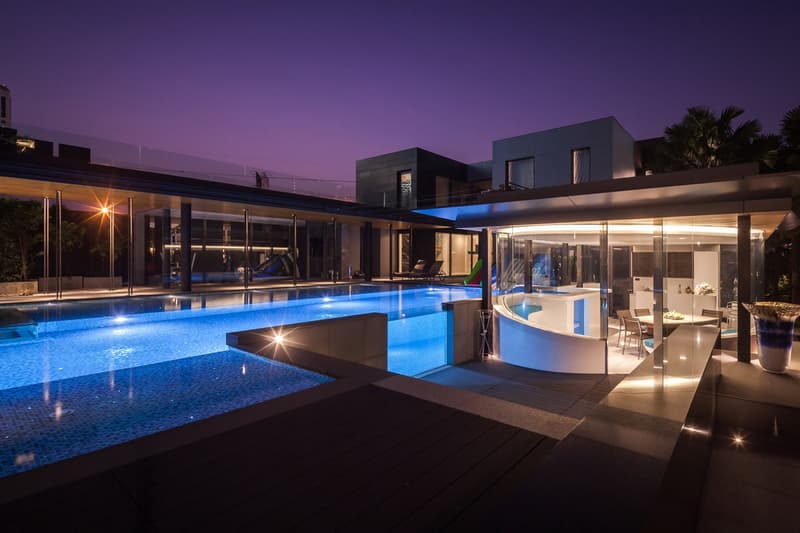 20 of 20
Thailand's saARCHOFFICE was tapped to create a luxurious family home, with the only limitation being a specific amount of land dedicated to the venture. To fill the space without sacrificing volume, the architects cleverly bent the shape of the house to fit within approximately 32,290 square feet.
The resulting structure, dubbed OKS CASA, is a surprisingly spacious jungle of angular shapes, with sleek, modernistic rooms placed atop one another, arranged so that a bevy of glass walls best catch the natural light. Inside, the abode offers living quarters for service staff, a wine cellar, in-ground pool, in-house theater, shooting gallery and multi-part garage. The most striking part of the latter is a section dubbed the Supercar Gallery, which places a half-dozen Ferrari, Porsche and other sports cars within view of the house's exterior, with room for 5 more cars in a special gallery and a cockpit room that allows the owner to showcase his current favorite ride.
Check out the expansive home in full above. Elsewhere in Thailand, Architects49 crafted a home with an internal waterfall.