Dominic Fike Drops 'Don't Forget About Me, Demos' Debut EP After Label Bidding War
Learn more about the Florida crooner.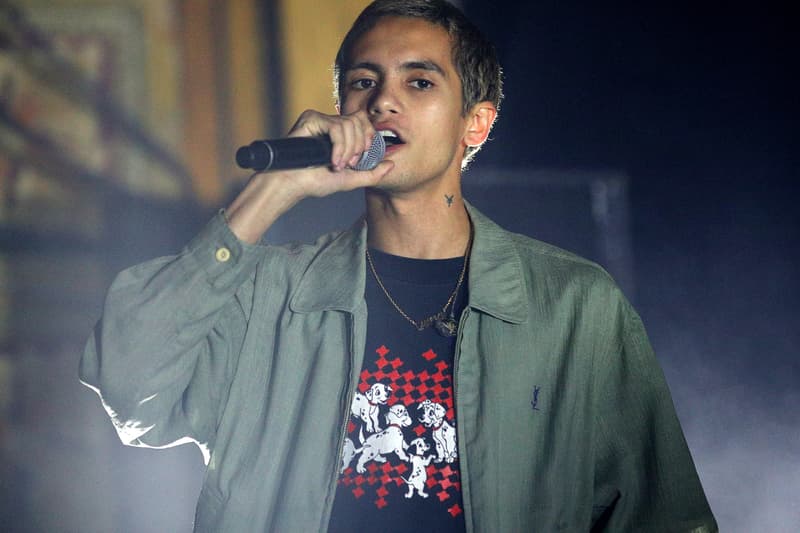 Following a label bidding war, emerging artist Dominic Fike recently dropped his debut EP, Don't Forget About Me, Demos.
Comprised of six moody tracks, the project serves as a brief introduction to the Naples, Florida artist who reportedly inked a $3-4 million USD deal with Sandy Boys and Columbia Records, despite not having any singles released. Fike builds upon an alternative sound in his debut EP that was teased in some obscure demos that surfaced in 2017. The lead track on Don't Forget About Me, Demos serves as Fike's most accessible track, but it is "She Wants My Money" and "Socks" that really express his eclectic, crooning style.
Listen to Dominic Fike's debut EP Don't Forget About Me, Demos below.
For more music news, catch all the performances and cyphers from the 2018 BET Hip-Hop Awards.