Elon Musk Announces Opening Date of First Hyperloop in Los Angeles
Also promises free rides.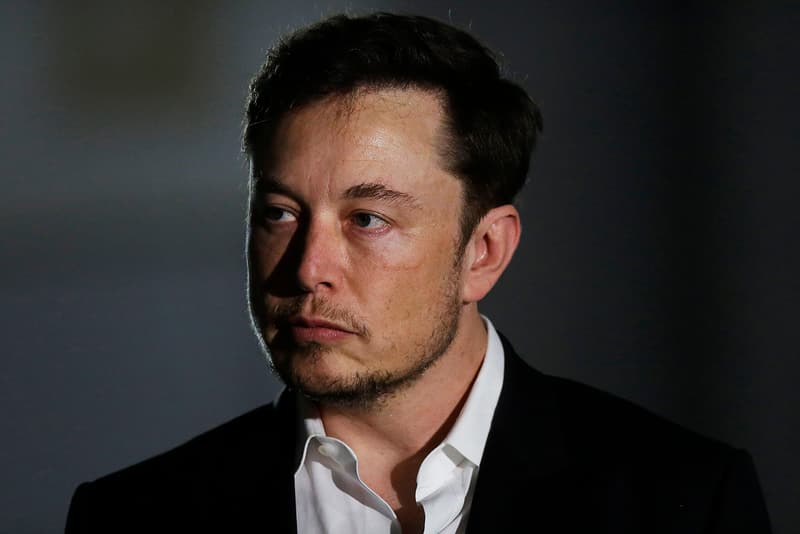 Elon Musk took to Twitter to announce that the first Hyperloop test tunnel is near completion and tweeted out a launch date. He also went on to say that the general public would receive free rides the next day, having previously said that the general cost of the Hyperloop would be less than a bus ticket.
The Hyperloop will launch on December 10, with the news coming after the unveiling of the passenger capsule earlier this month. With top speeds of 750 mph, "The 105 feet, 5-ton "Quintero One" was unveiled in Spain but will receive additional assembly in Toulouse, France before being tested on its first commercial tracks."
In other news, Boston Dynamics's quad pedal robot now knows how to dance.
Opens Dec 10

— Elon Musk (@elonmusk) October 22, 2018