'Venom' Debut Sets Worldwide Box Office Record
An impressive launch.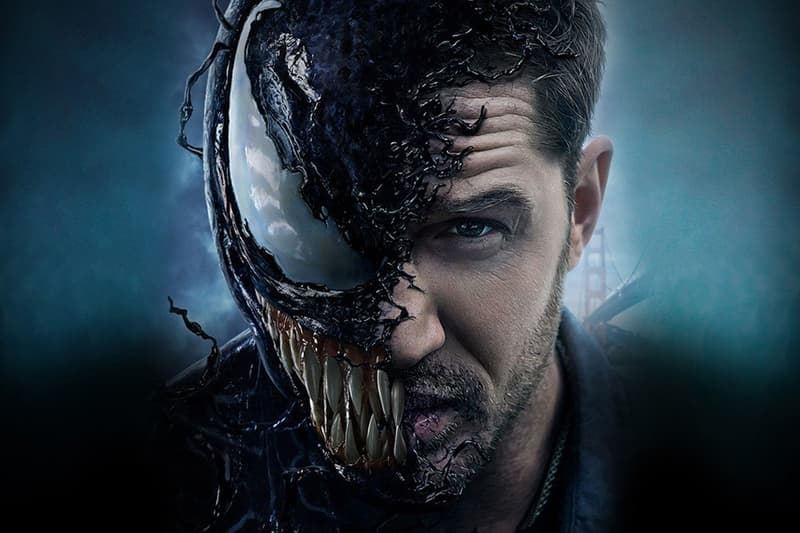 October usually isn't a particularly-strong time for the movie openings, but Venom is changing that for its own arrival. Specifically, the film's $205,000,000-plus box office debut has secured the record for the biggest October opening in cinema's history.
While Venom wasn't received well by the critical community, it did manage to surpass expectations by opening at $80 million USD in the United States, beating the prior record holder, 2013's Gravity, by over $20 million USD. The Tom Hardy-starring film also brought in $125.2 million USD from 58 different foreign markets.
For more, check out the latest Venom trailer and check out an explanation of the film's post-credits scene (spoilers).