Disney's New Streaming Service Will See Marvel Characters Given Standalone Series
Prepare for Loki and Scarlet Witch to get their own stories.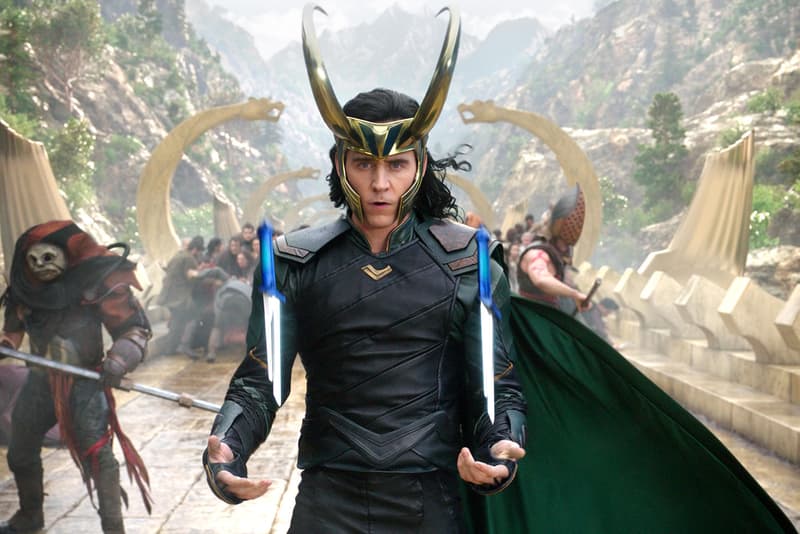 While Disney's new streaming service is still nameless, there's been a persistent rumour about how much Marvel content will be on it. With several Star Wars spinoff shows already confirmed, now it looks like the Marvel Cinematic Universe will be receiving its own spinoffs.
According to Variety, there will be several solo vehicles for MCU stars, with Loki and Scarlet Witch both named as potential stars to receive their own six to eight episode-long runs. While we likely won't see the core tenet of the Avengers on the service, it appears that anyone below that will be considered for their own run, which means we could conceivably see other characters get fleshed out. Disney's streaming service is due to launch in 2019.
In other news, here's 5 things you may have missed from the Captain Marvel trailer.