The Weeknd & Daft Punk Face a $5M USD Lawsuit over "Starboy"
After settling out of court once.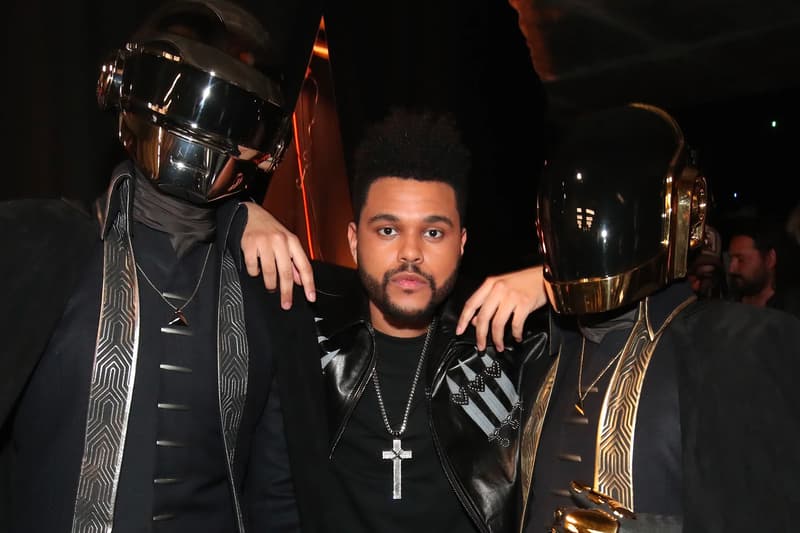 Despite releasing "Starboy" back in 2016, The Weeknd and Daft Punk are now facing a $5 million USD lawsuit that claims the trio plagiarised a previous song to create the chart-topping track.
Somalian singer, poet, and songwriter, Yasminah, filed the suit stating that "Starboy" was modeled after her track "Hooyo," which was released in 2009. The lawsuit notes that numerous blogs have written about the similarities of the two songs, mentioning the likeness in flow and tempo that follows the rhythm. Additionally, it is interesting to note that the two producers of "Hooyah" already settled for an undisclosed amount but the singer is now suing because she did not receive a cut of the settlement.
For more music news, Drake's "In My Feelings" tops the Billboard Hot 100 chart for a record-breaking 29th week.