Drake's "In My Feelings" Tops Billboard Hot 100 for a Record-Breaking 29th Week
Beating Usher's record.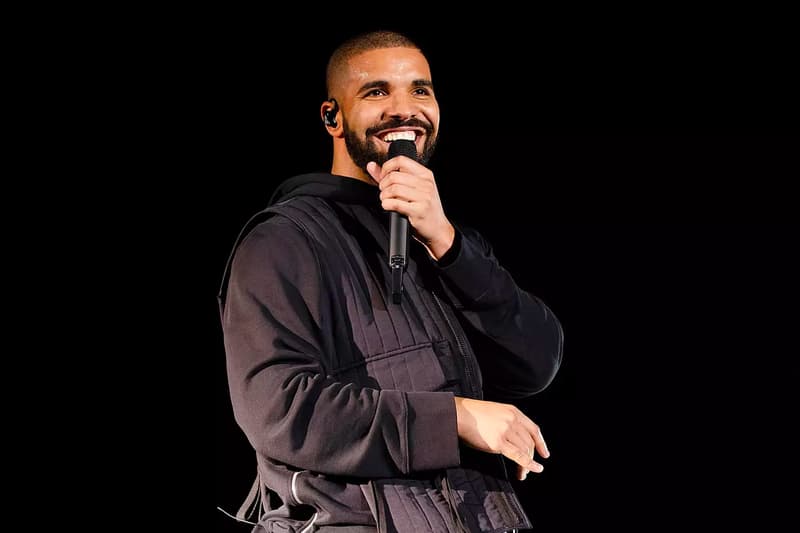 As if "In My Feelings" didn't break enough records before, the track has now helped Drake break the record for the most consecutive weeks at the top of the Billboard Hot 100 chart. Marking its record-breaking 29th week on the music chart, the song bested Usher's "Yeah!," which spent 28 weeks at number one in 2004.
The "In My Feelings" challenge created by Instagram comedian Shiggy undoubtedly helped the song's popularity, as it served as the basis for the dance craze that swept the world. With Drake's catchy track and his Scorpion album still going strong on the radio and streaming platforms, it's safe to say we may see the song break the same records it has set.
For more music news, watch Drake bring out Meek Mill in Philadelphia to perform "Dreams and Nightmares."