Casey Neistat Gives a Tour of his New York City Apartment
The YouTuber's downtown Manhattan home is surprisingly tranquil.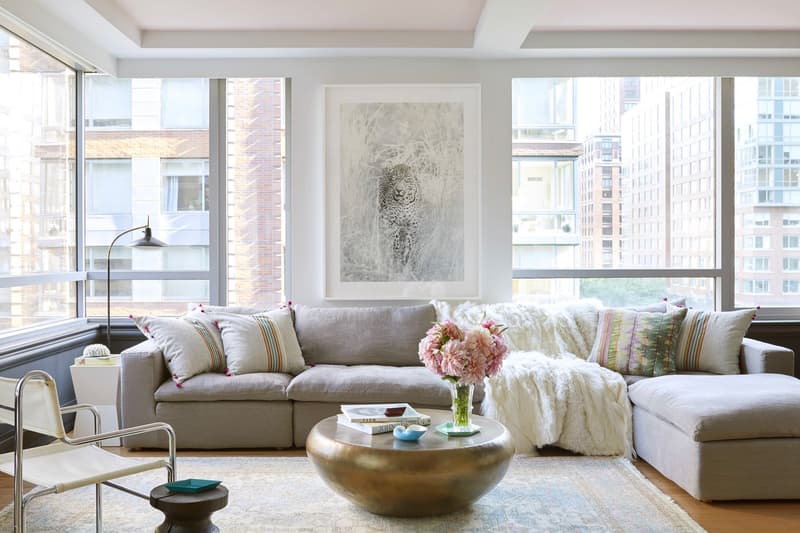 1 of 6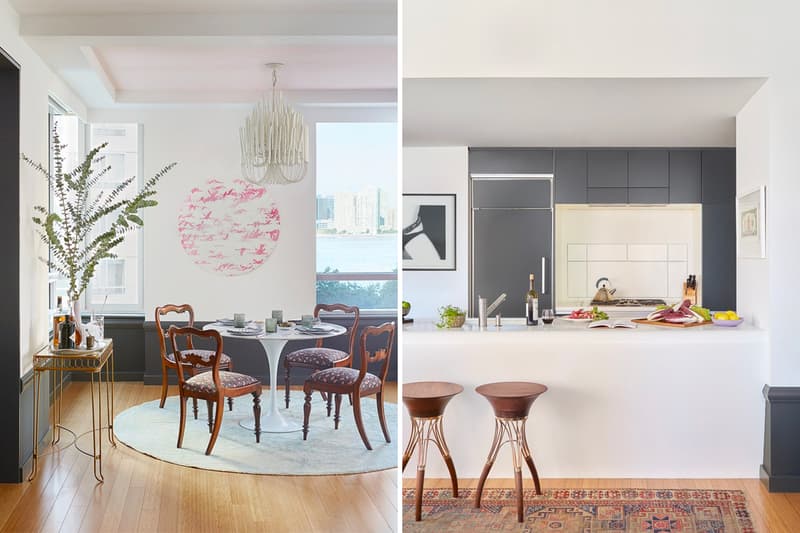 2 of 6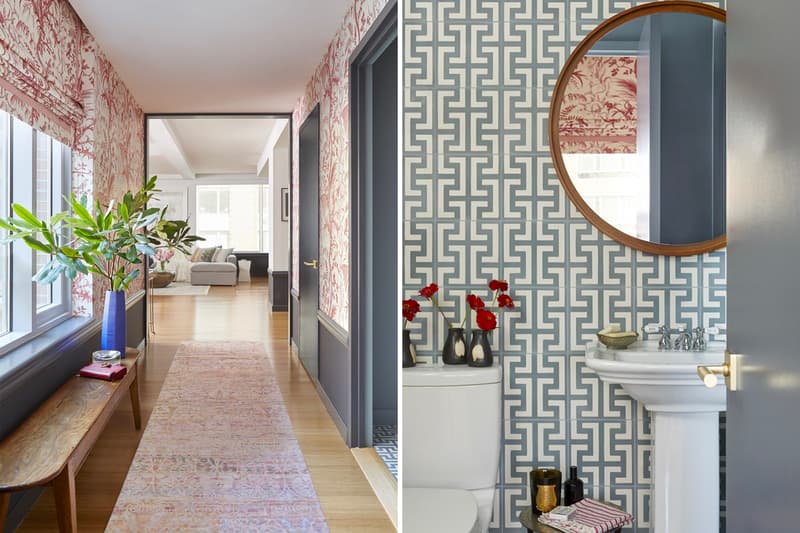 3 of 6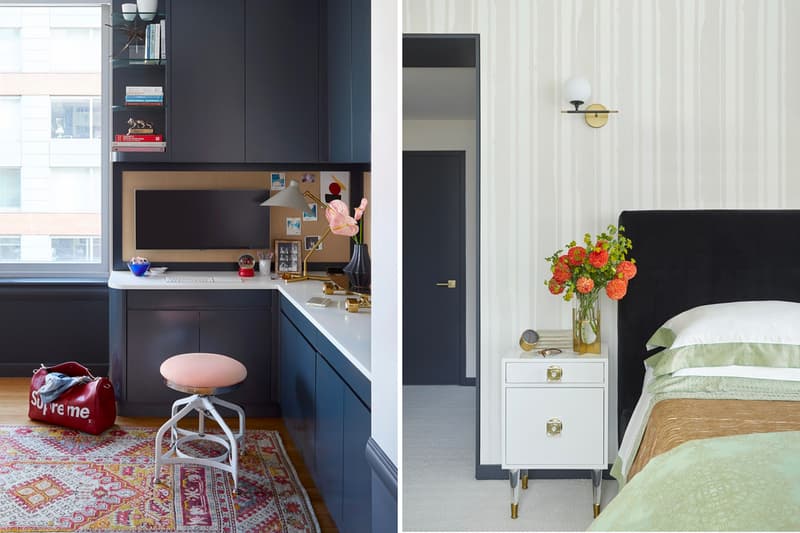 4 of 6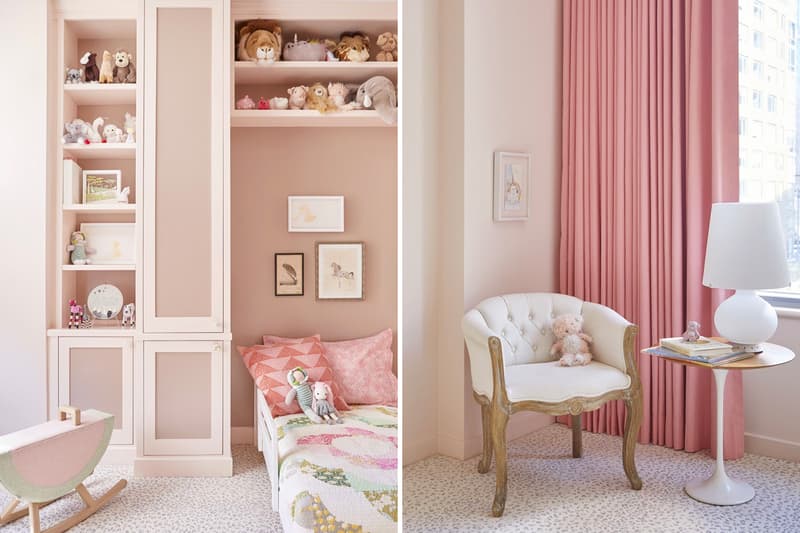 5 of 6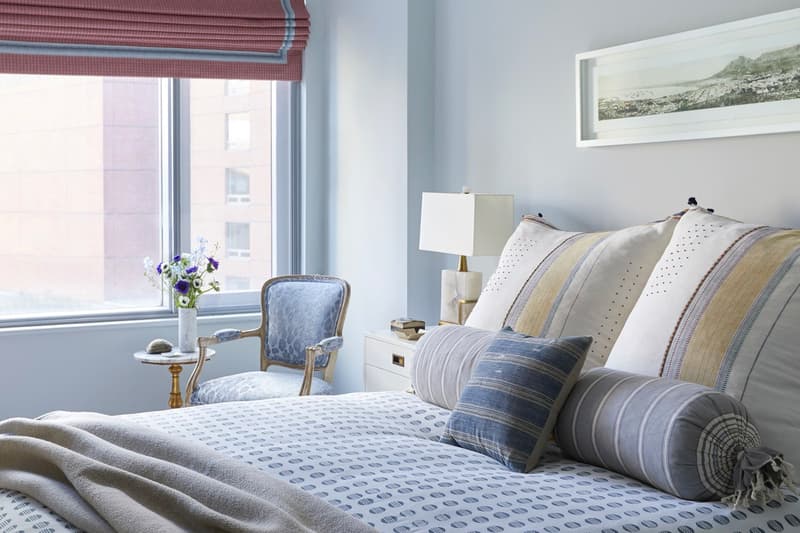 6 of 6
You may be familiar with YouTuber Casey Neistat's vast drone shots of New York City and the organized clutter of his SoHo studio office space, but you might not have seen as much of his home — a surprisingly calm and tranquil apartment in downtown Manhattan where he and his wife, Candice Pool, and his young daughter currently stay.
In an interview with Architectural Digest, Casey and Candice give a tour of their three-bedroom apartment in NYC. It presents itself as a soothing, pastel-infused abode with touches of suburban living amidst the concrete jungle, whose skyscraper skyline frames the apartment's views from three directions.
Check out the couple's apartment above and share your thoughts in the comments below.
For more impressive living spaces, take a peep at a Santorini hotel located inside a Greek castle.