Sony is Rereleasing the PlayStation 1 as a New Miniaturized Console
Pre-loaded with 20 of the console's most iconic games.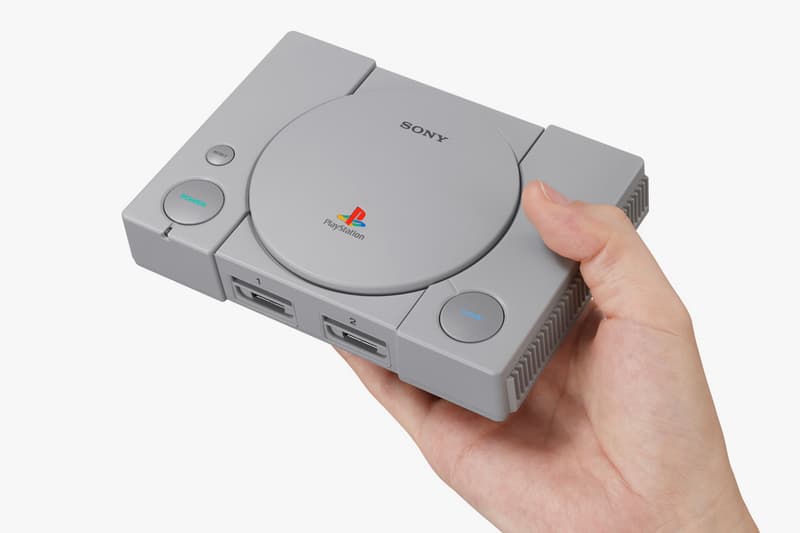 1 of 3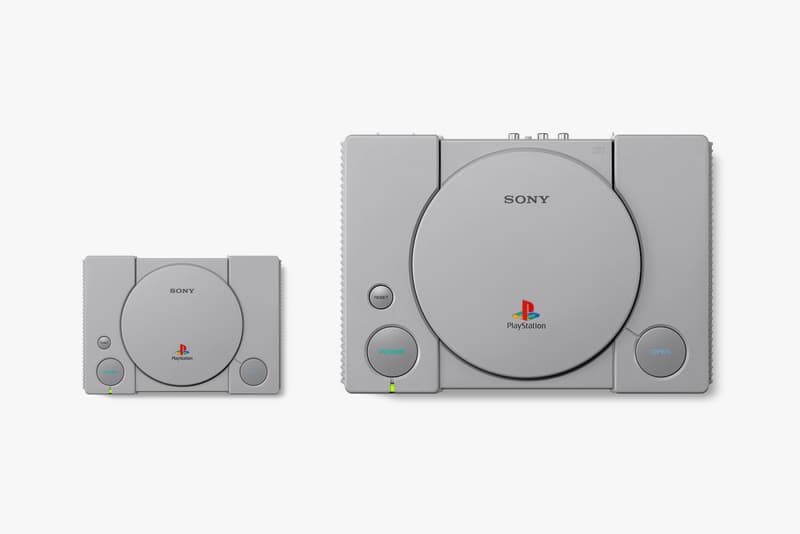 2 of 3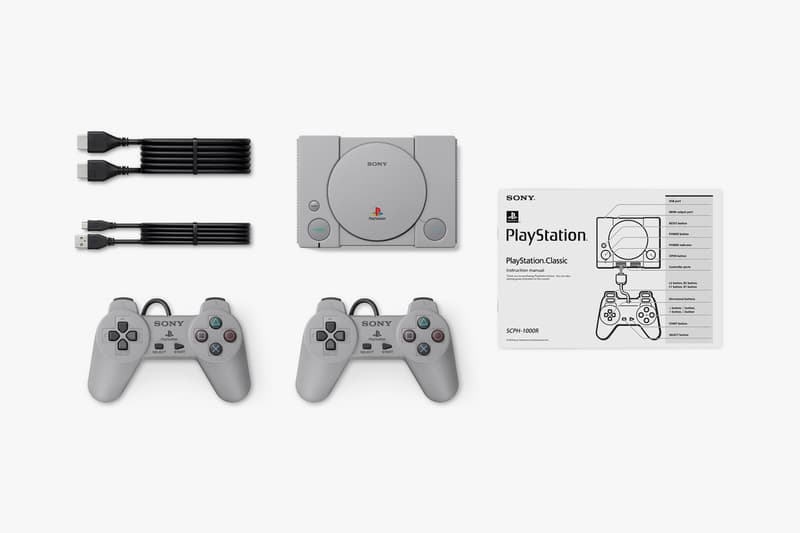 3 of 3
After rumors first emerged earlier this year, Sony has officially announced that it is bringing back its original PlayStation console almost 25 years after it was first released. For the new release, the console has been reimagined as a miniature gaming device similar to Nintendo's NES and SNES consoles. The PlayStation Classic will come pre-loaded with 20 of the console's classic games including Final Fantasy VII, Jumping Flash, Ridge Racer Type 4, Tekken 3 and Wild Arms.
As well as the actual console, buyers will also receive two classic PlayStation 1 controllers for any multi-player games and a HDMI cable that can be used to connect the console to the television. The PlayStation Classic is available for pre-order at select retailers in the US and Canada ahead of its December 3 release date. The console is priced at $99.99 USD. Head to the PlayStation site to learn more about its availability.
In other entertainment news, learn how to dominate in FIFA 19's "Ultimate Team" mode.