Pyer Moss & Hennessy Debut Cyclist-Indebted Clothing Line
MMT 140 pays tribute to legendary athlete Marshall "Major" Taylor.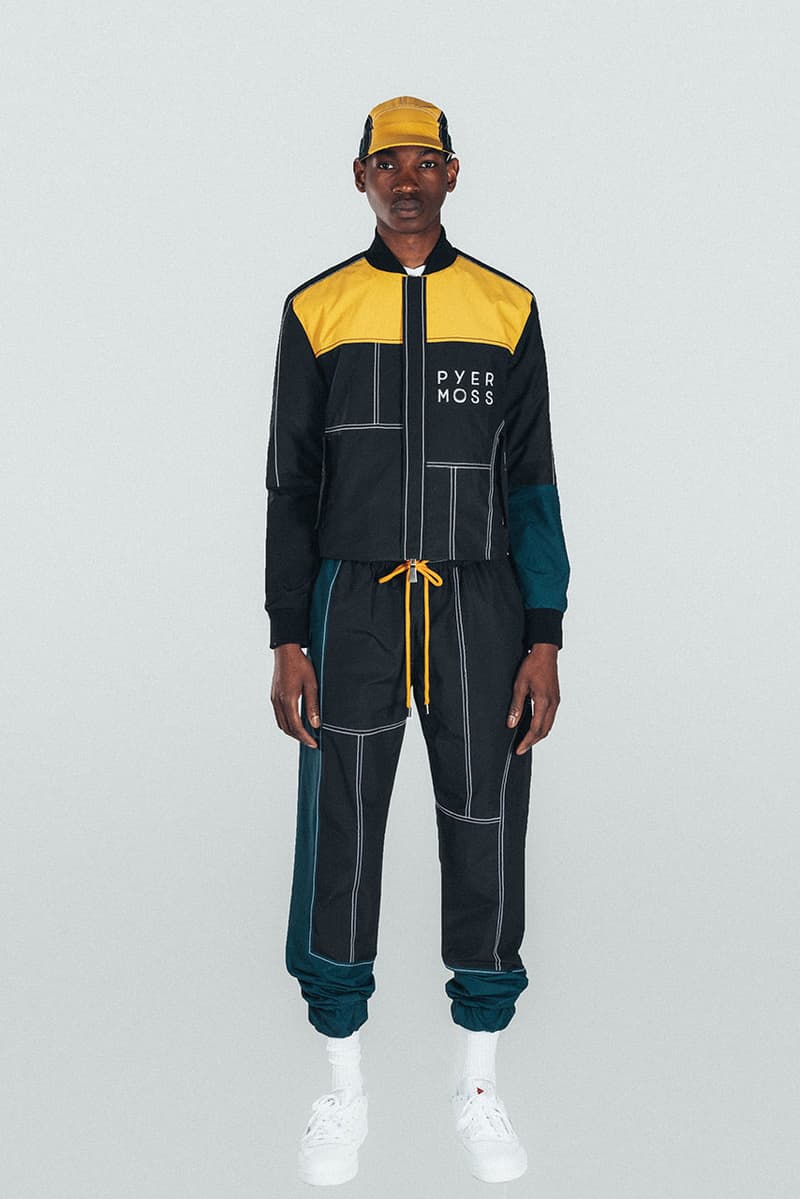 1 of 8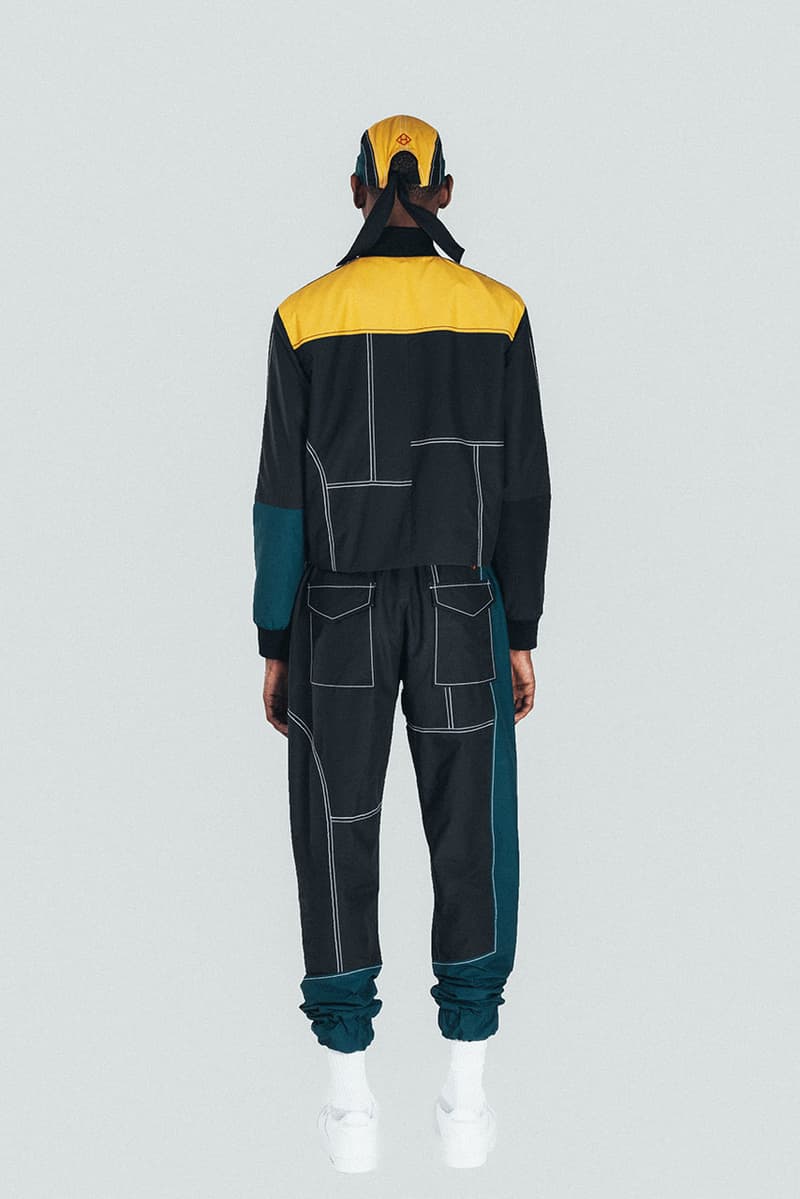 2 of 8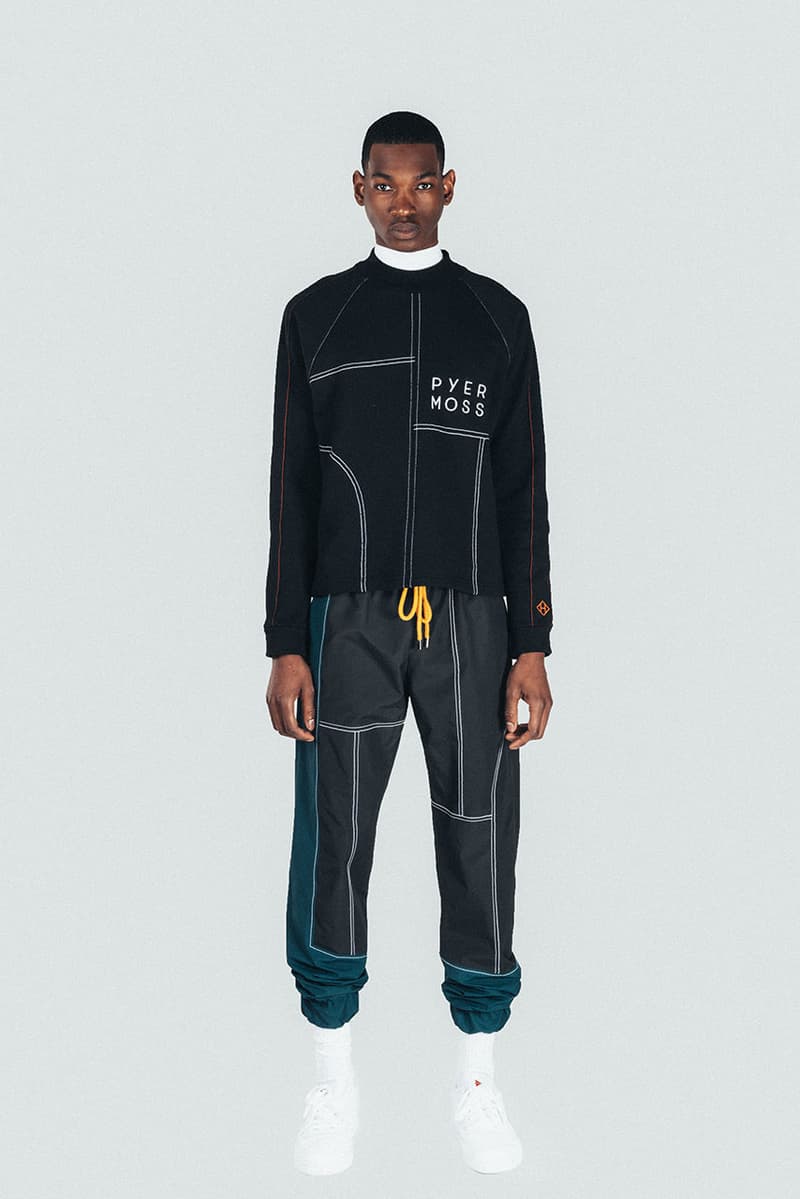 3 of 8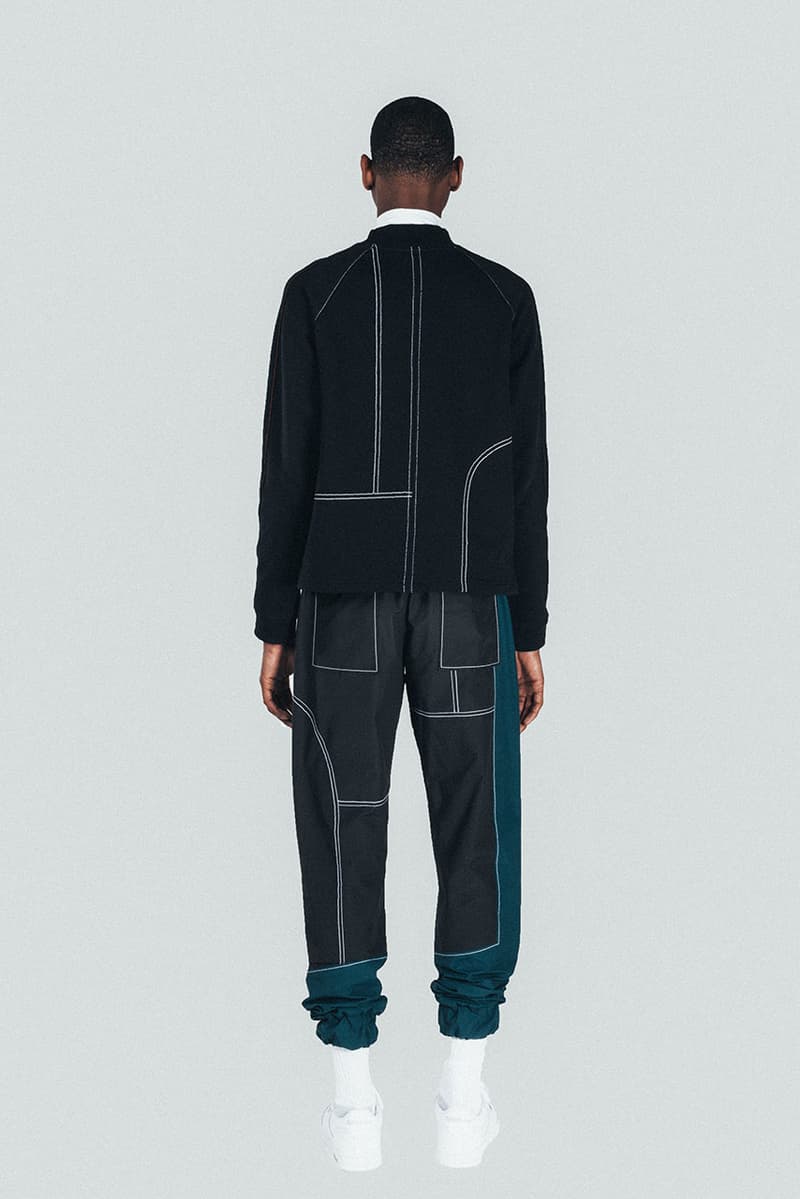 4 of 8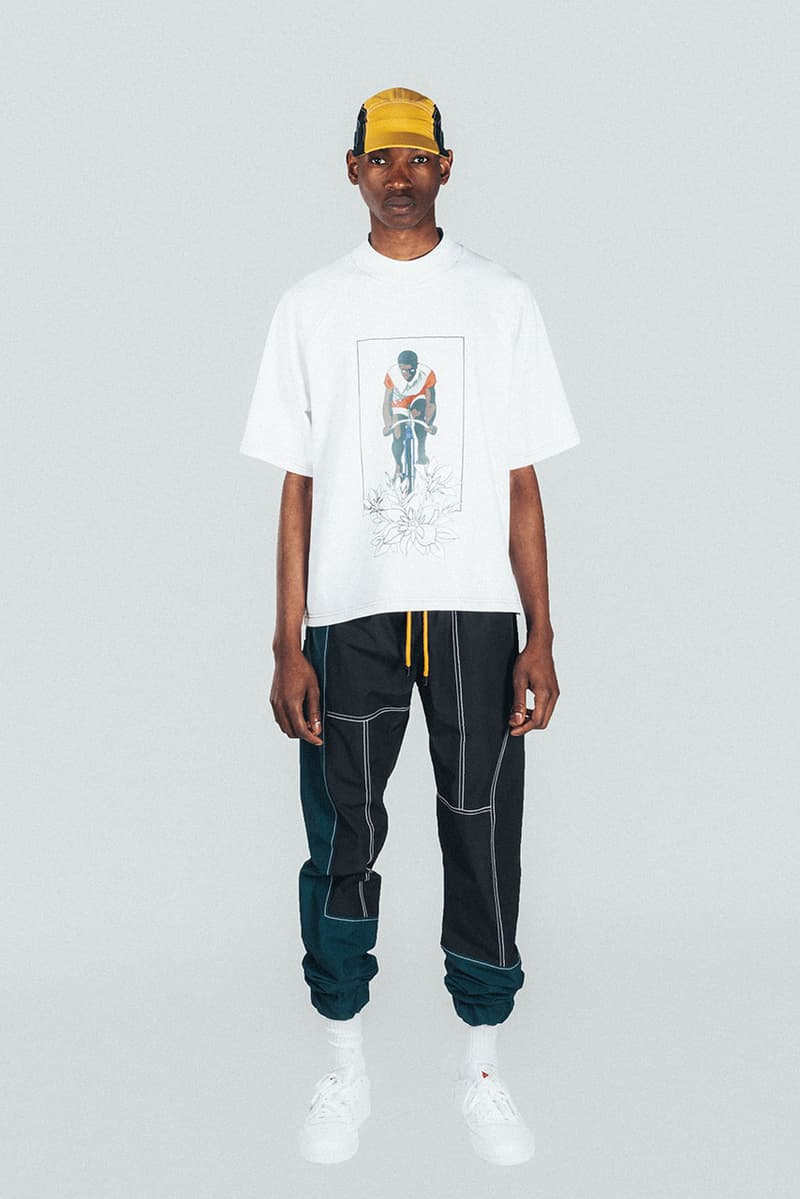 5 of 8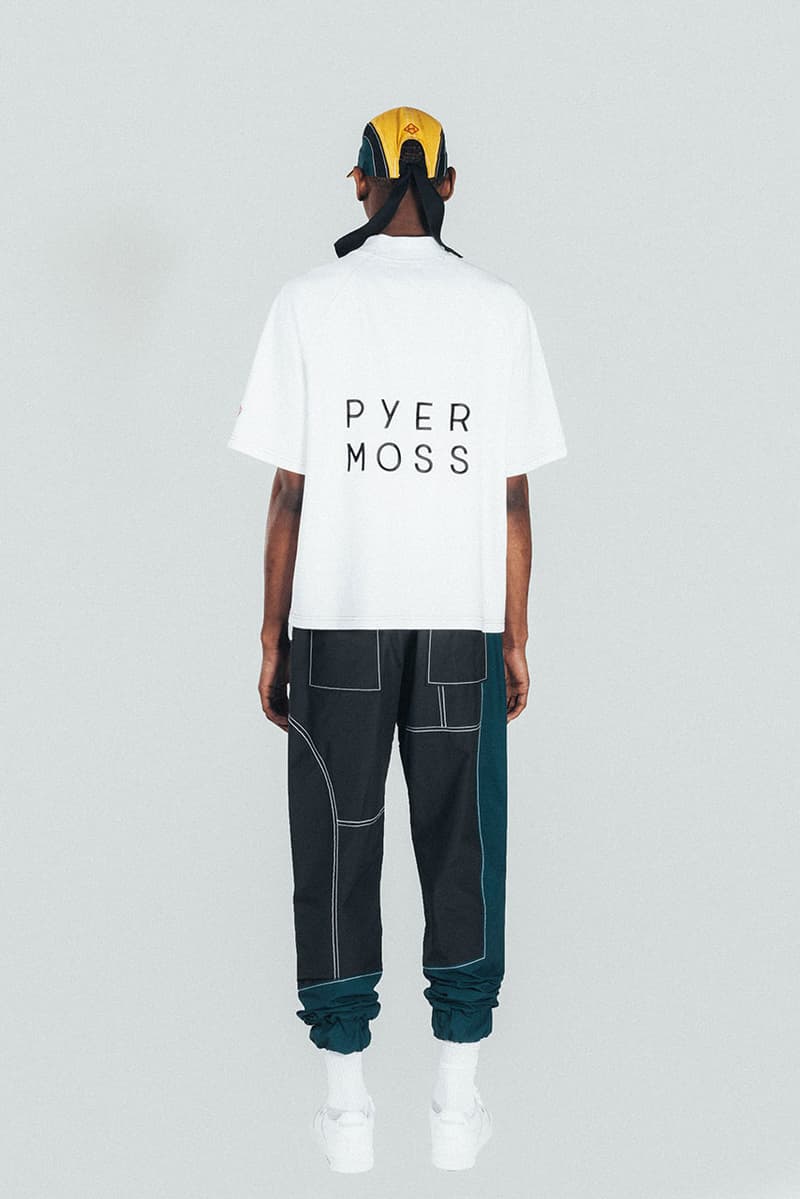 6 of 8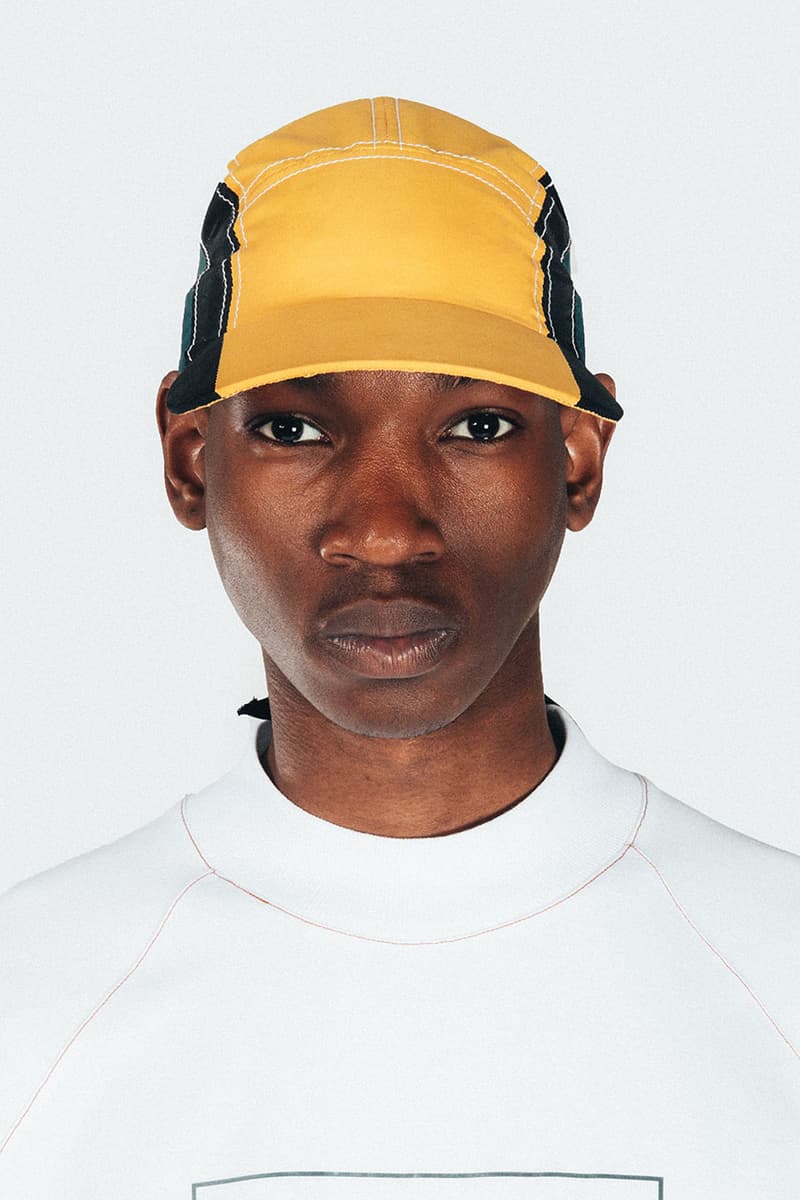 7 of 8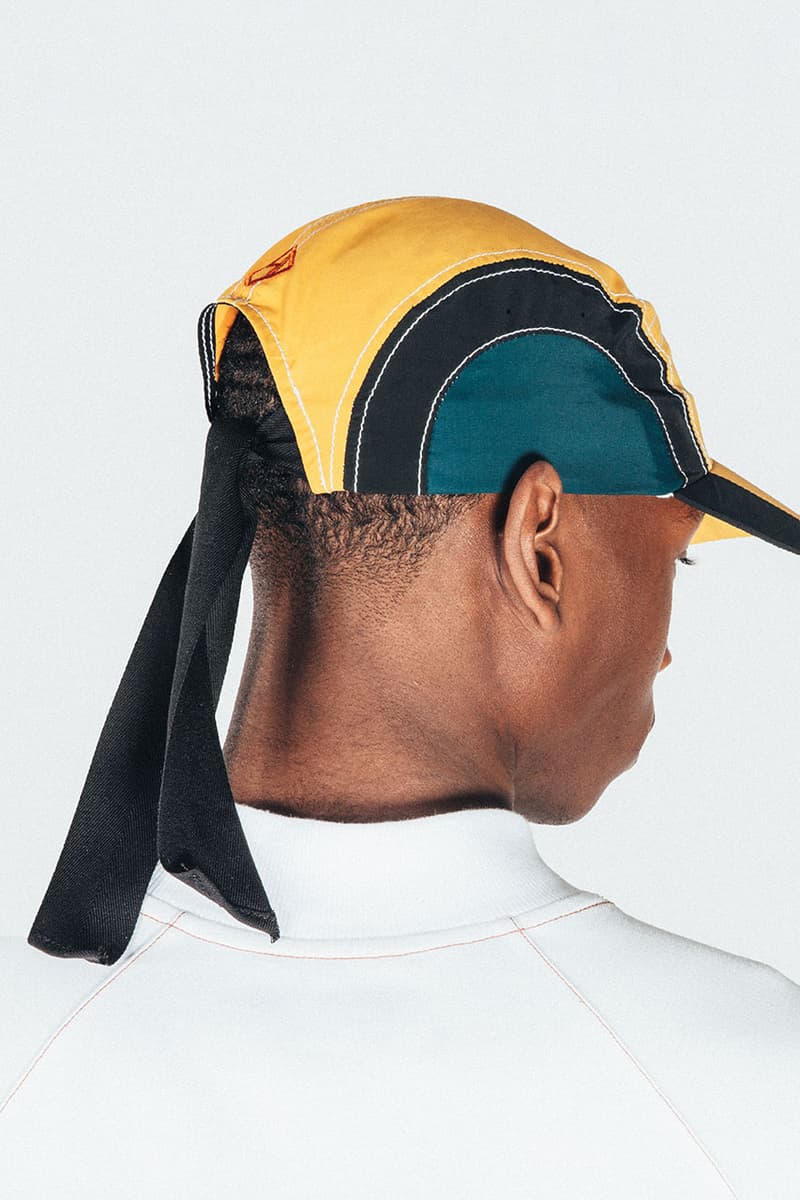 8 of 8
New York designer Pyer Moss has joined Hennessy for a clothing line that pays tribute to one of the all-time most-famous cyclists: Marshall "Major" Taylor. The first black American to win a world championship — in 1899 — Taylor was arguably the most significant athlete in the world at the beginning of the 20th century.
To honor the athlete, Moss has created a collection of cycling and motocross-inspired gear, dubbed MMT 140. Stitched seams run unevenly down pant legs and across pullovers, with drawstrings and oversized cuts ensuring comfort. Sturdy nylon makes for a handy defense against autumn gales, while elastic jogger hems make it easy to avoid getting snagged in bike chains. Along with a cycling cap that sports an adjustable tie at the rear, the capsule includes a boxy T-shirt with an illustrative reimagining of Taylor on his bike.
The limited edition collaboration is currently available on Pyer Moss' website. A portion of profits will be donated to the National Botherhood of Cyclists in Taylor's honor.
Most recently, Moss' revamped Reebok Daytona Experiment debuted in two new colorways.