Lexus Unveils Hardcore 2020 RC F Track Edition
The LC Convertible is also revealed.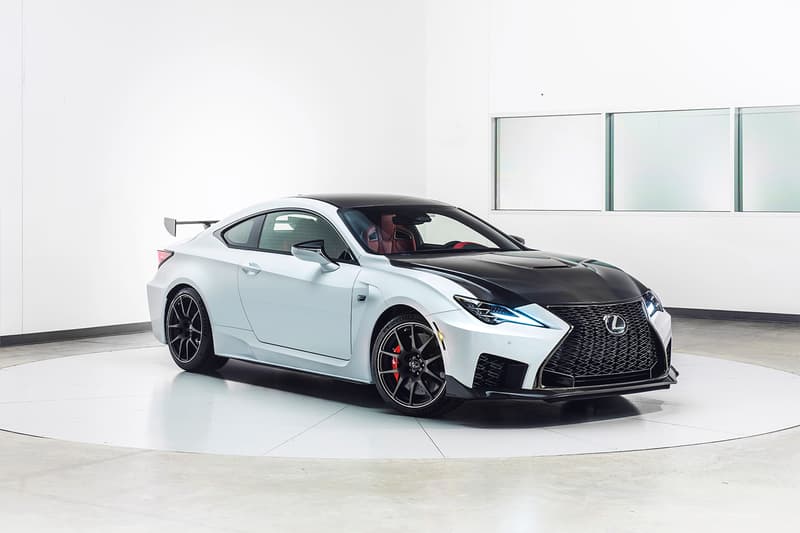 1 of 11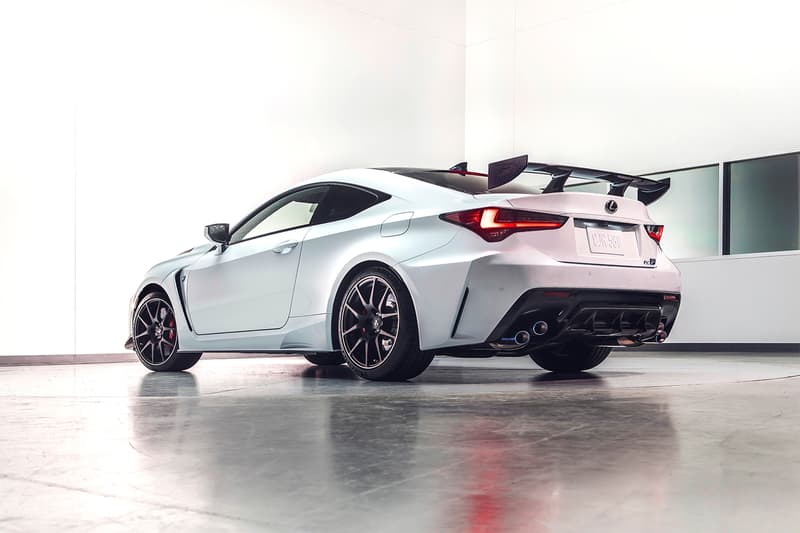 2 of 11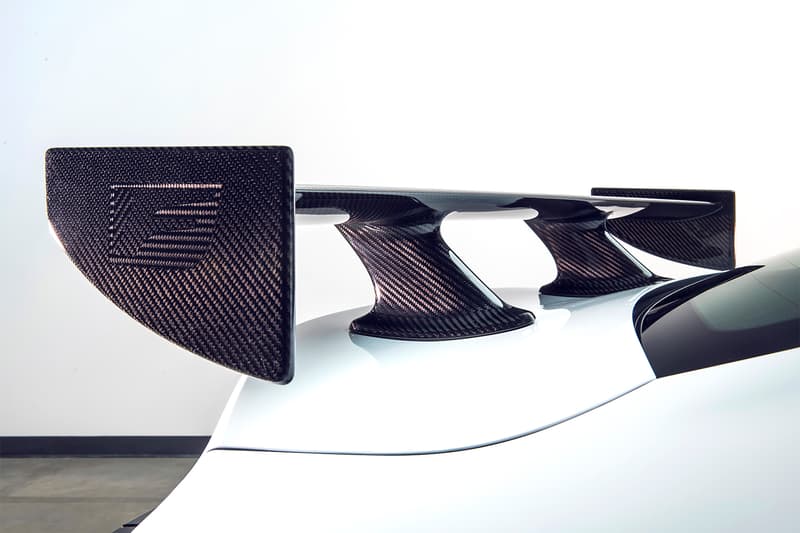 3 of 11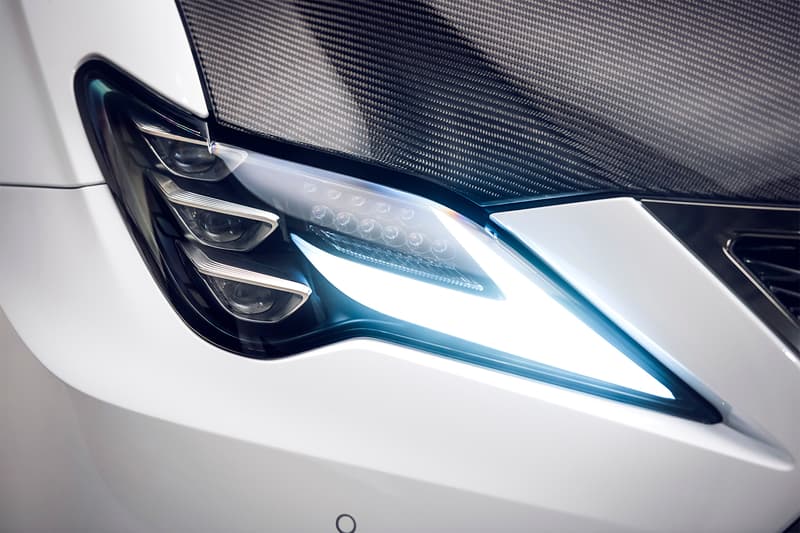 4 of 11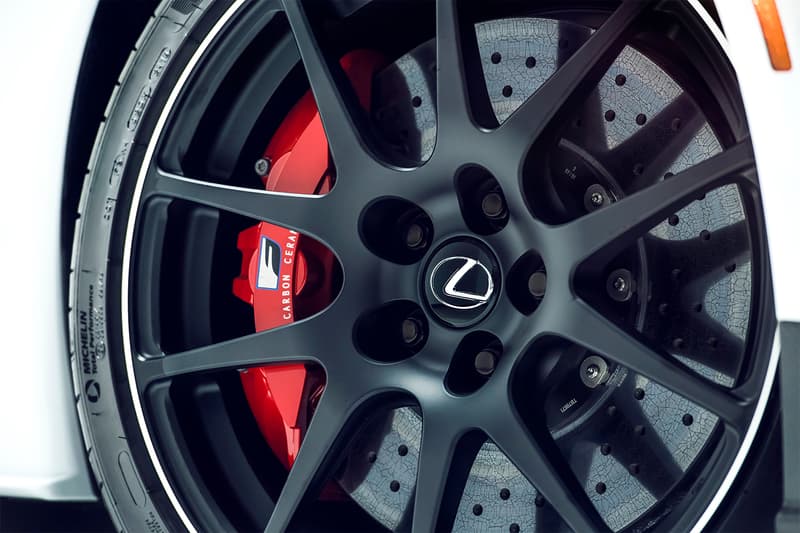 5 of 11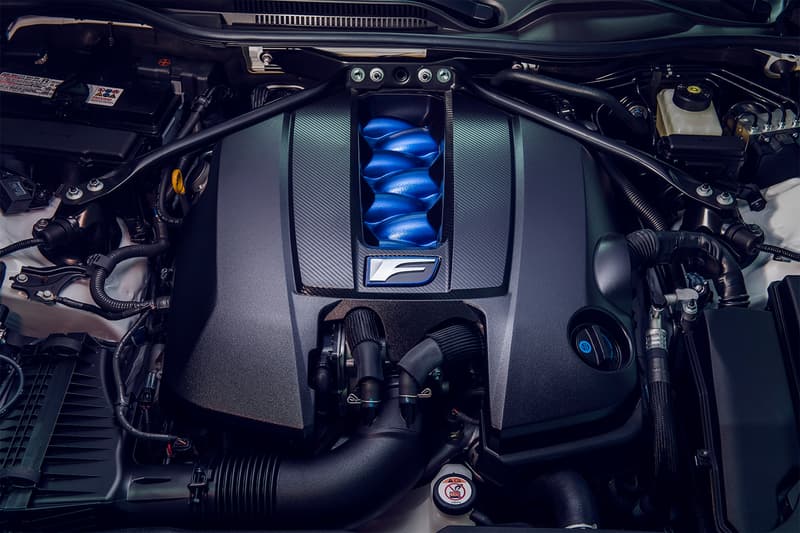 6 of 11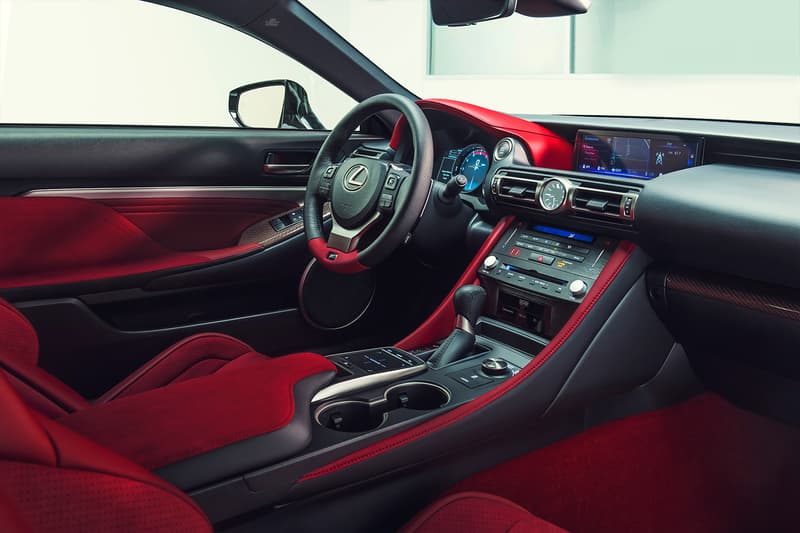 7 of 11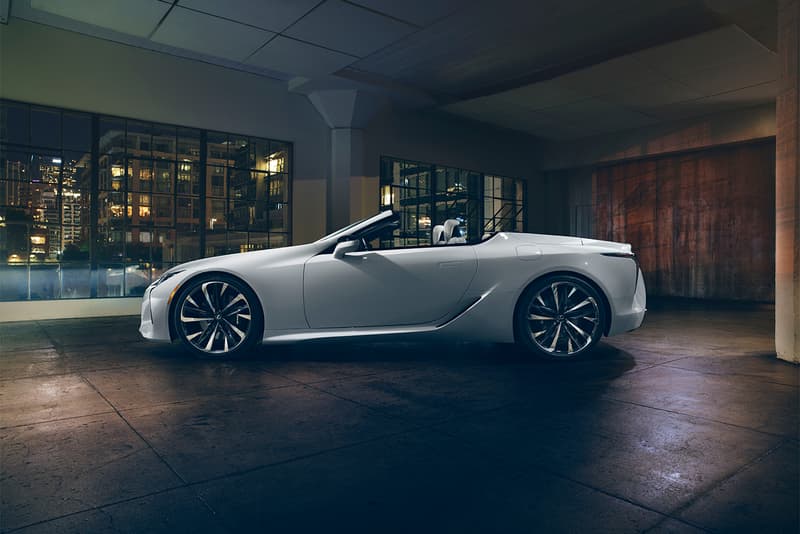 8 of 11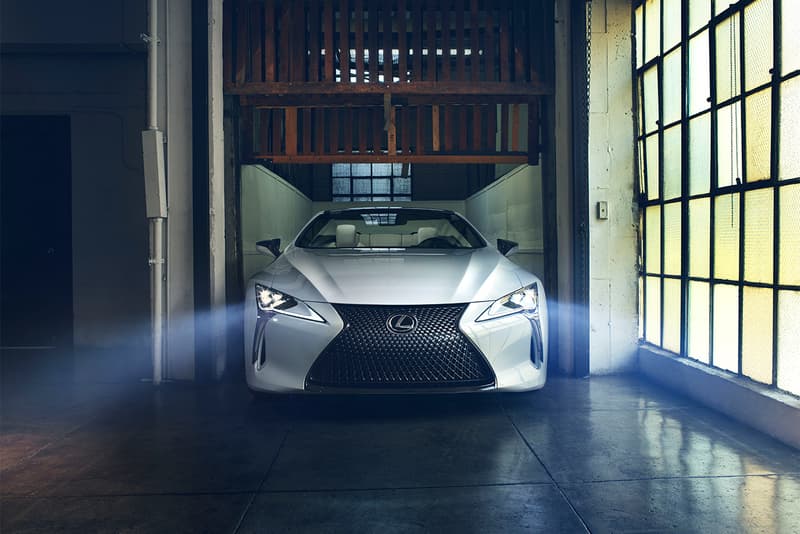 9 of 11
10 of 11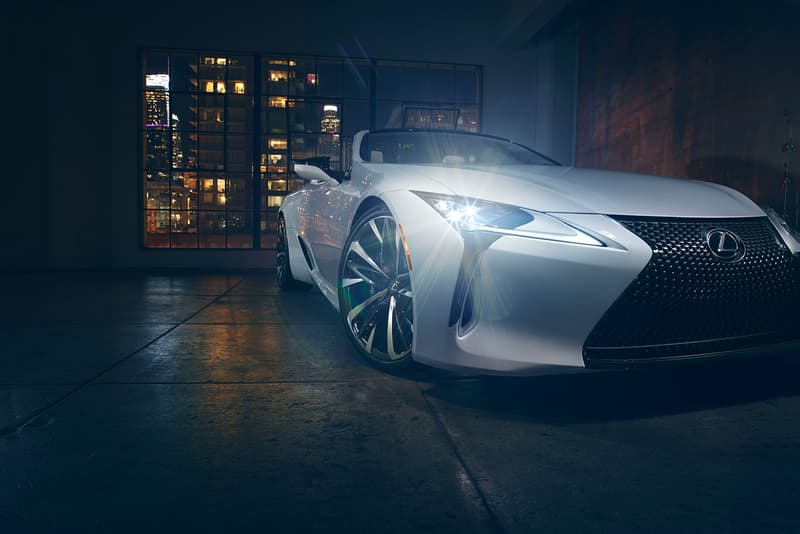 11 of 11
Lexus has just unmasked its latest RC F at the North American International Auto Show in Detroit. Wearing the "F" Sport badge proudly, The 2020 RC F Track Package boasts 472 horsepower with 395 pound-feet of torque, delivering a 0-to-60mph time of less than 4 seconds.
As the name suggests, the Lexus RC F Track Package makes the most out of its stiffened chassis and naturally-aspirated 5.0-liter V8 engine on the race course, but can seamlessly transition into the role as a daily driver. As Koji Sato, Executive Vice President of Lexus International, puts it, "The new RC F and the Track Edition, in particular, benefit from constant development since their original launch. With the latest improvements, these models help further distinguish the F brand by offering fast, durable, highly capable performance cars that rely on a range of technologies to help make their performance accessible to drivers of all skill levels."
On top of the RC F, Lexus also unveiled an open-roof concept of the LC Coupe. The Lexus LC C (convertible), borrows a lot from its regular coupe variant but maximizes the convertible aspect, with additional stylings that include "uniquely Japanese aesthetics" — only adding to the driving experience.
In other automotive news, Ford unveils its most powerful street-legal Mustang, the 2020 Shelby GT500.