UPDATE: TIDAL Responds to Norway's Investigation on Company's Streaming Data
Allegedly "faking" streams for Beyoncé's 'Lemonade' and Kanye West's 'The Life of Pablo.'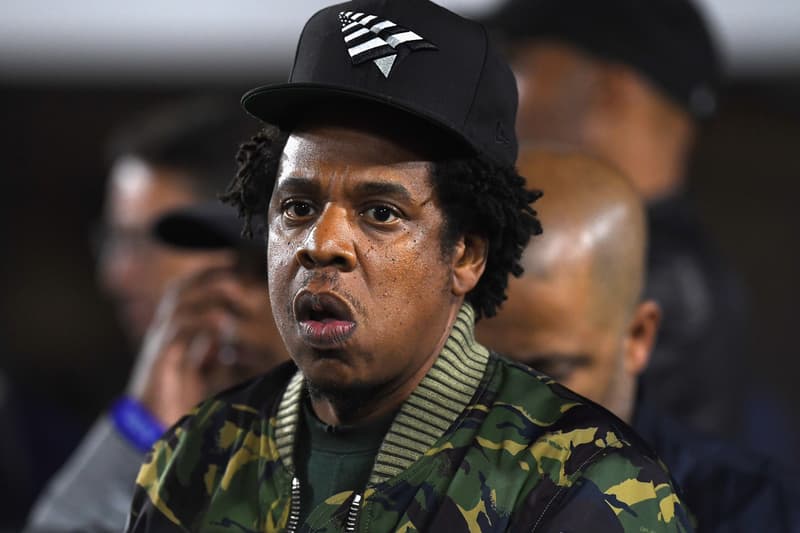 Update: Tidal has sent out an official statement addressing the investigation:
Tidal is not a suspect in the investigation. We are communicating with Økokrim. From the very beginning, DN has quoted documents that they have not shared with us in spite of repeated requests. DN has repeatedly made claims based on information we believe may be falsified. We are aware that at least one person we suspected of theft has been questioned. We cannot comment further at this time and refer to our previous statement, which still stands.
In May 2018, TIDAL CEO, Richard Sanders released a statement rejecting the claims from Dagens Næringsliv that the streaming platform was falsifying their streaming numbers.
Original Story: JAY-Z's TIDAL streaming service is currently undergoing a criminal investigation in Norway for allegedly "faking" streams for Beyoncé's Lemonade and Kanye West's The Life of Pablo.
Last year, TIDAL was exposed by Norwegian newspaper Dagens Næringsliv, who obtained a hard drive containing tampered data. Roughly 1.3 million fake accounts were supposedly used to stream the albums, with the streaming service paying out increased royalty fees to the artists and their respective record labels.
After allegations surfaced last year, four police complaints were filed by the Norwegian copyright association Tono SA, the artist organization Gramart, Fono, and the Musicians' Union in Norway.
On January 14, ØKOKRIM (The Norwegian National Authority for Investigation and Prosecution of Economic and Environmental Crime) confirmed that it has launched a formal criminal investigation regarding the allegations against the company.
In 2015, Norwegian technology company Aspiro was bought out by JAY-Z's Project Panther Bico Ltd.. Aspiro currently maintains TIDAL.
Make sure to keep your eyes peeled as the story unfolds further.
For more related news, Take A Daytrip is joined by Octavian in their new track "Stressed."