YouTube Announces Partnership With Kevin Durant
Media companies continue to sign professional athletes.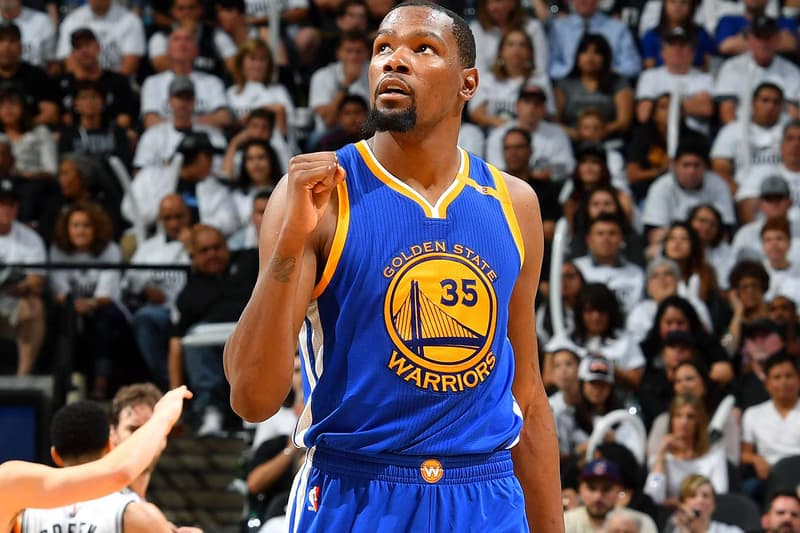 Tom Brady isn't the only sports star getting involved with an online media company. Along with his investments in Pieology, Kevin Durant is partnering with YouTube for a new venture designed to produce more original sports content. A joint effort with Durant's Thirty Five Media startup, the agreement is set to help both companies expand their reach to new, different corners of the market.
"We have a lot of ideas as we continue to expand as a company," Durant explains to CNET over email. The partnership's details are currently being kept private, but it could deliver better, more well-rounded looks at Durant's life on and off the court. As analysts have noted, fans are becoming increasingly interested in the "backstory" that propels players.
Stay tuned for more information regarding the specifics of Kevin Durant and YouTube's plans. While Durant is focused on the content being placed online, Kobe Bryant's new deal with ESPN will bring his expertise to television.