JAY Z's Pre-'Reasonable Doubt' Demo Tape
The iconic album is back.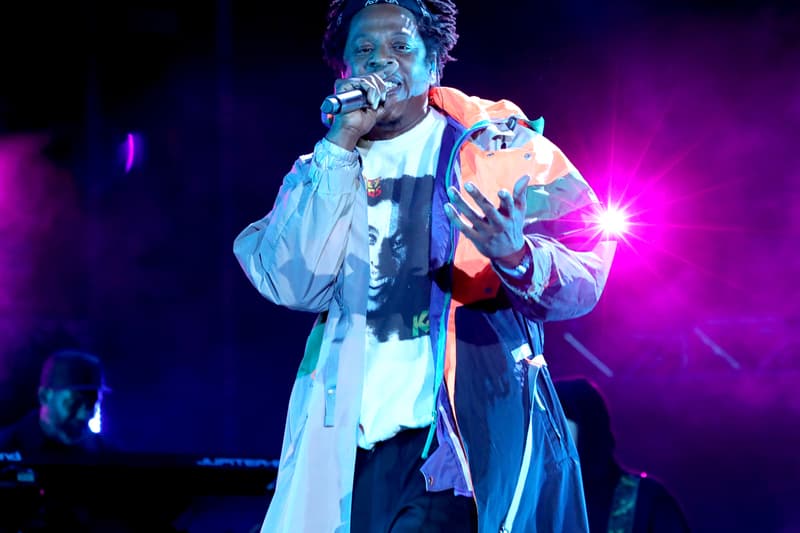 The recorded demo of JAY Z's debut studio album Reasonable Doubt has surfaced online. Released in June of 1996, JAY Z's early work offers the combination of gritty production from hip-hop's early golden age, and raw lyrics and delivery from the young MC, which eventually resulted in the memorable score. Give the antique demo tape — which pre-dates Reasonable Doubt, an album Rolling Stone ranks as number 248 on their list of "500 Greatest Albums of All Time" — a listen below.
UPDATE: The demo tape has been removed.