Balenciaga Has Released Its Most Affordable Accessory Yet
Yes, it's a pencil.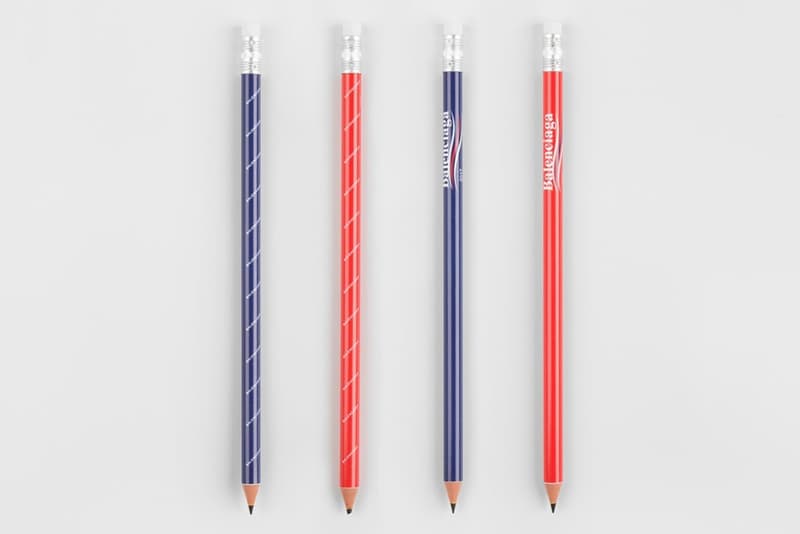 The Balenciaga collection of Bernie Sanders-inspired products continues and this time the brand has released a pencil. While not what people may have had in mind from the brand, this is far more along the lines of affordability than anything the brand has released in recent times. Whether it was a three-piece underwear set or creating a collaborative bicycle with colette, the accessories for Balenciaga have always been logo-laden and extremely expensive, until now.
While what is offered is still a pencil, in comparison to the $1,100 USD shopping bag, it is a great deal. The Balenciaga pencil costs approximately $6 USD and is available from colette. Reebok had also apparently been inspired by the brand lately, as seen in its Balenciaga-like Sock Runner Ultraknit.