50 Cent Thinks JAY-Z's New '4:44' Album Is "Golf Course Music"
"The sh*t was too smart."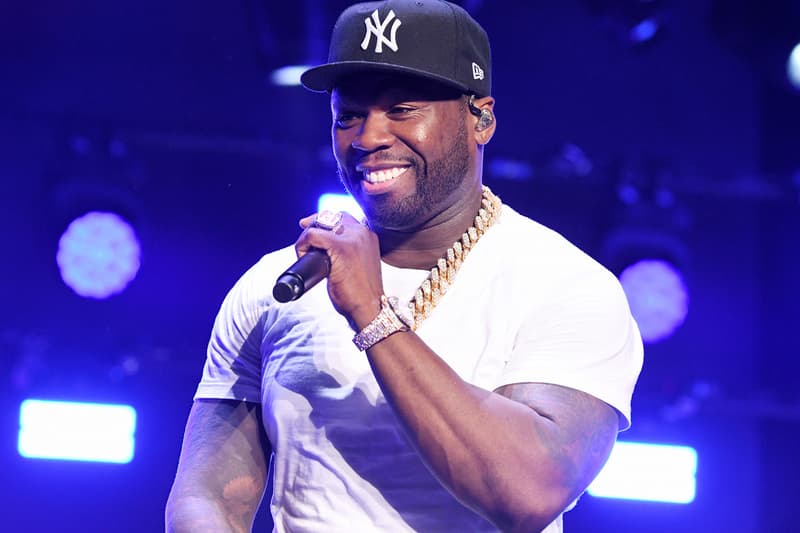 While JAY-Z's new 4:44 album has gone platinum in just five days, many have been offering their opinions throughout the week. Ask 50 Cent, who provided an impromptu review of Hov's new album on Instagram calling it "Golf course music." He claims to somewhat like it, but it feels "The sh*t was too smart." In the now deleted Instagram video post, Fif can be heard saying:
"I listened to Jay shit, that 4:44. I thought the shit was alright. I liked the shit. But I'mma keep it a hundred, the shit was a little—the shit was too smart. I felt like I was supposed to be wearing like, glasses and shit and tie like a fucking sweater around my waist. It was like Ivy League shit.Now I'mma tell you the truth, n*ggas is hot out here, so they don't wanna hear that shit, they just wanna have a good time. Fuck that—you can't be the best rapper at 47 because the new niggas is here. They coming with new shit going on. That's why I was laughing with the Joe Budden and the Migos thing, because they up. They up next, you gotta let the young n*ggas come in. Niggas fucking with Future and all this, leave them n*ggas alone b, what the fuck is the matter with you man. I ain't gone hold you up son, that shit was like golf course music."
Check out the full clip below.