eBay and Amazon Take Action Against SNES Classic Edition Resellers
Pre-orders on eBay were around $228 USD.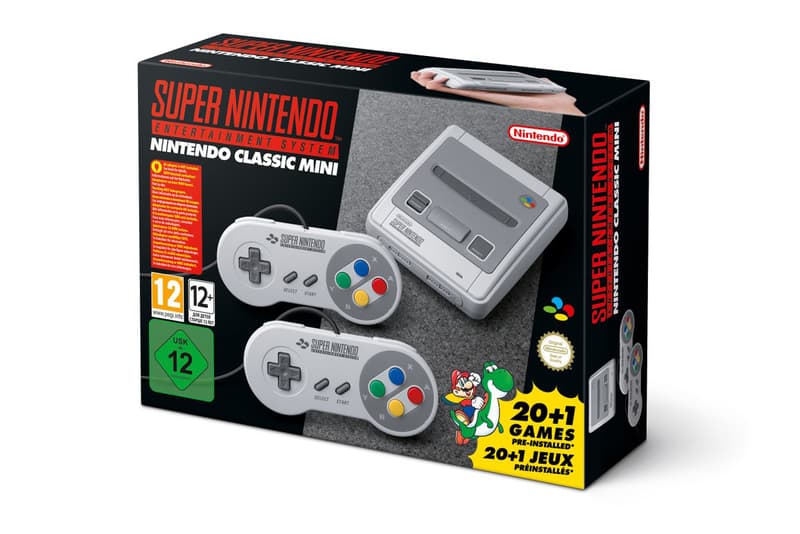 eBay is battling the resell market by pulling listings for the highly coveted SNES Classic Edition. Shortly after pre-orders for the system went live in the UK, scalpers popped the console on eBay with huge markups in price for around £200-£300 ($228-$342), although the console costs £80 ($90).
But according to Eurogamer, eBay is taking action against resellers, pulling listings on a regular basis. On Tuesday, results showed multiple listings for the console but by Thursday morning, only a couple of defunct listings showed up, one of which was pulled Wednesday evening. An eBay representative has commented saying pre-order items can only be listed on eBay if they're available for postage within 30 days from the purchase date, which is September 29 in the case of the console.
It's also been reported Amazon had contacted customers to say it had retroactively limited stock of the SNES mini to just one console per customer, so eBay isn't the only company taking action.
Do you plan on pre-ordering an SNES mini? Share your thoughts below.