Take a Look at the Einride T-Pod, a Windowless Electric Self-Driving Truck
The next evolution of self-driving trucks.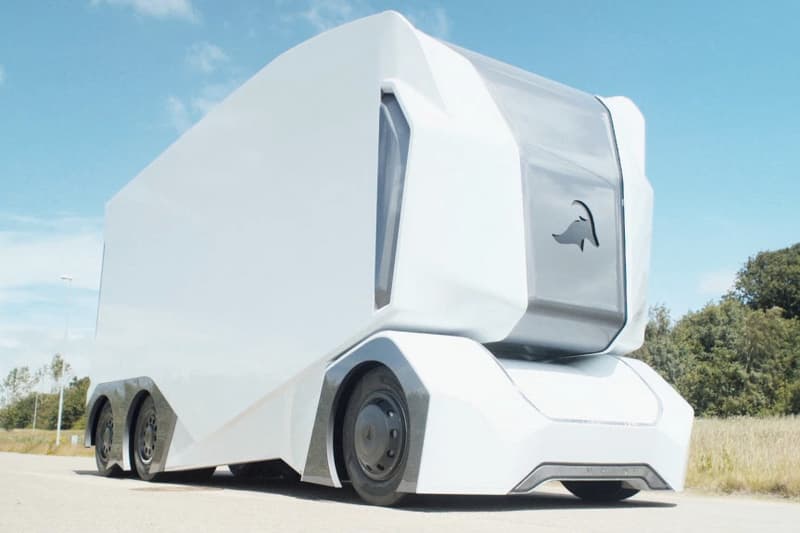 1 of 3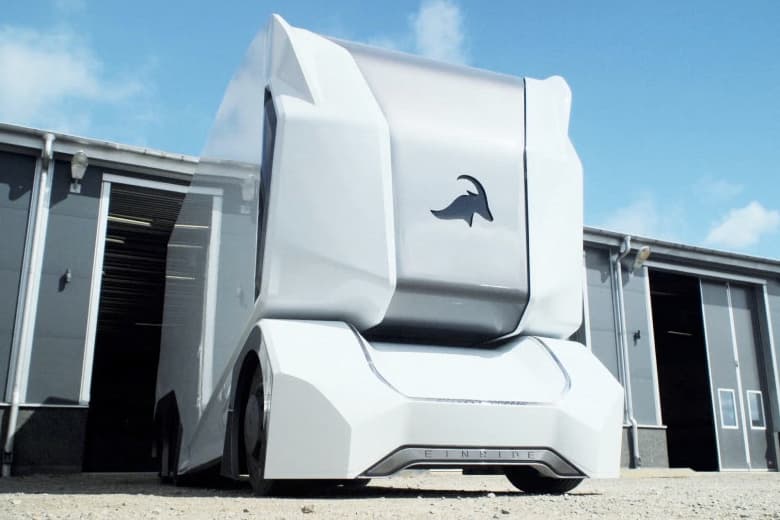 2 of 3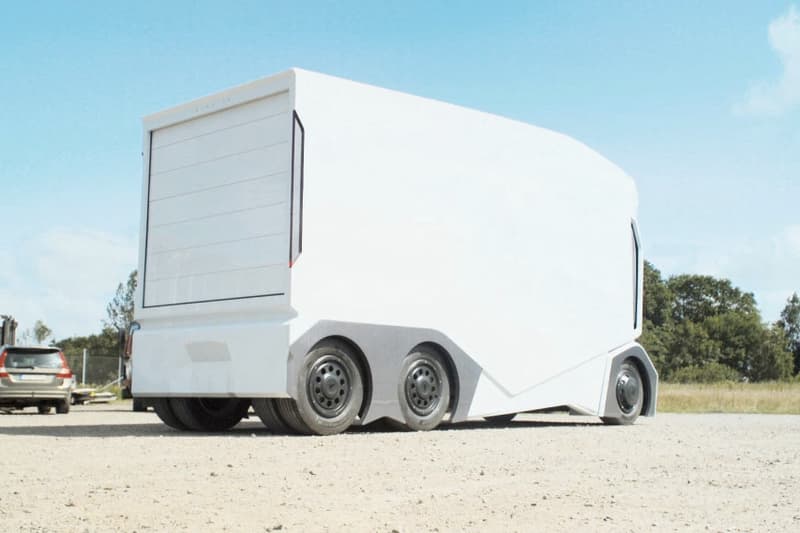 3 of 3
The T-Pod is a prototype from Einride and it's notable for being an electric vehicle that's both self-driving and windowless. The truck will be 23 ft long and has a battery that provides 124 miles of charging power. The ride also doesn't allow passengers to sit, meaning it can hold more room for storage and lacks the need for windows. While it drives itself on highways, on city roads the truck is controlled remotely in order to avoid some of the issues that have plagued self-driving cars.
Einride CEO Robert Falck gave the following statement, saying "We're now at a crucial time for not only the Einride business but for the future of transport. Through technology, we have been able to create a system for the future, but it involves bravery and dedication from people the world over, to accept that change is also their responsibility and put the T-pod system into practice."
The first fully working T-Pod is likely to be available in Fall 2017, you can see more information at the Einride website.