SERIES by Bodega Teams up With the Kingpin of Boston's Cultural Underground
Otto, the vintage collector and former manager of the legendary The Rat.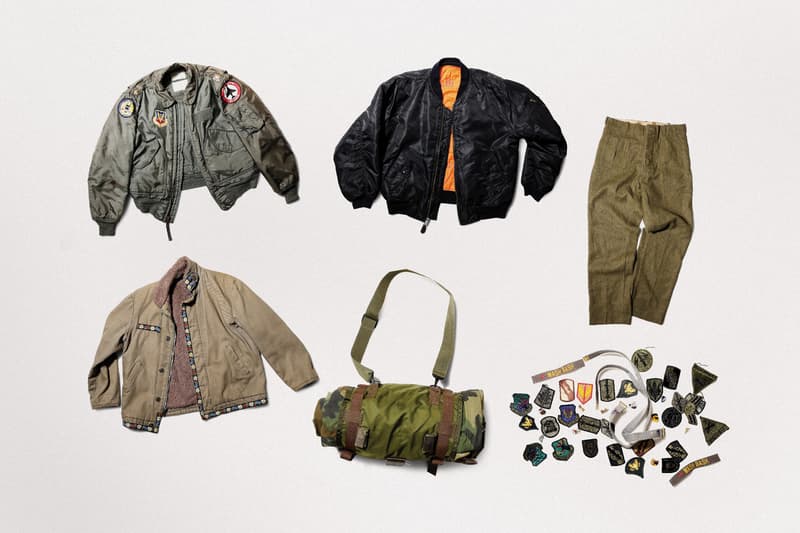 1 of 12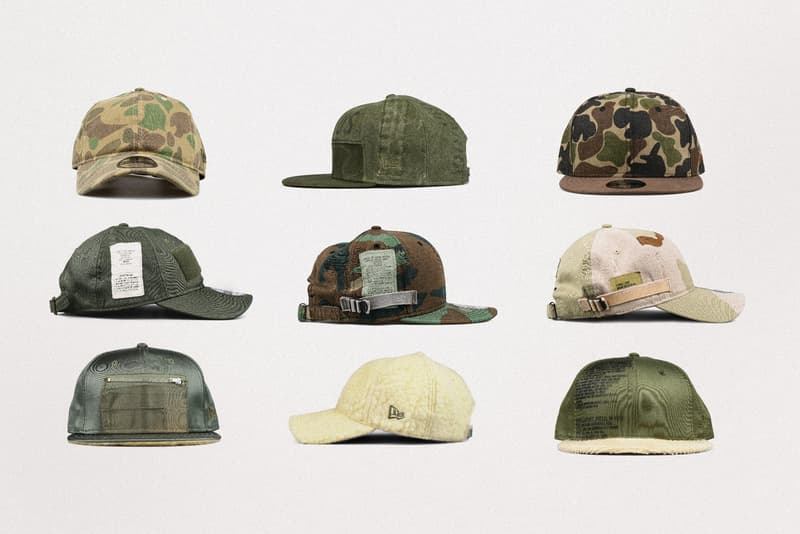 2 of 12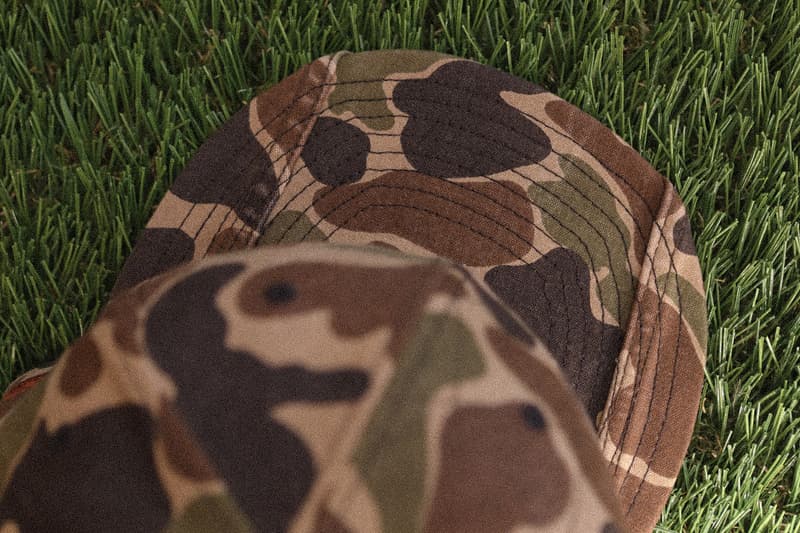 3 of 12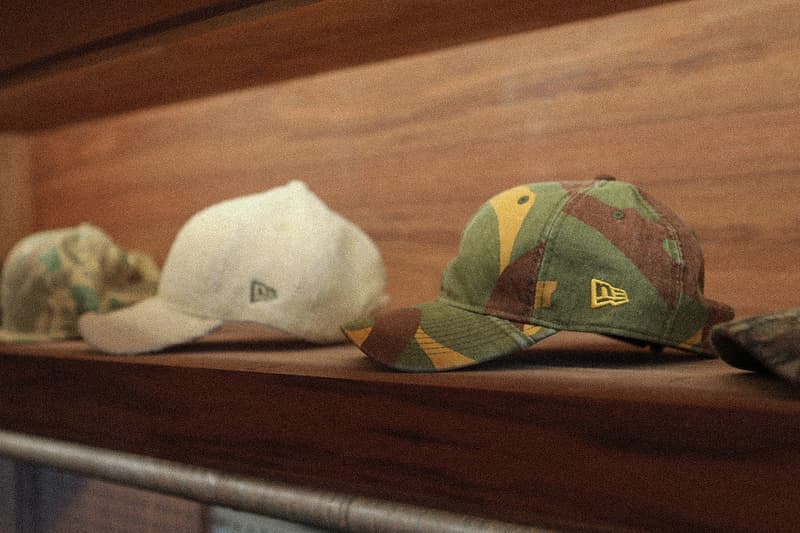 4 of 12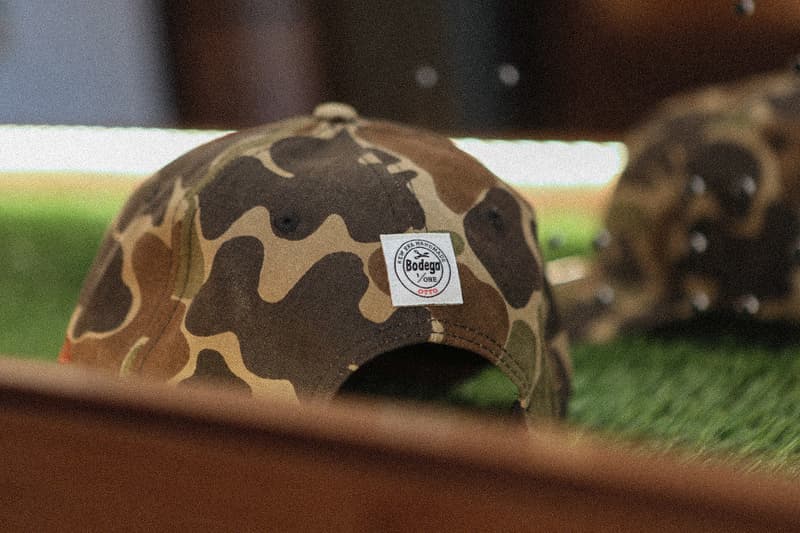 5 of 12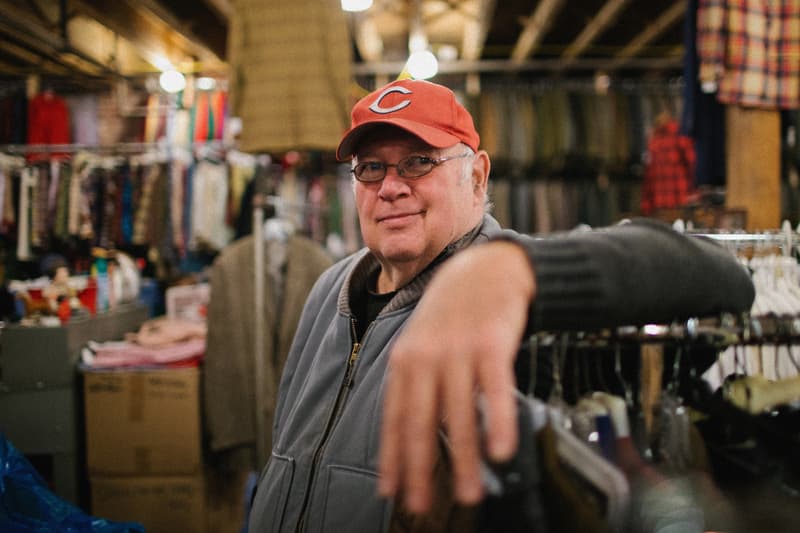 6 of 12
7 of 12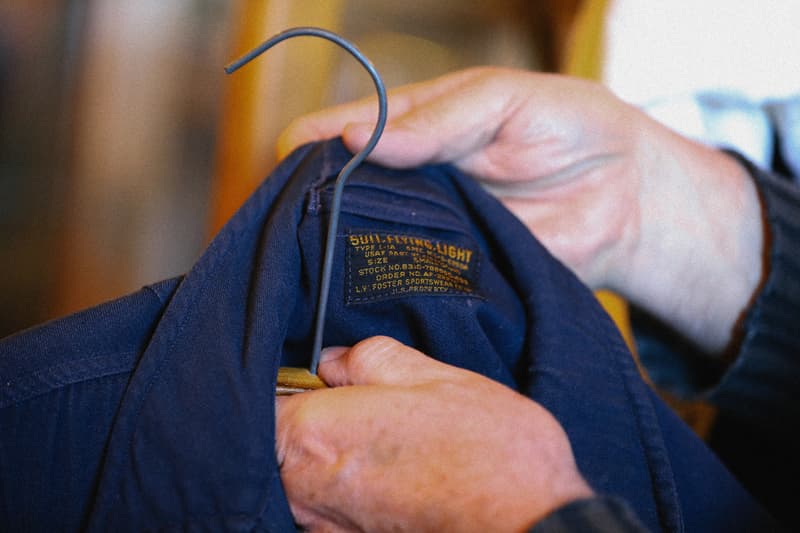 8 of 12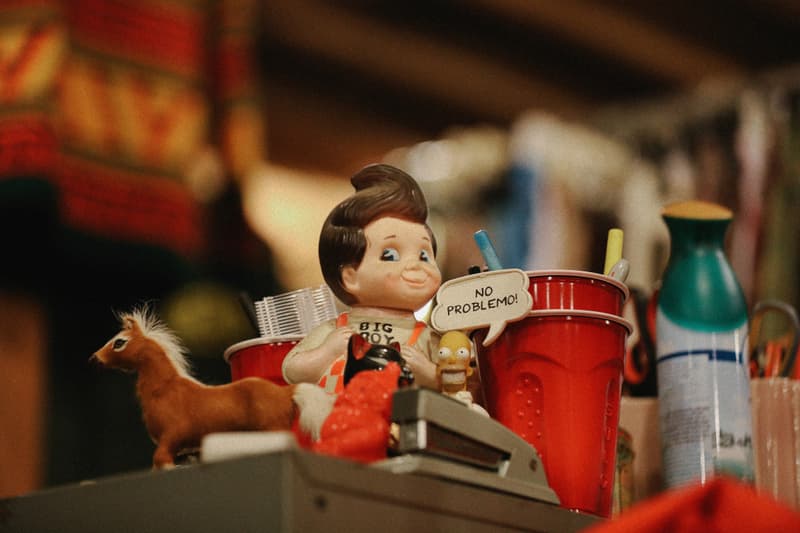 9 of 12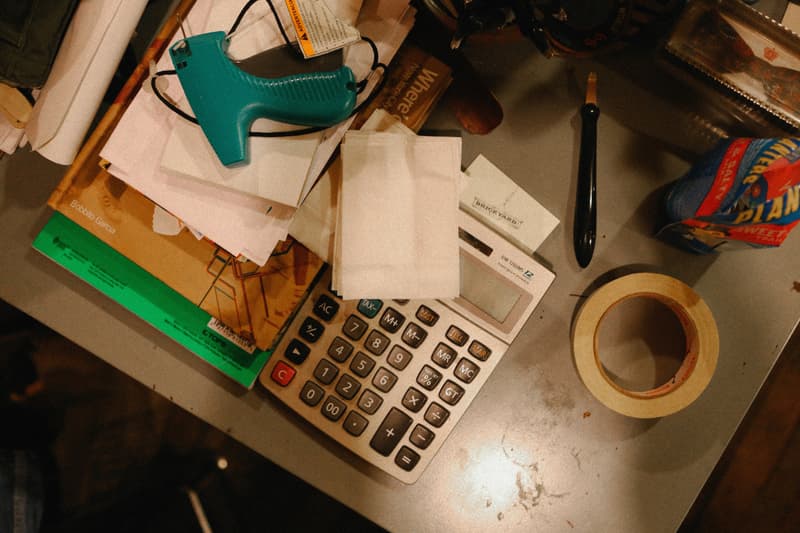 10 of 12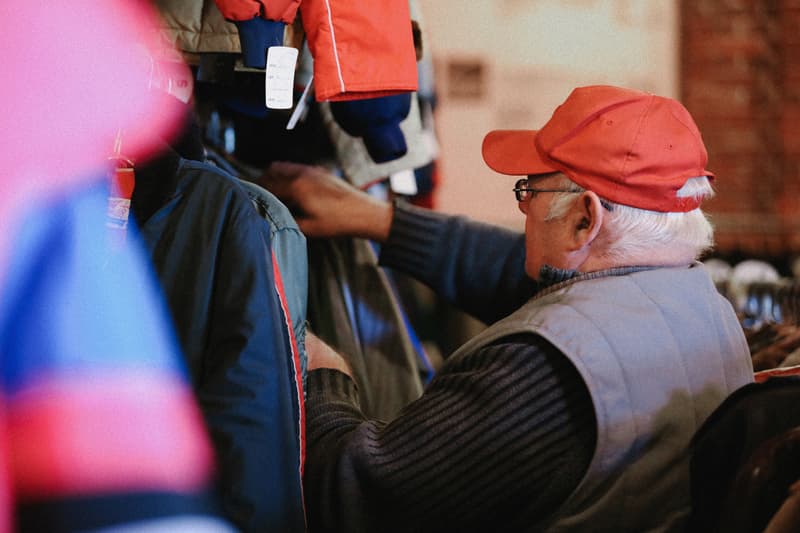 11 of 12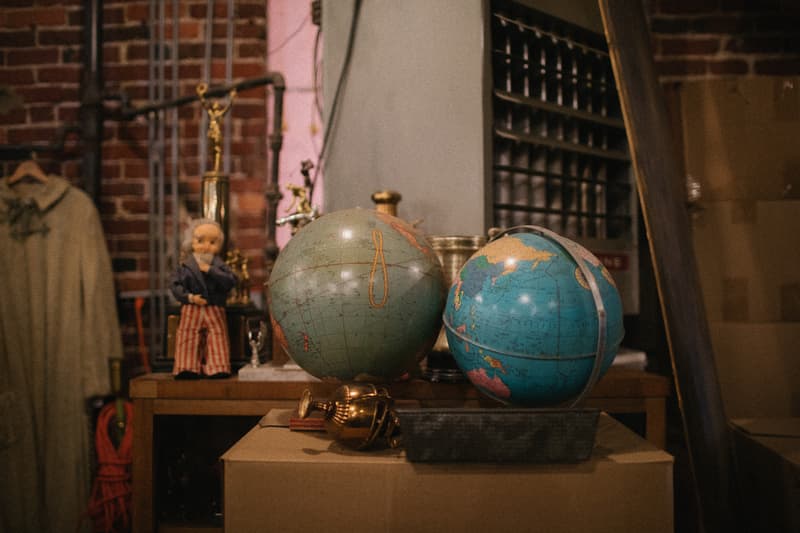 12 of 12
SERIES by Bodega, the Bostonian imprint's new retail concept/collaborative platform, is tapping into Boston's cultural underground for its Repurposed project. For this series, Bodega teams up with Otto — a vintage store owner and former manager of legendary punk club The Rat — for a collection of New Era caps that draws inspiration from the Bean Town bigwig's extensive vintage military collection and life experiences. The headwear collection features 1-of-1 New Era caps constructed from vintage military garments, such as the camo-print textiles, MA-1 flight jacket nylon, shearling lining and various heavy-duty materials. Other details include utility straps, garment tags, pockets and branding patches to round out the special collection.
You'll be able to find Otto's SERIES by Bodega: Repurposed collection at Bodega during the weekends from July 8 to July 23.