Nike Follows up Its Amazon Announcement With a New Instagram Initiative
Set to bombard the 'gram.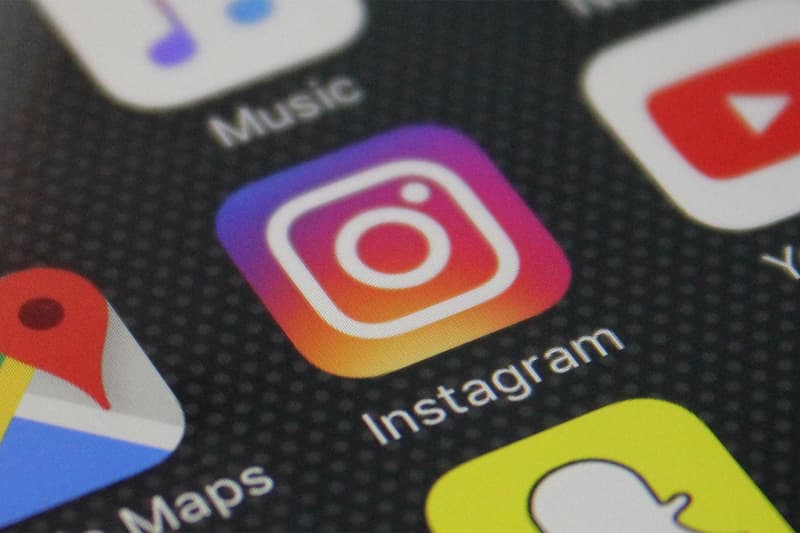 After rumors started flying off the cuff some time ago, Nike finally confirmed its intent to sell sneakers and other sporting goods on Amazon in order to combat the unholy practice of counterfeit item distribution. In attempts to revolutionize the consumer buying experience, the sportswear titan's CEO Mark Parker has recently revealed the company's Instagram initiative. By offering select products through the famed app, Nike will directly target the legions of youth who happily spend precious hours of each day dedicated to IG browsing.
Based on Instagram's "shopping tags" function, tapping on a sponsored tag will automatically bring up the item's descriptions and prices — in some cases, lead consumers directly to the company's website. If all goes according to plan, hungry shoppers will soon be snagging the latest Air Max iterations straight from Nike's feed.
In other tech-related news, Samsung is believed to be working on a mini Galaxy S8.