Samsung May Be Working on a Miniature Version of the Galaxy S8
Back to 5.3.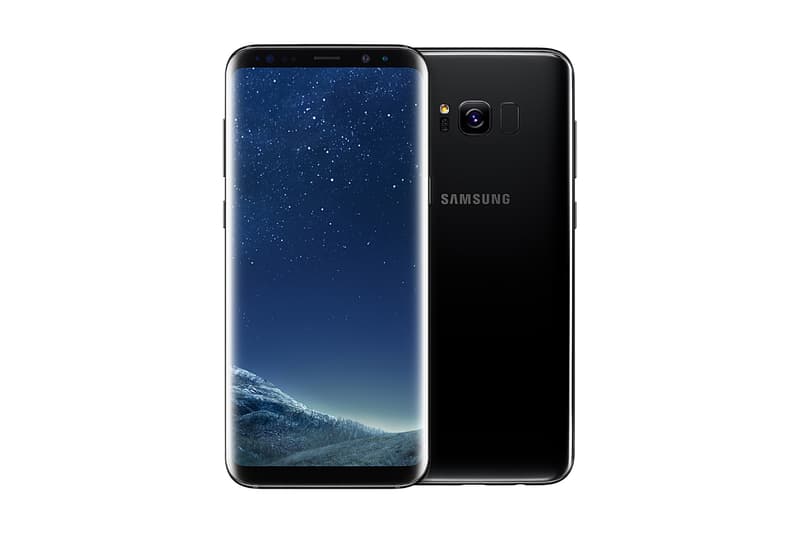 The latest Samsung leak will surely satisfy smartphone users who prefer smaller devices. According to Chinese website ITHome, the South Korean electronics giant is developing a 5.3-inch variant of the much-anticipated Galaxy Note 8. Moreover, the alleged "bezel-less" phone will presumably feel like a 4.7-inch smartphone, while boasting 32GB of storage (although, a microSD card slot is also included), a Snapdragon 821 quad-core processor, and a 12-megapixel camera. Samsung has released tinier versions of its flagship phones, but the S8 mini coupled with its generous specs sounds like it could very well be in a league of its own.
What do you think of this latest rumor? Let us know your thoughts and stay tuned for more details.