Kendrick Lamar's 'DAMN.' Is Currently the Most Popular Album of 2017
Modern hip-hop's reigning king.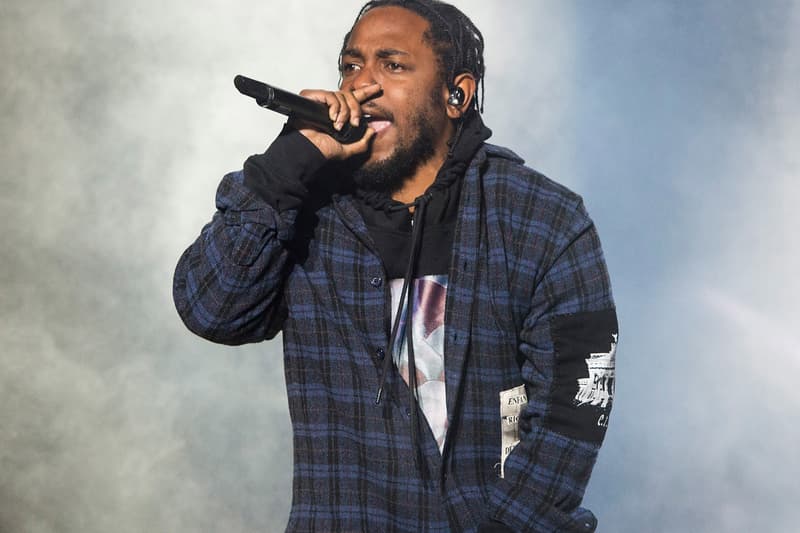 Kendrick Lamar continues to shine. Already one of modern hip-hop's biggest superstars, Kung Fu Kenny further added to his laundry list of success with the release of latest studio album DAMN. earlier this year. As Billboard reports, Nielsen Music's mid-year chart round-up has pinpointed Kendrick Lamar's DAMN. as the most popular album of 2017 thus far. Ed Sheeran's "Shape Of You" currently stands as this year's biggest song, while the album it supports — ÷ (Divide) — is neck-and-neck with Kendrick's DAMN. At present time, DAMN. has sold 1.77 million equivalent album units since its mid-April debut. Compared to last year, overall album sales may be down, but hip-hop is still thriving.
You can check out Billboard's full report on the Nielsen Music mid-year sales analysis. For more DAMN. news, read up on Kendrick Lamar's original plans for the project and its title.