Volvo Announces Major Step Towards Mass-Producing Flying Cars
Roads? Where we're going, we don't need any roads.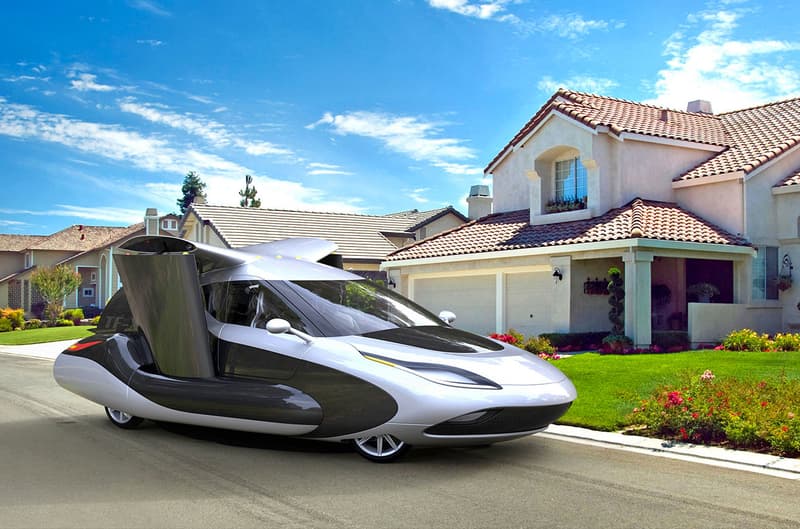 The Chinese company behind Volvo, Geely, has just bought one of the world's leading flying car start-ups, Terrafugia. The start-up's "Transition" is widely seen as one of the most exciting flying car prototypes currently in development, with a cruising range of 400 miles and a top speed of 100 mph. The "Transition" also has a full-vehicle parachute for landing, and comes with advanced autonomous flight technology that is designed to help the pilots avoid crashing. Perhaps most excitingly for Geely, though, is that the Terrafugia "Transition" is one of the only hybrid vehicles that has been approved by the General Aviation Administration, which allows the car to be certified as a Light Sport Aircraft. Considering the licensing and technology that Terrafugia possesses, Volvos might be soaring above our heads in the near future.
Volvo has announced more technological advancements today, with the company stating that, from 2019, all of its cars will have electric motors.