Goodhood and Teejerker Team up to Curate a Selection of Iconic Vintage Band Tees
Featuring authentic paint splatters and blood stains.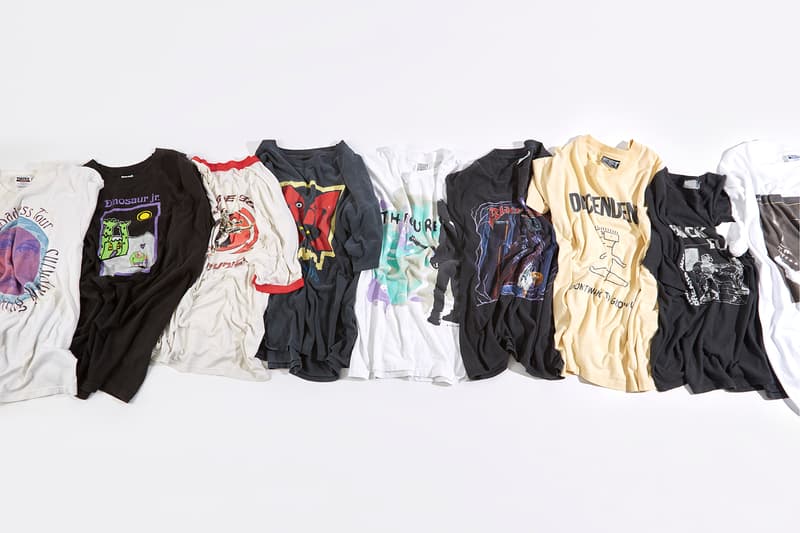 1 of 17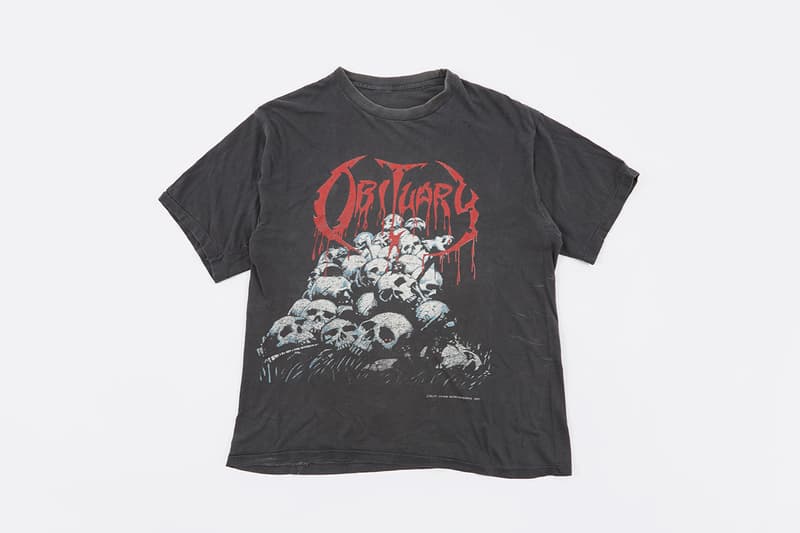 2 of 17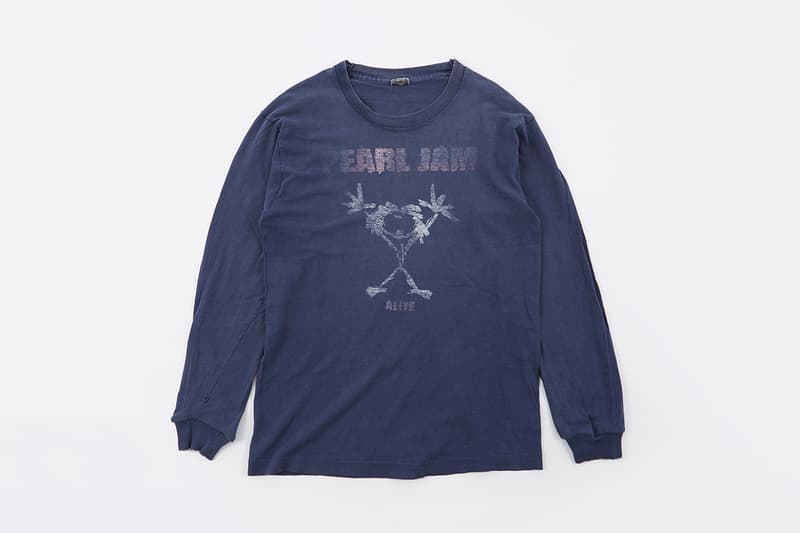 3 of 17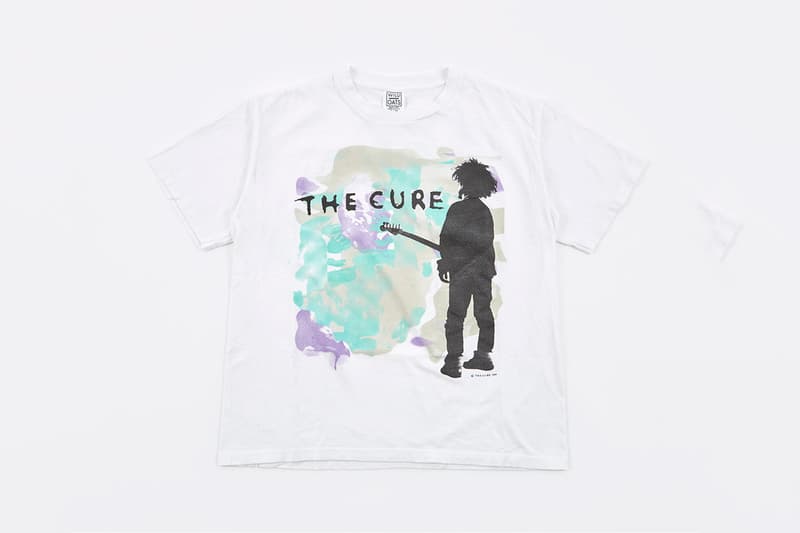 4 of 17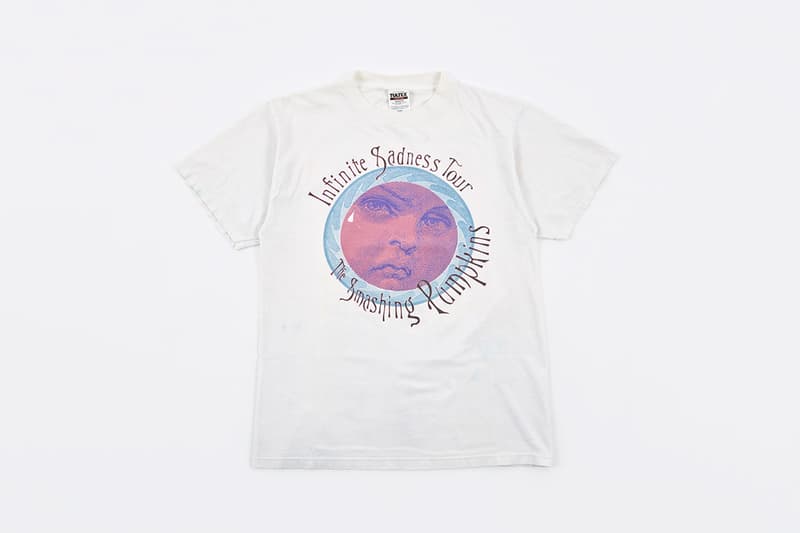 5 of 17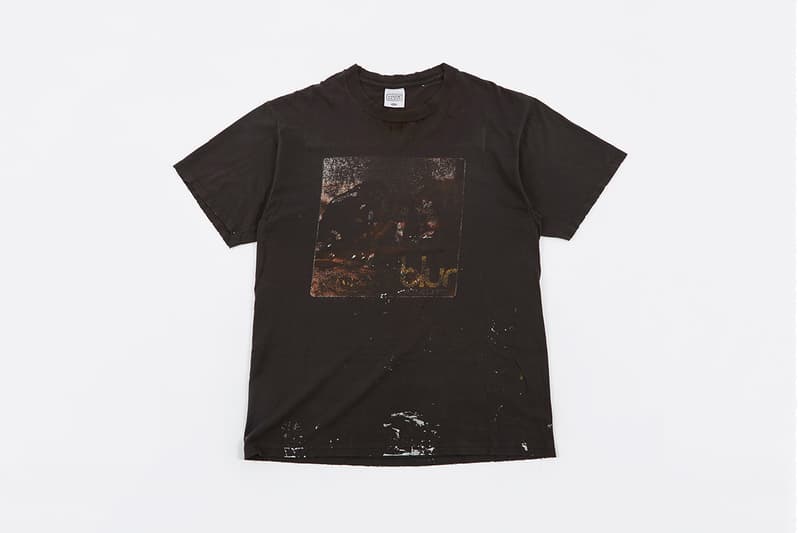 6 of 17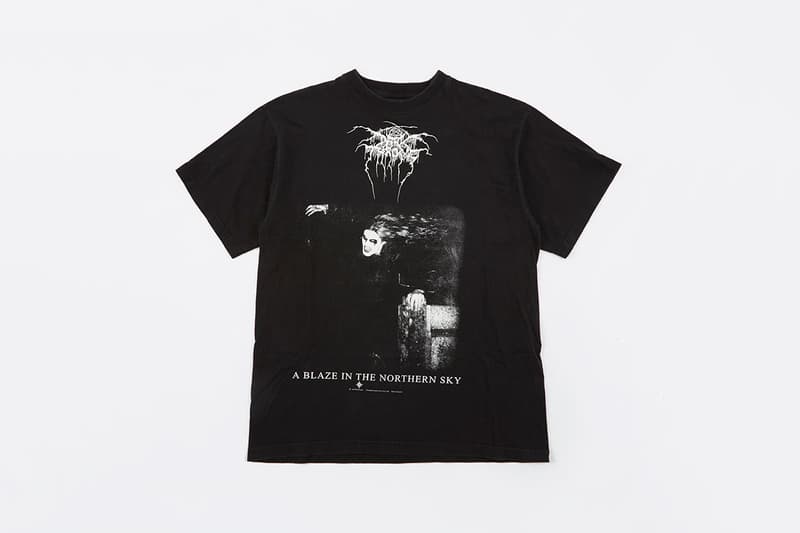 7 of 17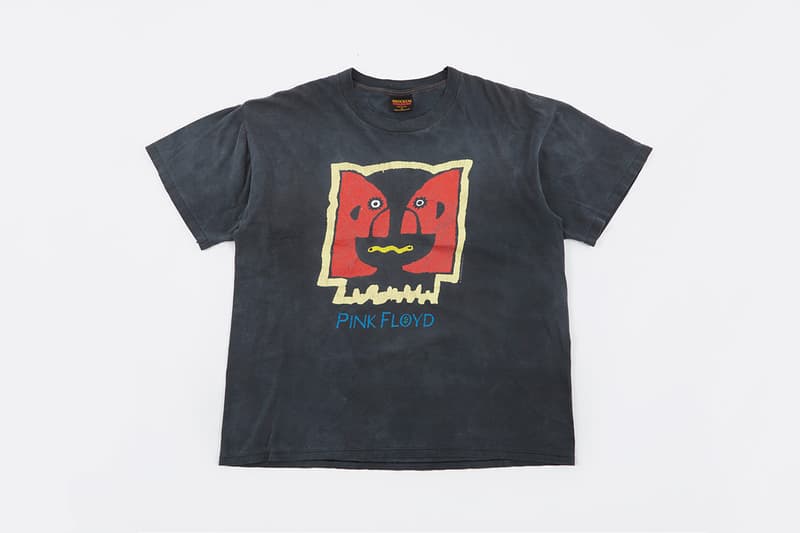 8 of 17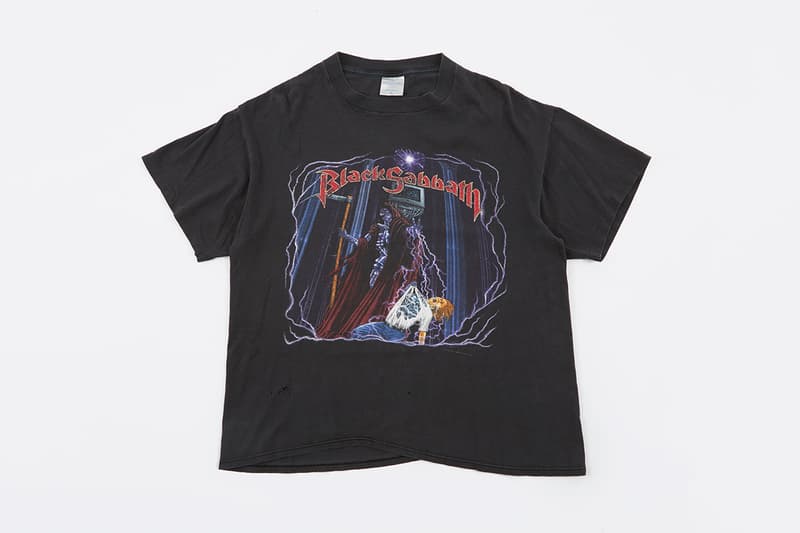 9 of 17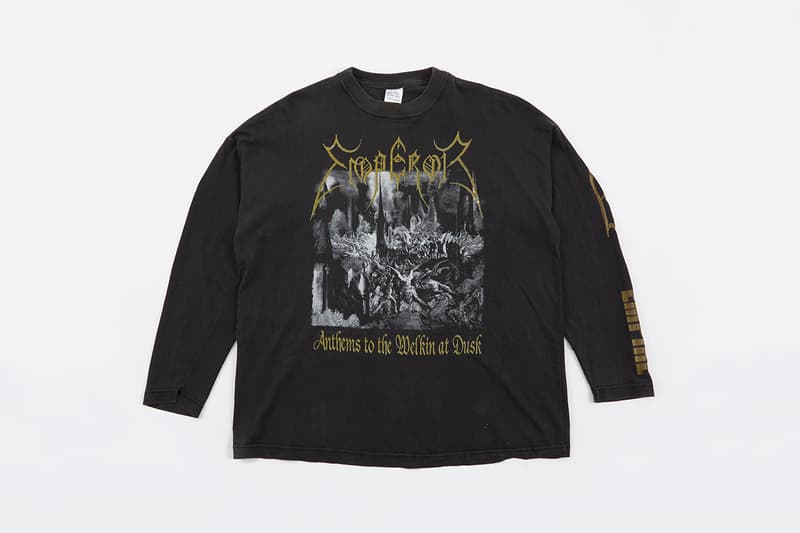 10 of 17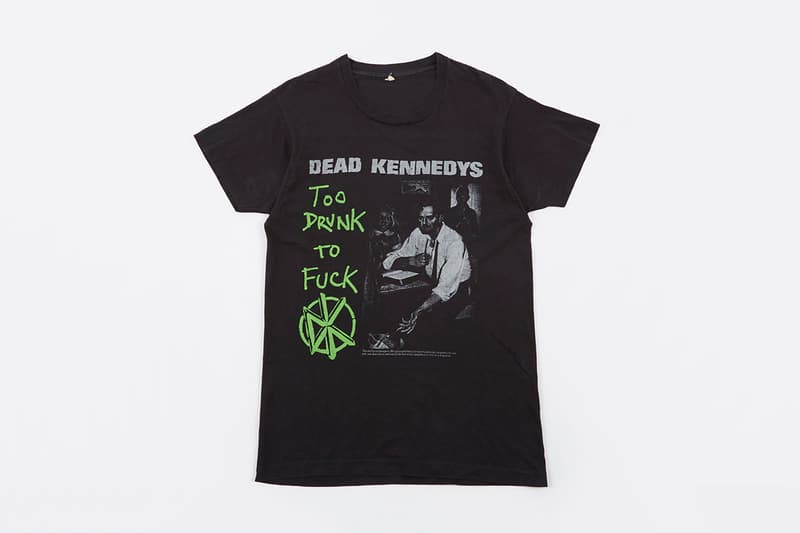 11 of 17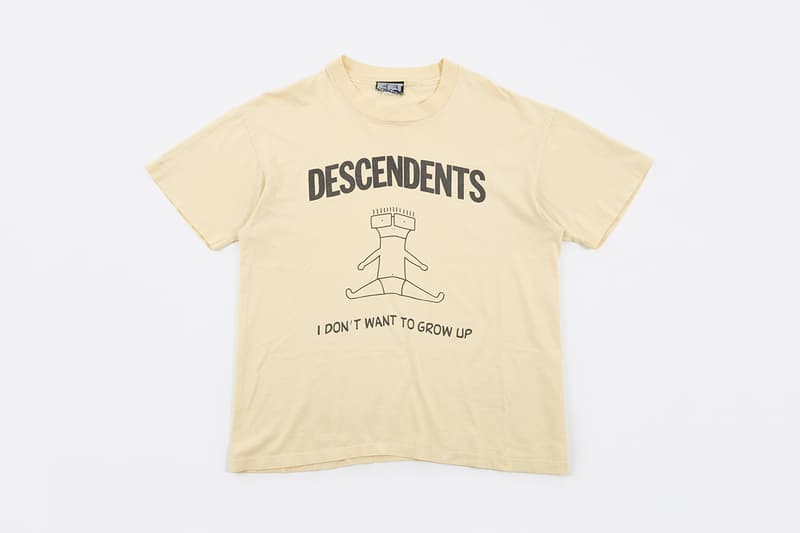 12 of 17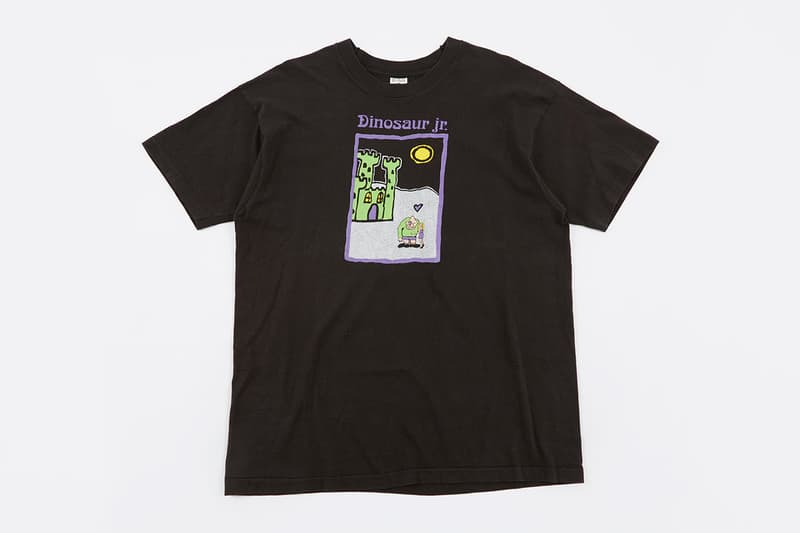 13 of 17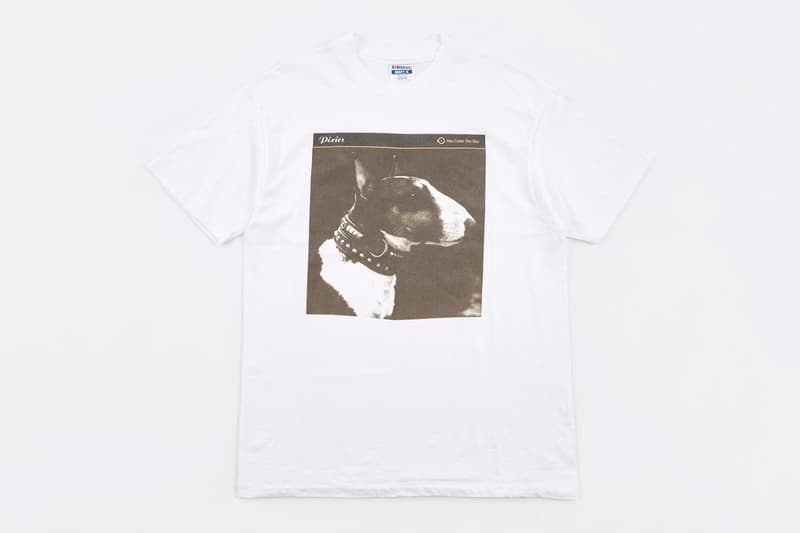 14 of 17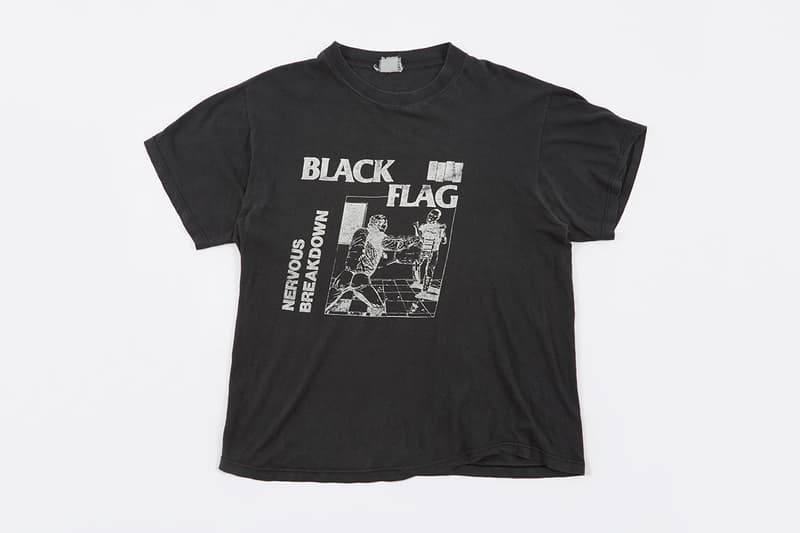 15 of 17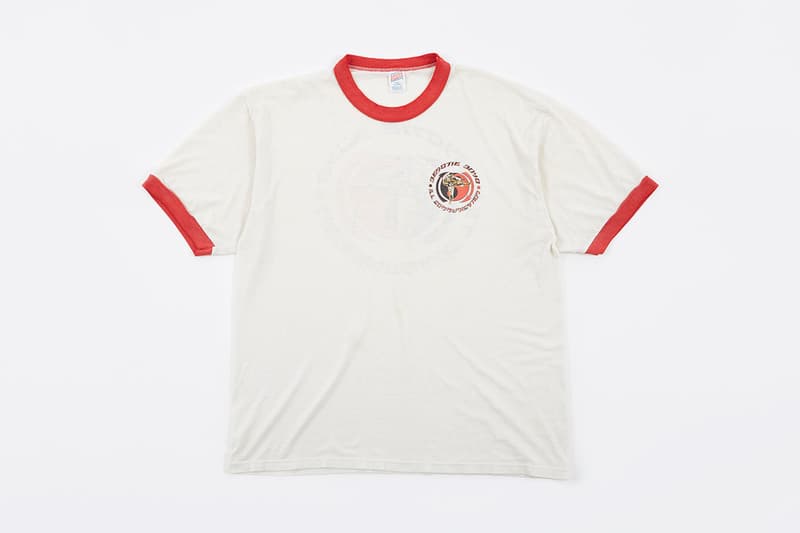 16 of 17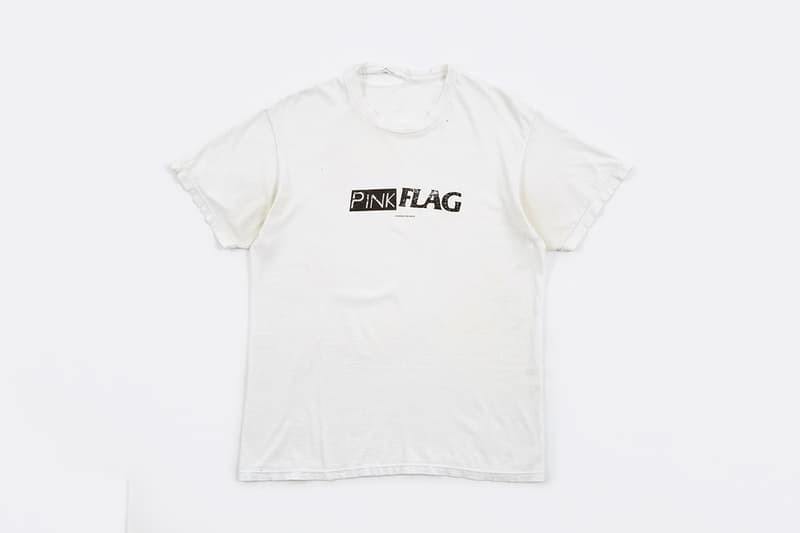 17 of 17
London store Goodhood has worked with Teejerker, a band T-shirt curator and expert, to carefully put together a selection of iconic vintage band tees. In an age where band tees are being mass produced and worn by celebrities, Goodhood and Teejerker have gone for authenticity with their curated selection. Everything in the collection is completely unique, including the occasional paint splatters and blood stains, and covers a whole range of influential genres, from U.S. punk to UK shoegaze.
Speaking about the collaboration, Kyle Stewart, Goodhood's co-founder, explained that he wanted to work with vintage band T-shirts because "they inspired culture and rebellion in a time where the memento was a signifier of your very existence." Similarly, Matt Sloane, the man behind Teejerker, explained that "this collection has been inspired by the level of curation evident in the best record stores, and aims to display a snapshot of tees from genre defining bands." All of the T-shirts will be available from Goodhood's web store and as part of an in-store installation from July 6.
Before this drops, check out Goodhood's previous collaboration with BEAMS T and artist Ken Kagami.