Arc'teryx Veilance, Band of Outsiders and More Will Release Exclusive Products at NYFW:M
Dropping live during its showcases thanks to Frenzy app.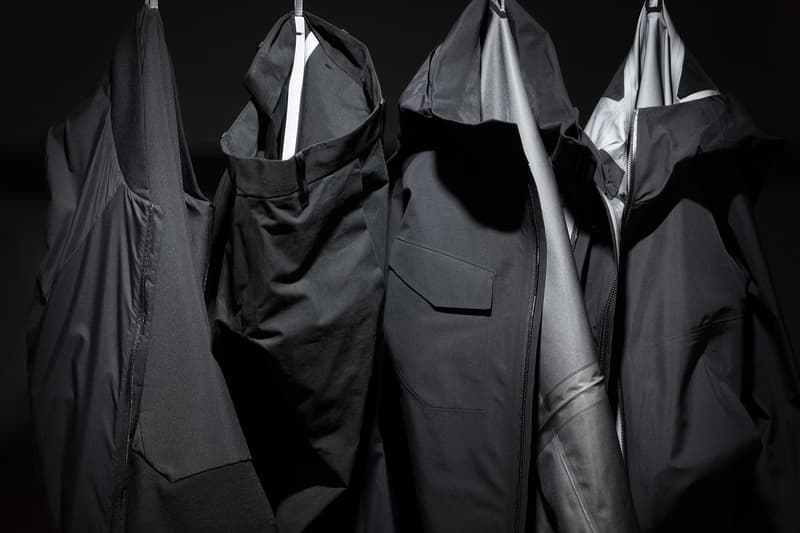 Furthering the growth of the fashion industry's "See-Now-Buy-Now" model, Frenzy has partnered with trade shows Capsule and Liberty Fairs for exclusive product drops during New York Fashion Week Men's. Band of Outsiders, Arc'teryx Veilance, Necessity Sense, Daniel Patrick and DDUGOFF will utilize the app to control drops of exclusive and limited edition products from the brand's showcase in real-time. Each brand's showcase will be live streamed via Facebook Live on Frenzy's page and will take place between July 17-19. Tucker Schreiber from Shopify/Frenzy and Christopher Corrado from Capsule both agreed that this live stream method of real-time drops is going to help "democratize fashion."
Look out for the exclusive drops happening during New York Fashion Week Men's.