Virgin Galactic to Resume Testing, Plans to Send Passengers to Space By End of 2018
Richard Branson to take trip before tourism begins.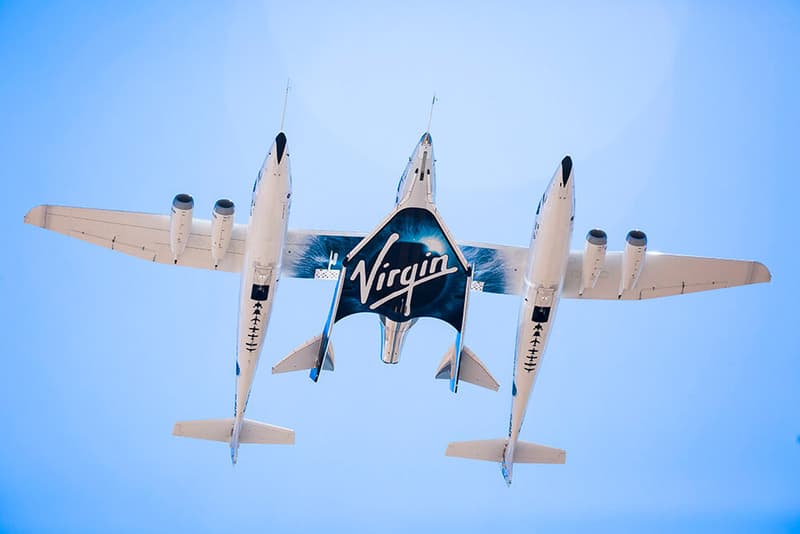 Billionaire Richard Branson says Virgin Galactic, his ambitious spaceflight company, will begin sending full commercial passenger ships to space by the end of next year. The news arrives nearly two and a half years after the VSS Enterprise crashed in the Mojave Desert during a test flight. Progress for Branson's space endeavor has been slow since the incident, but in a new interview with Bloomberg, Branson explained test flights are expected to resume every three weeks.
By November or December, a Virgin Galactic spaceship is slated to reach space. Branson's goal of pioneering space tourism has not been an easy task. The 66-year-old entrepreneur originally aimed to send 500 people to space in 2014, however those plans were eventually scrapped due to the crash which killed one of the co-pilots. There is also competition in the private space race now, with Elon Musk's SpaceX and Jeff Bezo's Blue Origin. Branson is expected to take his first journey to space in the middle of next year.