Snkrpapr x Von Schulz Craft a Nike Air Max 1 Memory Game
An artful look back at some of the best AM1s of all-time.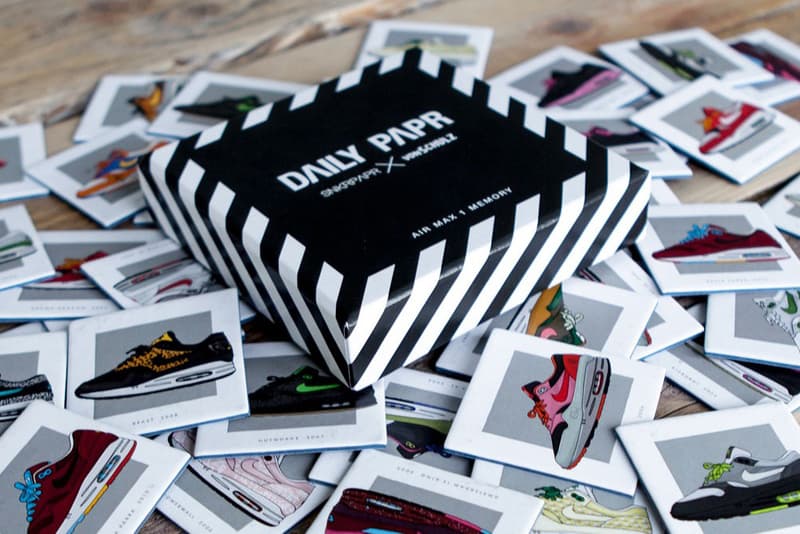 1 of 3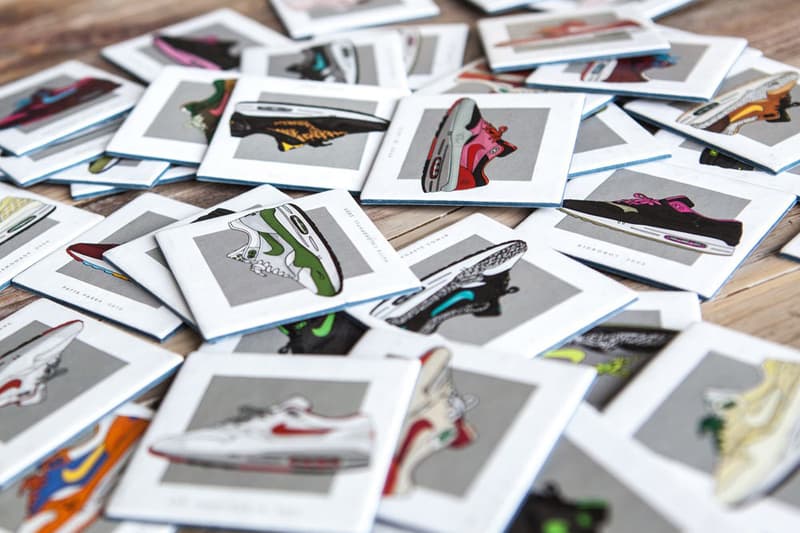 2 of 3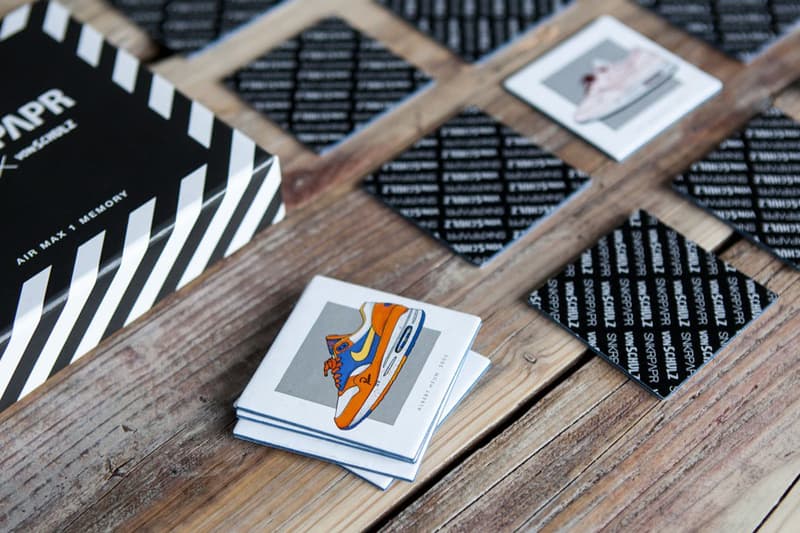 3 of 3
The creative team of Schulz and "Snkrpapr" have teamed up with Air Max 1 collector Philipp Stein to create Dailypapr, a memory game utilizing the aforementioned kicks as the imagery. The release of the project comes just in time for the original release of the first Air Max 1 in 1987. Schulz illustrated 87 special colorways for the game and based them on a selection of 20 Air Max 1's during development. Beautiful imagery of some of the rarest colorways will be available for all to appreciate via this new game.
Purchase Dailypapr for €25 EUR ($29 USD).