'Justice League' Opens Worldwide at $279 Million USD
Not as high as some hoped.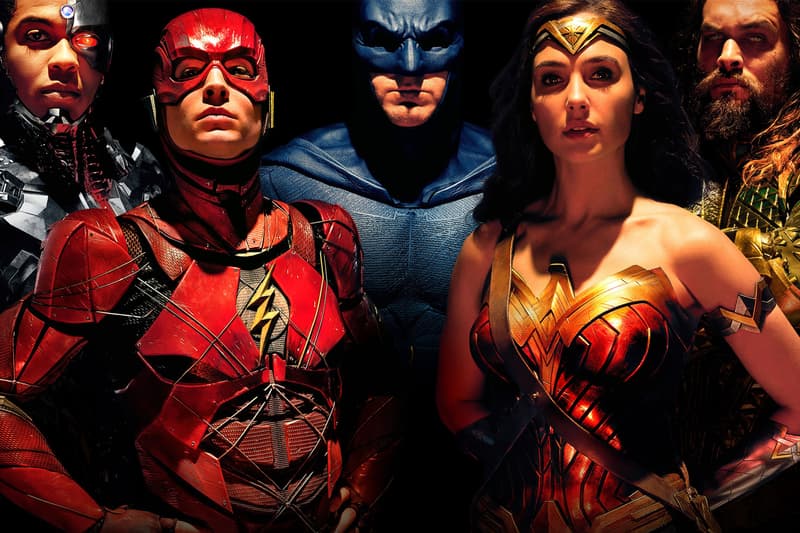 The full numbers for the box office debut of Justice League, one of this month's most anticipated movies has arrived, and they aren't quite what industry insiders expected.
With a new trailer and even a Mercedes-Benz AMG Gran Turismo promotion capping off a strong campaign, Justice League has ended up with some disappointing sales. As many media outlets have reported, the superhero flick pulled in $279 million USD for its worldwide opening; the international box office realm accounted for $185 million USD of those figures. The sales come as a disappointment for Warner Bros.; the company was banking on international box office numbers that easily exceeded $200 million USD. The one notable bright side: viewed on 765 Imax screens, Justice League racked up the best November opening ever for an Imax-screened production — generating $13.7 million USD for that format.
Next up, let's see how well films like Wonder Woman 2, Deadpool 2 and Rampage fare.