Kanye West and Irv Gotti Are Working on Something "Enormous"
Make way, hip-hop.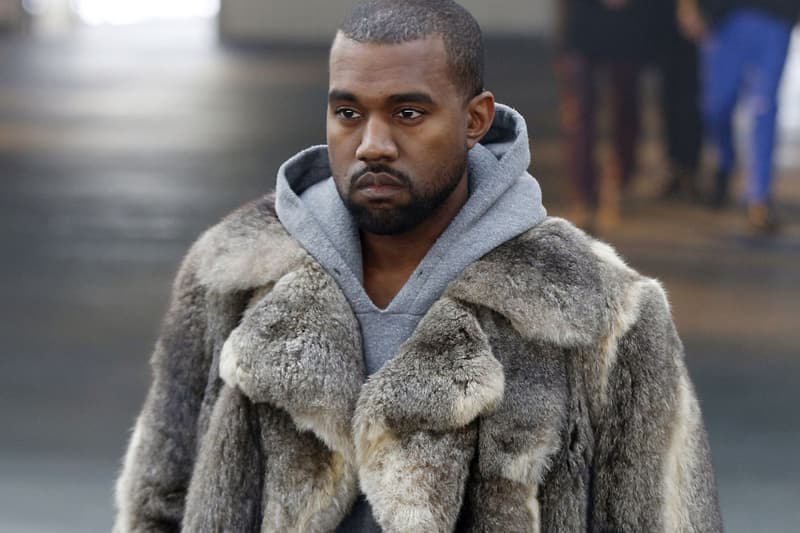 Murder, Inc. CEO and Tales creator Irv Gotti has worked alongside some of the biggest names in music over the years, and now it appears he's collaborating with Kanye West. According to Gotti, he and West were in a meeting over the weekend, and based off the caption of his parking lot photo op with Yeezy, the Murder, Inc. boss was pretty excited about whatever it was they discussed, claiming "Hip-hop is about to get something enormous."
"When 2 people like me and Kanye get together. Hip Hop is about to get something enormous. Like enormous. 2 crazy. Out of the box thinkers. That only thinks about serving the world!! Hahah. Stay Tuned. Great great great meeting of the minds. Like I told him. We have to take a pic of this. #kanyeandgotti shout out to @godsmessenger Thank You My N*gga."
As of now, there's no additional details on what the two could be collaborating on, however as of this week, Kanye West was confirmed as the executive producer of Kid Cudi's forthcoming album. Then off the music tip, it was also announced last week that 'Ye and his wife are expecting a new baby girl.
Check out the Instagram photo below.