READYMADE's BAPE, Fear of God & Just Don Collabs Return This Weekend
Expect a shopping frenzy.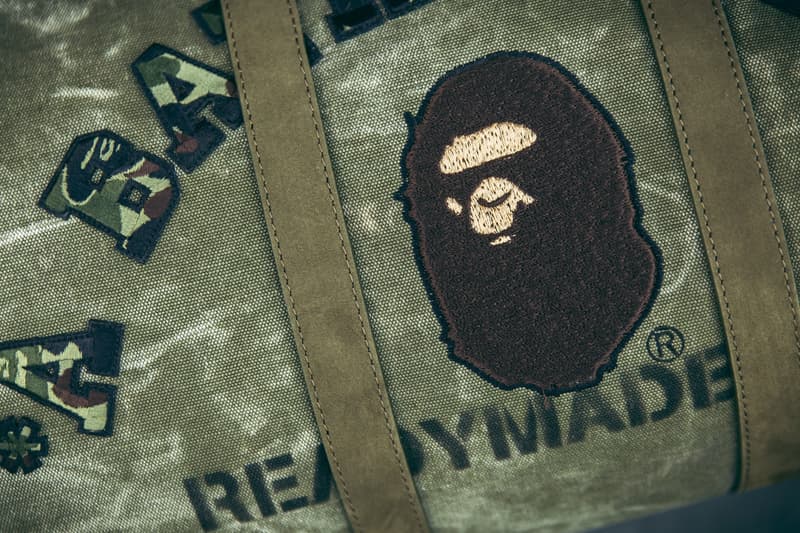 READYMADE has revealed plans to bring some of its recent collaborations to Japanese retailers, and the arrival dates are coming very soon, just in time for the holiday season.
Following the late October READYMADE and Maxfield Los Angeles pop-up launch, the Japanese imprint is making its way to Tokyo and Osaka retailers. Specifically, Tokyo's GR8 will receive the Just Don, Fear of God and A Bathing Ape drops; Osaka's Why Are You Here will be stocked with the same lines as well.
Lastly, UNITED ARROWS & SONS in Tokyo is going to be stocking Just Don and Fear of God offerings. For the specific dates, GR8 is going for November 25, Why Are You Here is aiming for November 25 and UNITED ARROWS & SONS is planning for December 2. Additionally, a well-constructed social media promotional campaign is already in the works. As the hype reveals, Travis Scott isn't the only diehard fan of READYMADE-associated goods.
Last month, we offered an exclusive look at the READYMADE and Maxfield LA BAPE collaboration.