More Info Has Surfaced About Quentin Tarantino's Next Movie
The Charles Manson-focused film now has an unofficial synopsis.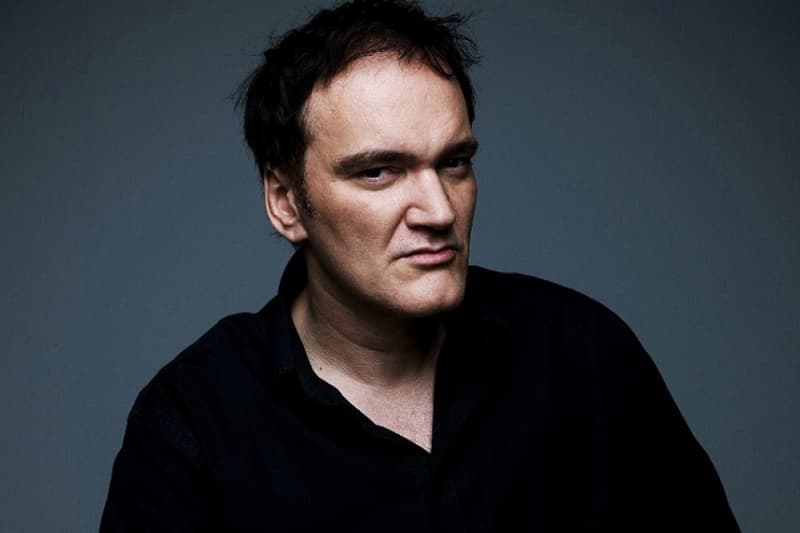 Quentin Tarantino has found Sony Pictures to be the home of his ninth film based around the summer of 1969. Originally billed as a film about the recently deceased Charles Manson, the $100 million USD ensemble film is in discussion to star Tom Cruise, Brad Pitt and Leonardo DiCaprio for the two main lead male roles, according to Deadline. Margot Robbie has been tapped to play the cult leader's murder victim Sharon Tate as well.
Vanity Fair has described the unofficial plot details as:
"Set in Los Angeles in the summer of 1969, Tarantino's upcoming movie, according to a source who read the script, focuses on a male TV actor who's had one hit series and his looking for a way to get into the film business. His sidekick—who's also his stunt double—is looking for the same thing. The horrific murder of Sharon Tate and four of her friends by Charles Manson's cult of followers serves as a backdrop to the main story."
Production on the still-unnamed movie reportedly begins in June of 2018 for a 2019 release.