London's Public Buses to be Fueled by Coffee
Courtesy of British startup, bio-bean.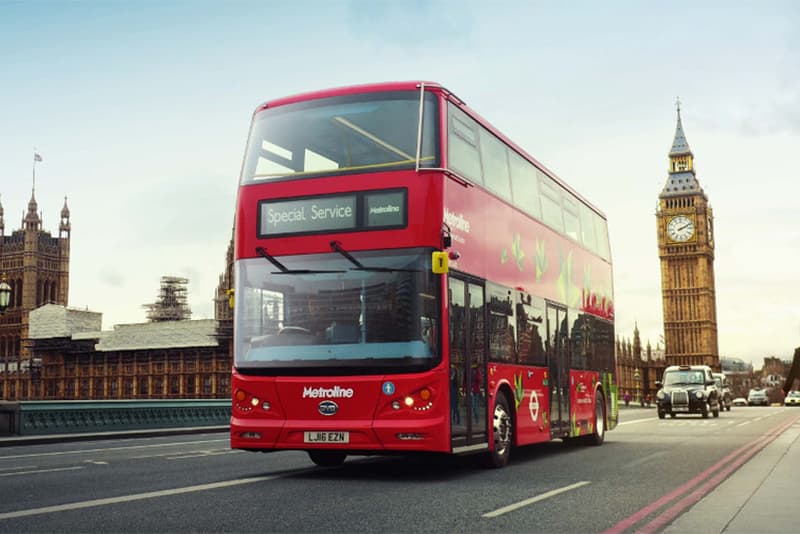 British start-up bio-bean has teamed up with Shell and Argent Energy to invent a coffee-based biofuel that will soon help power London's public buses that normally run on diesel.
To create the coffee oil, the company first collects used coffee grounds from factories, restaurants, and cafes, which then gets transported to a recycling facility. Afterward, the oil is extracted from the completely dried up grounds and then mixed in with other fuels to produce B20 biofuel, "which can be used in diesel buses without modification," CNN reports. "Bio-bean estimates that Britain produces 500,000 tonnes of coffee grounds a year, most of which are discarded in landfills where they can emit harmful greenhouse gases."
"There is huge potential for this project to expand in the U.S., which drinks the most coffee on the planet, 400 million cups of per day," bio-bean professed in a statement. Currently, bio-bean has made approximately 6,000 liters of coffee oil for the project.
Visit bio-bean's official website to learn more.