Young Thug, Lil Yachty & More Join Skippa Da Flippa for 'McFadden 2'
The Dabbing originator is back with a vengeance.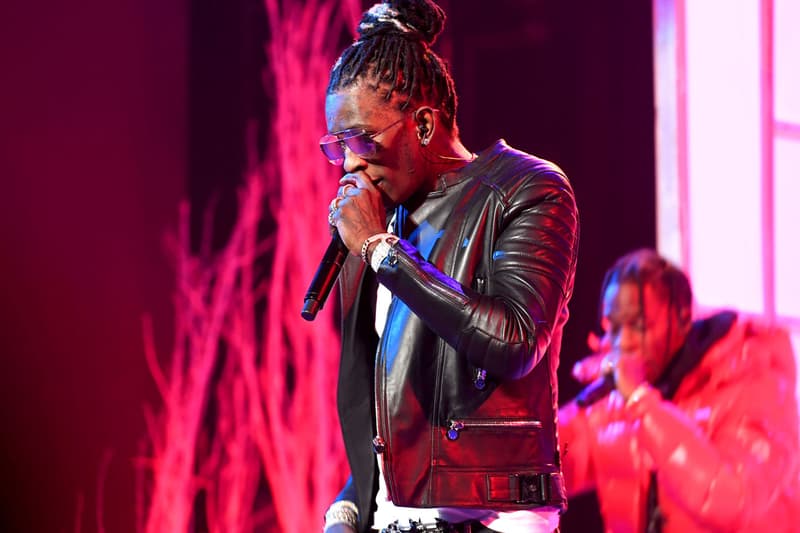 Even though he is no longer affiliated with the influential Quality Control label and team, the Dab originator Skippa Da Flippa is still grinding harder than ever. Fresh off a string of collaborative cuts, singles, visuals and more, the Down South champion is back with his latest full-length project and he's brought a heavyweight lineup of guests.
Labeling his latest McFadden 2, the independent rapper — who originally moved to hip-hop's modern mecca of Atlanta to pursue his football dreams — unleashes fourteen new tracks to turn up and cruise to. Most notably, the list of contributors on this effort are incredible: Young Thug, Sauce Walka, Murda Beatz, Lil Yachty, OT Genasis and Yung Lan all show up for beats or bars. As always, Skippa Da Flippa comes correct with his lyrics: whether it's his head-spinning flow or penchant for catchy cuts, he's one of Atlanta's sharpest rappers. He's also a stalwart of the regional scene, having worked with almost every single one of its significant contemporary acts.
You can stream Skippa Da Flippa's new full-length studio project McFadden 2 below. Last year, Skippa also worked with iLoveMakonnen and Yachty for "Loaded Up."