Trae Tha Truth, Young Thug & Skippa Da Flippa Are "Thuggin" on Their New Street Anthem
The Texas titan is in his finest form here.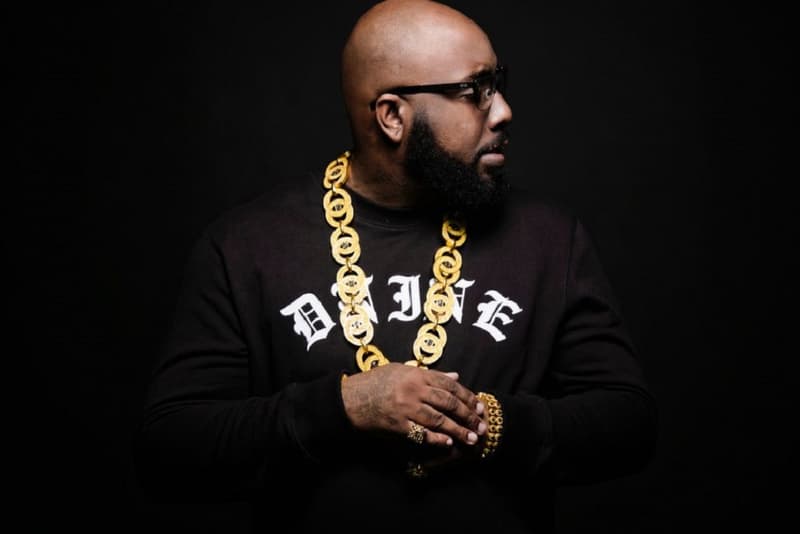 Trae tha Truth continues to crank out some of the best street music in the rap game. Joining forces with Young Thug and Skippa Da Flippa, the Texas legend delivers a fittingly-titled, down-south street single known as "Thuggin." Released as the lead single in support of Trae's forthcoming studio project Tha Truth Pt. 3, "Thuggin" finds Trae in his classic comfort zone as a lyricist — a gruff-voiced heavy-hitter that embodies the meaning of "trill."
"I'm in the zone where I feel like I want people to enjoy the music and recognize that it's a few of us out here with pure talent," Trae tells Complex. "Like I said on the song, 'We're trained to take from them because they wouldn't feed us.' No one willingly helped us find a way to eat so we had to take. Take or be taken."
You can stream Trae the Truth's new Young Thug and Skippa Da Flippa collaboration "Thuggin" below. Besides the aforementioned pair of Atlanta rappers, Trae's Tha Truth Pt. 3 will also features contributions from Tee Grizzley, Post Malone, Maxo KReam, D.R.A.M., Wyclef Jean, T.I. and others.