JOURNAL STANDARD Has a Collection of Bjork Tees on the Way
Featuring some classic shots of the Icelandic icon by photographer Kevin Cummins.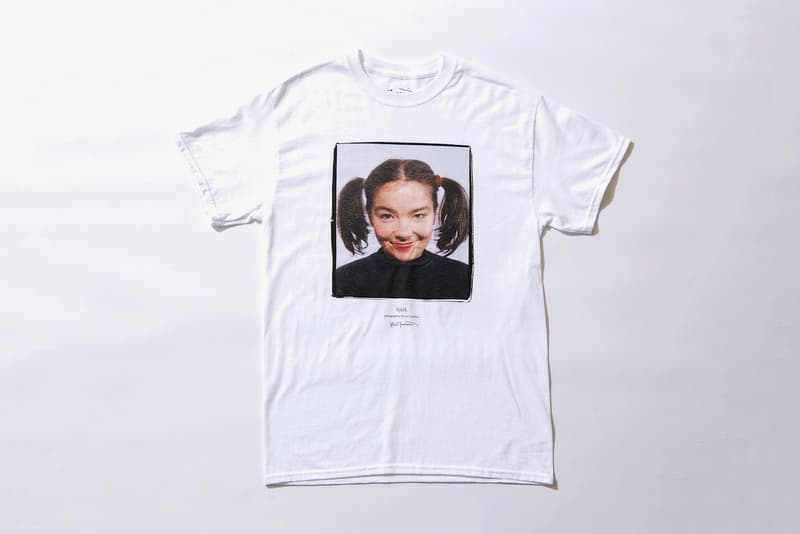 1 of 4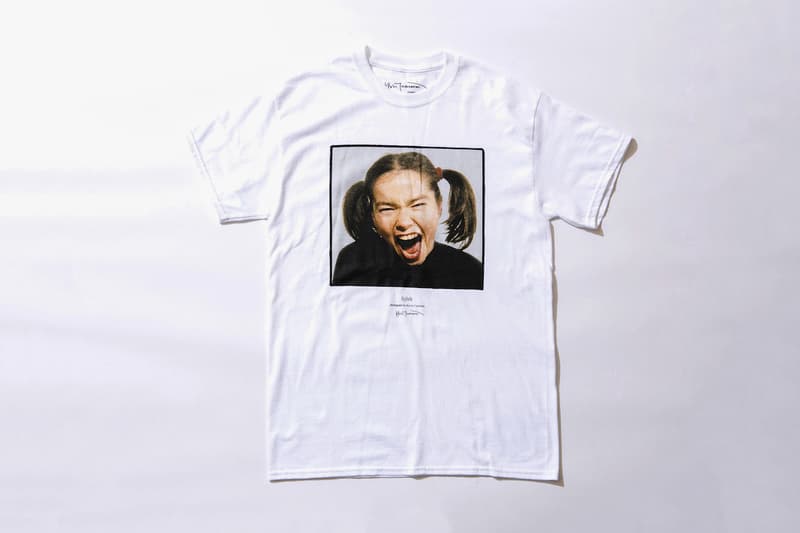 2 of 4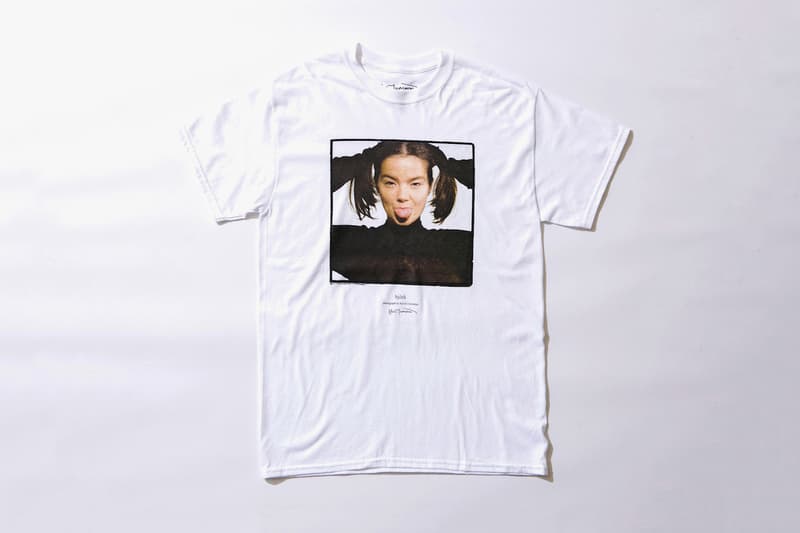 3 of 4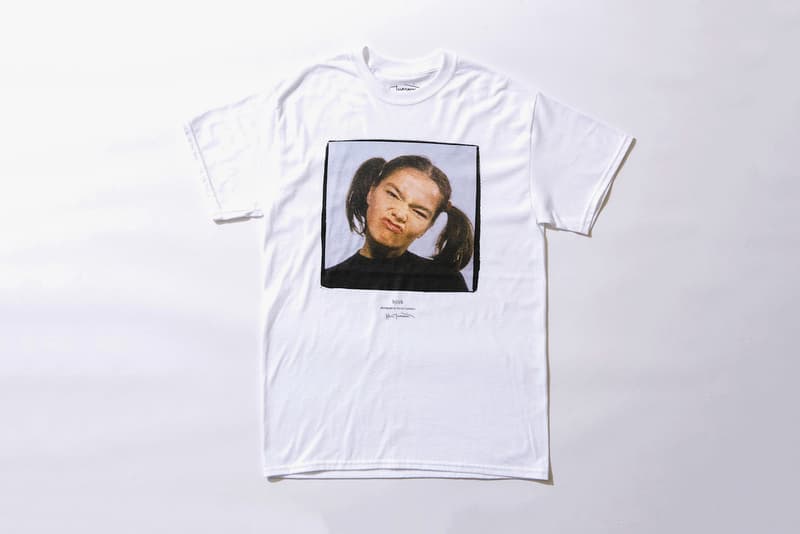 4 of 4
Bjork merchandise just jumped to entirely new heights. Fresh off a unique furniture collaboration with Carhartt WIP, JOURNAL STANDARD has unveiled a line of Bjork tees. Honoring the groundbreaking work of one of Iceland's greatest cultural and artistic exports, the Japanese brand utilizes the visual work of acclaimed photographer Kevin Cummins for its new line of Bjork T-shirts. With recording artists from all genres paying more attention to the clothing that bears their likeness, JOURNAL STANDARD provides a masterclass in how to produce music merchandise in an artful, fashionable form.
You can check out JOURNAL STANDARD's new collection of Bjork tees above, while the T-shirts themselves will be available for purchase this Saturday, July 15 at JS's shop in Shibuya-ku, Tokyo.