LeBron James's Blaze Pizza Gets Valued at More Than $100 Million USD After New Deal
Blaze is the fastest restaurant in history to open 200 stores.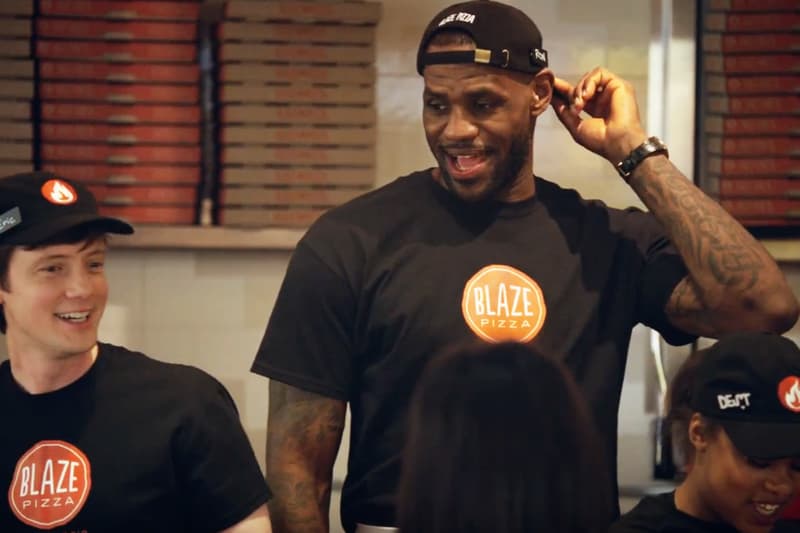 LeBron James' stake in Blaze Pizza is paying off. According to Bloomberg, the fast-casual pizza chain has reached a "significant non-controlling" deal with private equity firm Brentwood Associates. Details concerning the exact figures have not yet been revealed, but sources close to the transaction expect Blaze's value to jump to more than $100 million USD.
James reportedly bought a 10 percent stake in the company in 2012. Three years later, he ended his contract with McDonald's to be a brand ambassador for Blaze. With over 200 locations nationwide, Blaze is the fastest restaurant in history to achieve such a feat. Last year, the company reported more than $184 million USD in sales, and currently has goals to be the "Starbucks of fast-casual," according to co-founder Rick Wetzel.