Gudak Transforms Your iPhone Into a Disposable Kodak Camera
Add a nostalgic touch to your smartphone shooting.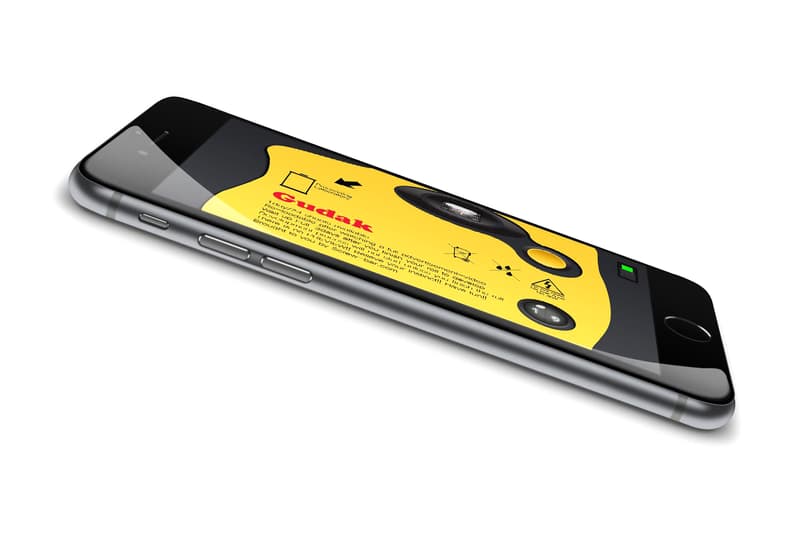 Korean-based startup company Screw-Bar has just developed a new app that lets you experience the joys of disposable photography right from your iPhone. Dubbed "Gudak," the app is set up with an old-school viewfinder and a film roll of 24 shots. With only 24 shots available every 12 hours, any photo taken is "processed" for a period of three days. After processing, the photos are then viewable through the app itself and through the iPhone's camera roll. The images are altered and given a filter to look like they were taken by a disposable camera, with a brown hue setting over all of the pictures.
The Gudak app by Screw-Bar is available now through the App Store for $0.99 USD.